In this article you will find keyboard shortcuts for Internet Explorer, Mozilla Firefox and Chrome browsers.
The combination of keys are an excellent solution to prevent prolonged use of the mouse, especially if you browse the Web for many hours. You must know that the keyboard is a tool with which it is possible, through shortcuts, check browsing on Windows, but also on the Internet.
The keyboard shortcuts for browsers always start from the button CTRL and combines with another key to be pressed using even one hand. We see keyboard shortcuts for Internet Explorer, Mozilla Firefox and Chrome.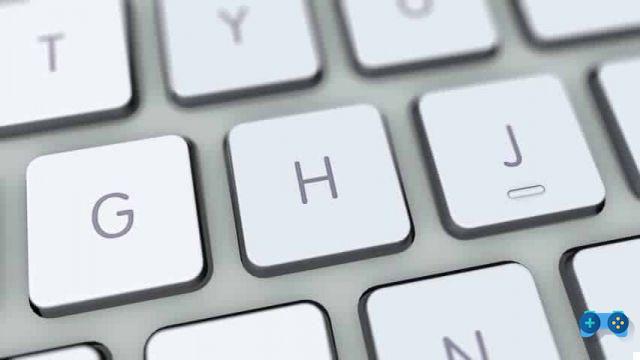 Address Bar and Search
CTRL + E Prepare the Browser for typing the new URL into the Address Bar
CTRL + F Search the page
CTRL + O Launch the Dialog window in order to open a file from your HD in your Browser
CTRL + K Go to Search Box (does not work on IE)
CTRL + L Select the URL in the Address Bar to type in a new one
Tabs, Tabs, Pages
CTRL + N Opens a new Browser window
CTRL + F4 Closes the Browser page window
CTRL + T Opens a new Browser tab or tab
CTRL + SHIFT + D Bookmark open tabs (does not work on IE)
CTRL + 1 + 9 Opens the tab from 1 to 9
CTRL + W Closes the open Browser tab
CTRL + SHIFT + T Restore the last closed tab
CTRL + P Print the page opened in the Browser
CTRL + SHIFT + P Start browsing Incognito on Firefox and IE
CTRL + SHIFT + N Start browsing Incognito on Chrome only
Bookmark, History and Zoom
CTRL + D Adds a bookmark
CTRL + + Zoom Out
CTRL + - Zoom In
CTRL + J Opens the Download
F11 Toggle full screen mode on / off
CTRL + H Opens the History to view the sites you have visited
CTRL + SHIFT + B Shows the Favorites of the sites saved in the Browser
CTRL + S Save the page to your computer
CTRL + SHIFT + CANC Delete the History
Other common commands
CTRL + U View Browser Page Source
CTRL + R Reload the page you are viewing
F12 Clear the Browser Cache
Shift + Space scroll page up (on Firefox it doesn't seem to work)
Space scroll the page down
ESC blocks the loading of the page
Alt + Home After the Home Page
Also take a look at:
How to browse Facebook with hotkeys
How to browse Twitter with hotkeys
Alejandro Crespo Martinez We are a specialized and passionate team of virtual reality. We have extensive experience in this area. We decided to create ForVirtualRealityLovers to share all our information with customers and users. We have quality information. You can find tips, guides, interviews, top products and much more! If you are curious, enter our site ForVirtualRealityLovers.com and discover the virtual world! 😉 How to speed up Google Chrome ❯
Articles related to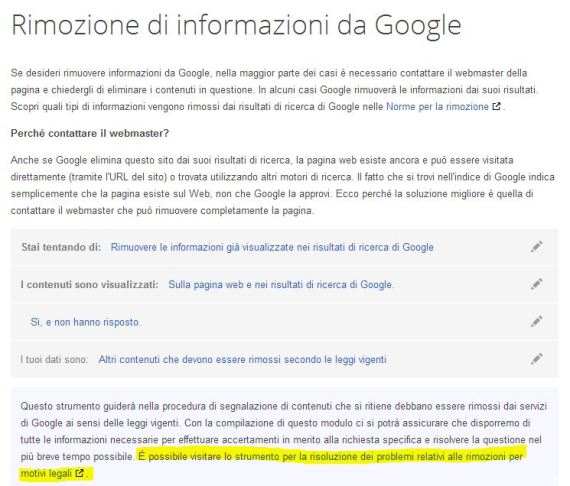 Steps to remove links from Google search results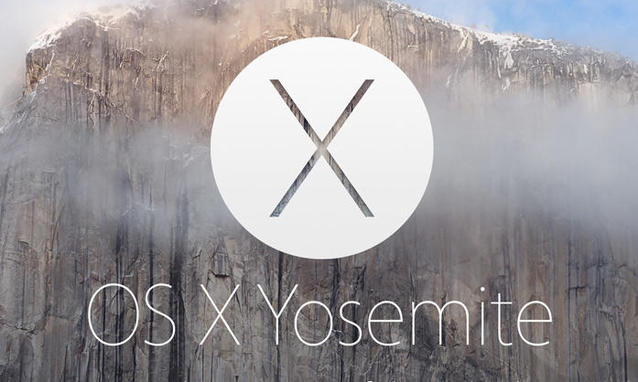 Apple introduces OS X 10.10 Yosemite and iOS 8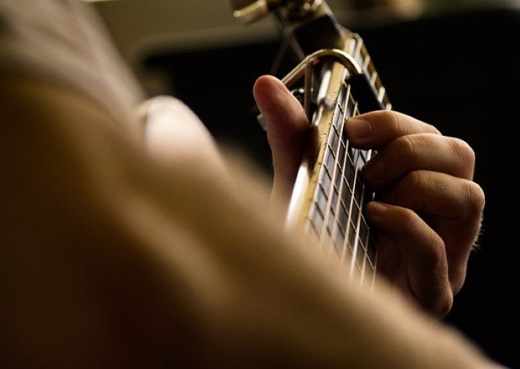 How to learn to play the guitar online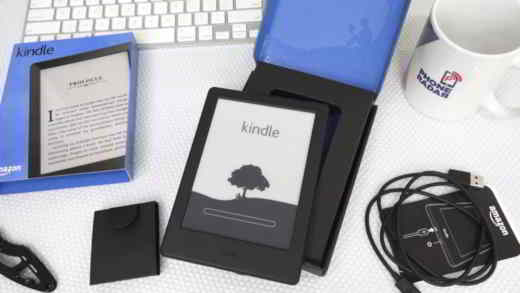 How to transfer books to Kindle
Difference between coupons, vouchers and deals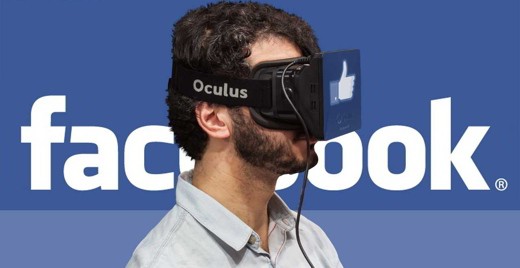 After WhatsApp and Instagram Facebook acquires Oculus
Add a comment from Keyboard shortcuts for Internet Explorer, Firefox and Chrome
Comment sent successfully! We will review it in the next few hours.

Internet
How to export Outlook contacts
How to open PDF documents within Mozilla Firefox
How to open an online store on Facebook
Affiliate Network
Come eliminare account Netflix
How to take advantage of BitTorrent and eMule in one program
Use your PC as a wireless router
How to block Vitaly rules spam on Google Analytics
How to download from TNT Village Scambioetico 2020
Here are the techniques used to fake PageRank
Yahoo Answers will close on May 4, 2022: here are the alternatives
How to open a shop on the web
The new frontier of Geomarketing
How to handle a Google penalty and get out of it
How to block unwanted backlinks with Google
The vocabulary of Web Analysis terminology
How to insert a donation button in Blogengine.net
How to activate Ok Google
I can't clear Google history: how to fix
How to watch Amazon Prime Video with Chromecast
❤️Chi Sleep For Virtual Reality Lovers?
For Virtual Reality Lovers we are a team of people who aim to give you all the best information about Virtual Reality.
What information do we share?
We share everything you need to know about virtual reality, tips, prices, features, guides and much more !.
🤖What are the best virtual reality products?
We have the best information section on the best virtual reality products.



This work is under a Creative Commons Attribution-Non-Commercial-No Derivatives 4.0 International License. 2021/primerpaso.me X
Check out our best articles!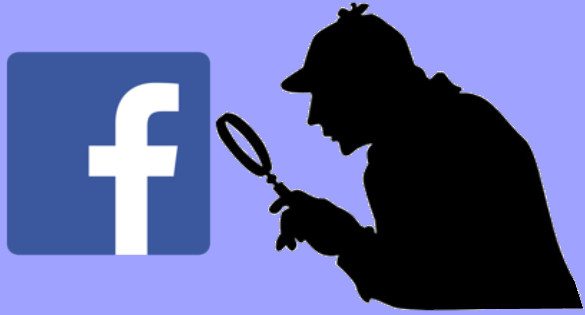 How to find out who visits your Facebook profile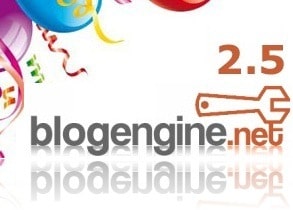 How to insert a donation button in Blogengine.net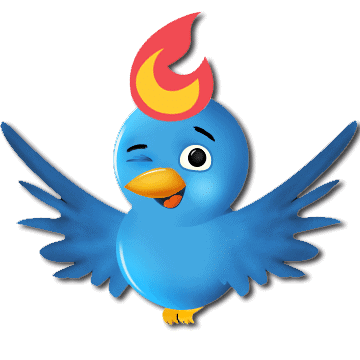 Track Twitter clicks with Feedburner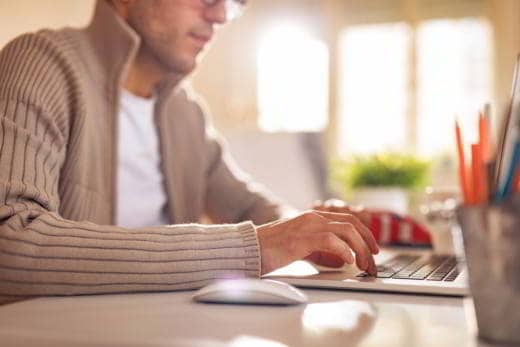 How to archive Outlook messages