Presented yesterday Tuesday 10 September 2013 by Tim Cook from the headquarters in Cupertino the new Apple smartphonesiPhone 5S andiPhone 5C, in response to the Galaxy Note 3 of Samsung presented a few days ago at the IFA in Berlin 2013.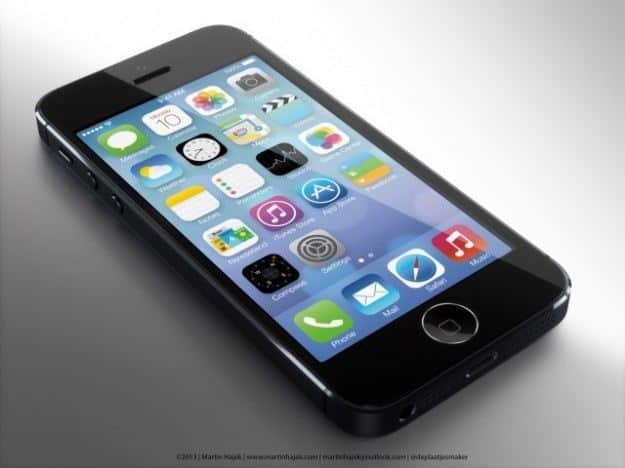 THEiPhone 5S, the top of the series, has a touch ID recognition (fingerprint sensor), 8 megapixel rear camera with double flash and LED, capable of recording video at 1080p and 120 frames per second, one battery with a duration of about 250 hours in standby it's a A7 chip with Motion CoProcessor processor five times faster than the previous one. The screen is always 4 inches with a resolution of 1136 × 640 pixels and a pixel density of 326 ppi.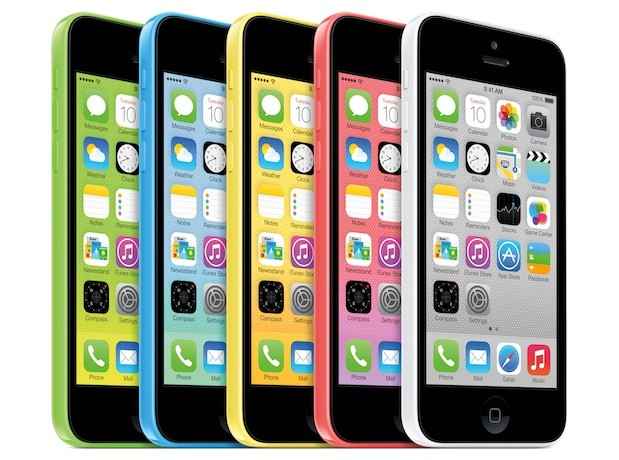 THEiPhone 5C, Said low cost (the American price is about 400 dollars), built in polycarbonate, has a chip A6 while the display from 4 inches keeps the technology Retina the 8MP camera e supports LTE networks; and available in 5 colors (blue, yellow, green, pink, white) with plastic shell.
As for the 5S, the 5C will also have a glass surface and retina display and it will be possible to buy, on the American market, starting from 99 dollars through, however, a 2-year contract, this for the 16 GB version for the 32 GB version, on the other hand, will cost $ 199, again with a 2-year contract.
For the 5S version, European prices are around 699 euros for those with 16 GB, 799 euros for those with 32 GB and 899 euros for those with 64 GB. For the 5C version, however, € 599 for 16 GB and € 699 for 32 GB.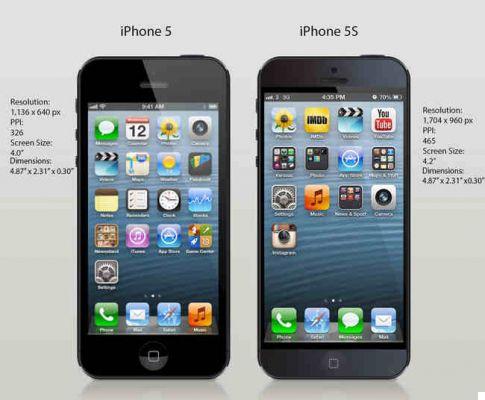 Both will arrive in Spain in December 2013, while iOS 7 will be available for free, starting September 18, 2013.
iPhone 5C and iPhone 5S! Let's discover the new iPhones and iOS 7