Released September 18 from Apple the new version of the mobile operating system iPhone, iPad and iPod Touch, iOS 7. The new platform, considered the most important update of recent years by Cupertino, can be installed on iPhone 4, iPhone 4s, iPhone 5, iPad 2, 3, 4 and iPad Mini and, of course, will already be present in the models just presented: iPhone 5c and iPhone 5.
For older models (eg iPad up to the second generation) it is better to wait a little while and update when the test phase is completed.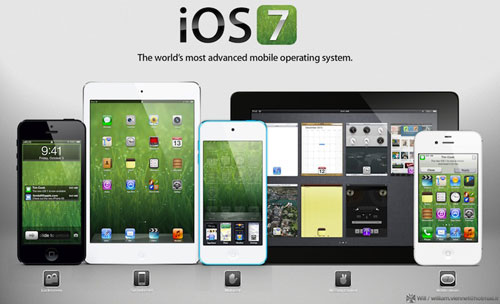 Here is a list of the innovations introduced in iOS 7:
un makeover of the total system;
an essential interface with motion sensitivity;
the elimination of the Slide to unlock (the system will recognize the user's fingerprint);
notification center: informs you about missed calls, incoming emails, commitments noted in the calendar and much more. It can be accessed from any screen, even from the lock screen;
control center: Gives you immediate access to your mobile device's settings and apps. By swiping up on the display, you can also access it from the lock screen. From here you can activate Airplane Use, turn Wi-Fi on or off or adjust the brightness;
multitasking: allows you to switch from one app to another and remembers at what times of the day you constantly use that type of app, letting you find the contents already updated;
The app Camera of iOS 7 brings your options to the fore and in addition to photos, videos and panoramas it also adds the new square format. For the shots you can share on iCloud Photo Sharing - AirDrop, always to send the contents wirelessly;
reorganized the photo gallery, it will be possible to browse the photos in a faster and more fun way with the addition of the new functions that group photos also according to dates and places;
With iOS 7 AirDrop allows you to share photos, videos, contacts and more via Wi-Fi o Bluetooth, with encrypted and secure transfers.
Safari it becomes wider and more powerful. The buttons, the bars and the search field are hidden to give the page more breadth, they only appear when you scroll the page.
Also Crab change: the interface has been completely redesigned, it is also faster and consult more sources such as Twitter, Wikipedia and Bing.
In conclusion, the elements listed are not the only ones to have been implemented in iOS 7 there are multiple updates "invisible"Which will make the new platform safer and more performing in corporate and professional areas, such as advanced management of VPNs.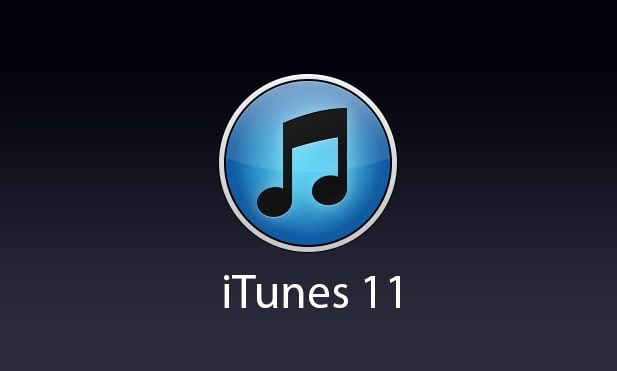 How to backup before updating to iOS 7

Before updating your mobile system with the new iOS it is advisable to do a backup of your data on the mobile device and update yours iTunes to version 11.1 (open iTunes and nice bar at the top click on the symbol?, in the pop-up menu select Check for Updates or go to the Apple website to download thelatest version of iTunes).
There are two ways you can take your backup: iTunes o iCloud.
iTunes: just go to the screen for your device and click on "Backup", iTunes will automatically save a copy of all your data on your mobile device to your PC in a folder.
iCloud: away just go in Settings> iCloud> Storage and Backup> Enable "iCloud Backup" and click "Back Up Now".
How to Install on your iOS 7 mobile device

There are two paths you can take to install iOS 7: iTunes o OTA.
iTunes just connect the USB cable to your PC and open iTunes. After your device is detected the system will inform you that a new update is available, all you have to do is click on "Download and update", or you can go to your device screen and click on "Check for updates".

OTA: you just need to connect your device to a Wi-Fi network and to a power socket, blocking it, and go to Settings> General> Software Update. The device, after checking for new updates, will proceed with the download and installation of the new iOS 7. For this operation, we recommend that you fully charge the battery of your device before proceeding.
How to transfer your backup to another iPhone
Once you have uploaded your backup to iTunes to transfer it to a new iPhone, all you have to do is connect the new iPhone via USB to your PC and wait a few minutes for it to be detected as an external device.
In your iPhone a menu will appear with the following items listed:
restore backup from itunes
restore backup from icloud
set up as new
choose restore backup from iTunes, while from your PC in iTunes click on continue and confirm the restoration of the backup, and that's it.
Alejandro Crespo Martinez We are a specialized and passionate team of virtual reality. We have extensive experience in this area. We decided to create ForVirtualRealityLovers to share all our information with customers and users. We have quality information. You can find tips, guides, interviews, top products and much more! If you are curious, enter our site ForVirtualRealityLovers.com and discover the virtual world! 😉 How to recover a wet iPhone ❯
Articles related to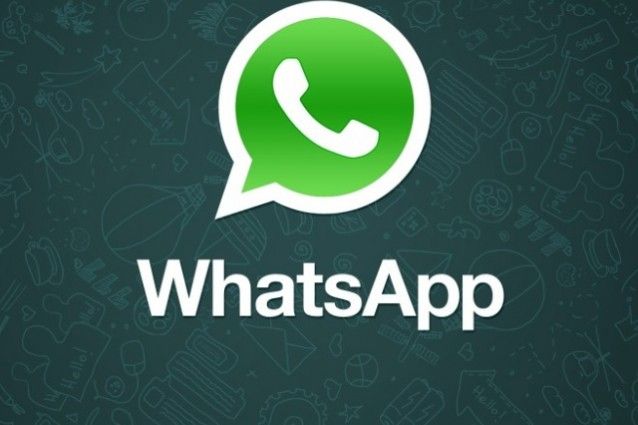 Whatsapp becomes paid: annual fee of 89 cents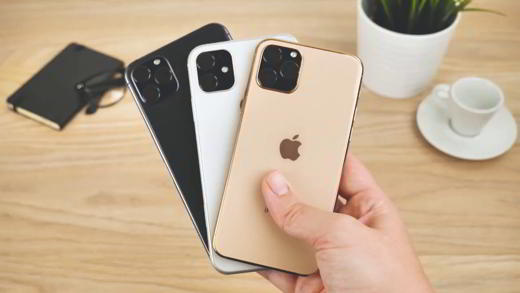 Best iPhones 2022: buying guide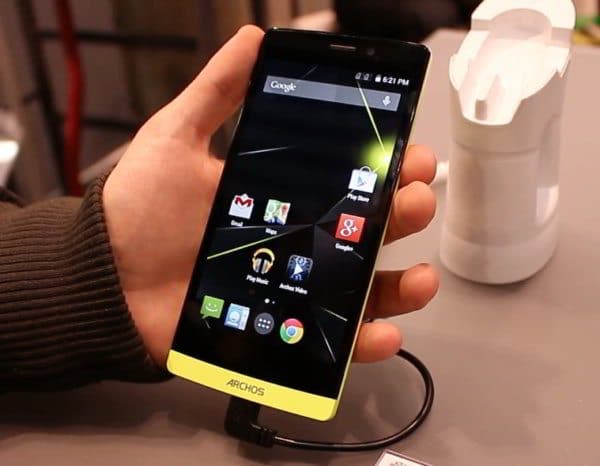 How to make and save screenshots with Archos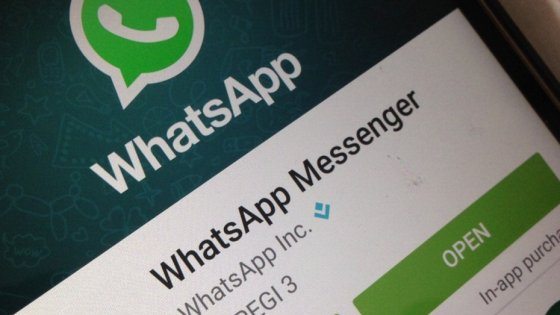 In 2017 WhatsApp will no longer support old smartphones: here are what they are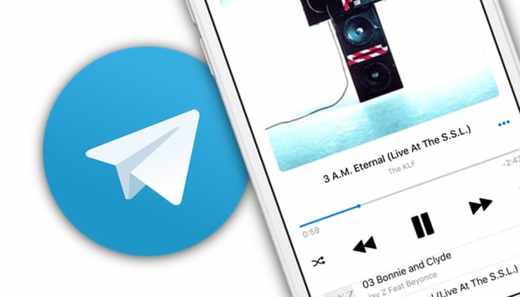 How to download music from Telegram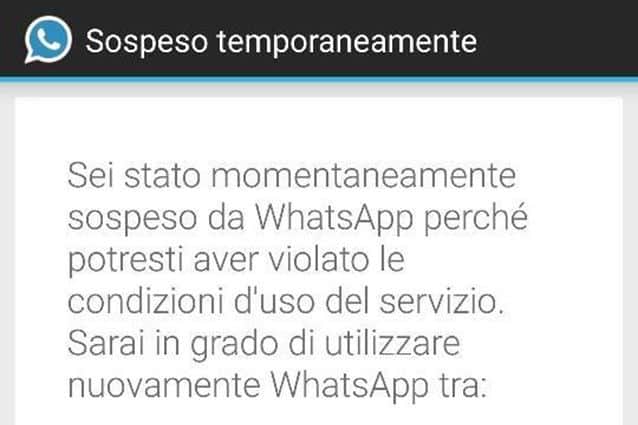 WhatsApp suspends accounts using WhatsApp Plus and WhatsApp in Material Design
Add a comment from iOS 7: features and how to install it after a backup
Comment sent successfully! We will review it in the next few hours.

Telephony
Best smartphones under 200 euros 2022: buying guide
Free flashlight: the best apps for Android and iOS
What to write on Instagram as a biography
Beautiful and funny WhatsApp group names
Best wireless charger for iPhone or Android 2022: buying guide
The best Android and iOS Apps for School and University
What are impressions on Instagram
How to delete chats on WhatsApp
The new Samsung Galaxy Note 2012 was presented at the IFA in Berlin 2
How to promote the Telegram channel
How to fix WhatsApp error codes (3108, 923, 491 ..)
Free Android animated wallpapers to download
WhatsApp this media is not present in the internal memory
Mediacom smartphone: buying guide
How to run and save screenshot on One Plus Two
How to send self-destructing messages with Instagram
How not to save the photos you receive on WhatsApp
How to hide your phone number on iPhone and Android
How to take and save screenshot on Apple Watch
How to run and save screenshot on Nexus 6P
❤️Chi Sleep For Virtual Reality Lovers?
For Virtual Reality Lovers we are a team of people who aim to give you all the best information about Virtual Reality.
What information do we share?
We share everything you need to know about virtual reality, tips, prices, features, guides and much more !.
🤖What are the best virtual reality products?
We have the best information section on the best virtual reality products.



This work is under a Creative Commons Attribution-Non-Commercial-No Derivatives 4.0 International License. 2021/primerpaso.me X
Check out our best articles!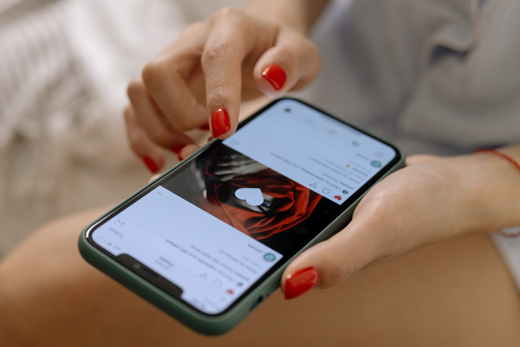 How to grow an Instagram page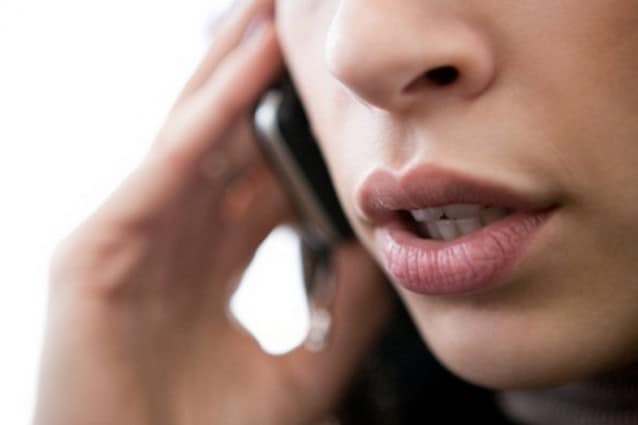 How to find out the number of an anonymous call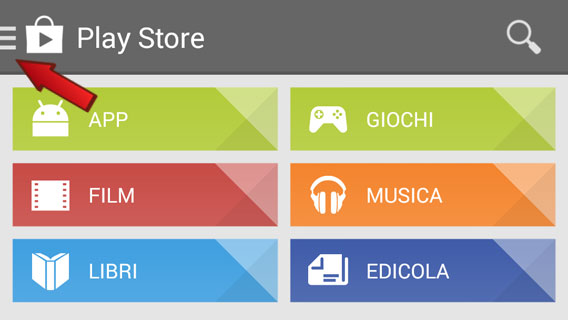 How to remove automatic app updates on Android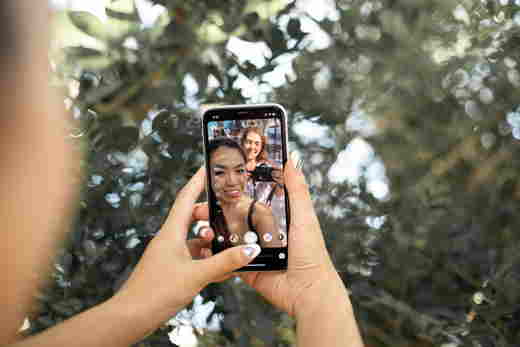 How to take photos for Instagram