Instagram stories child filter. Do you want to go back to when you were a child? Activate the baby filter and your face will be small again and your eyes will be bigger.
The filter that makes you a child in photos and videos is actually of Snapchat, the famous multimedia application for smartphones and tablets, but with a little trick you can also use it on Instagram and share it with all your followers.
Instagram stories child filter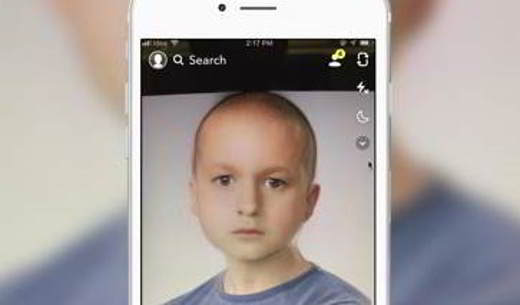 apri Snapchat on your phone and press ontransparent smiley icon next to the photo shutter button.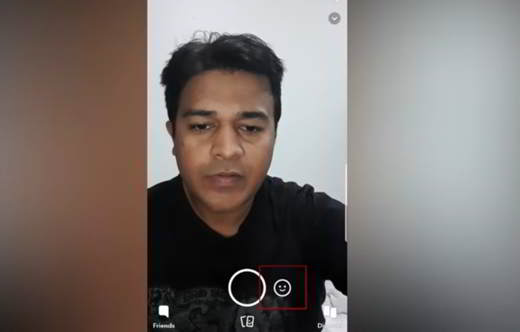 All available effects will appear. Scroll through them all until you find theicon with a baby's face.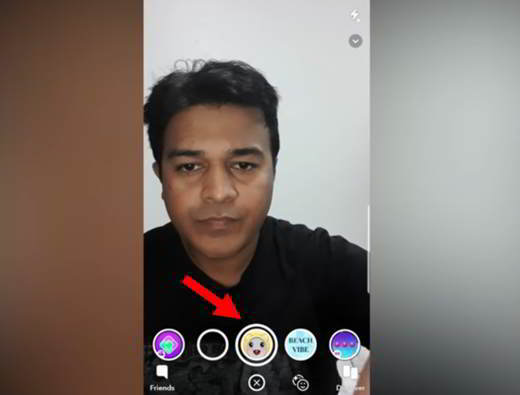 Plug it in and the effect will activate. Position the camera as if you were taking a selfie towards your face and as if by magic you will become a child again.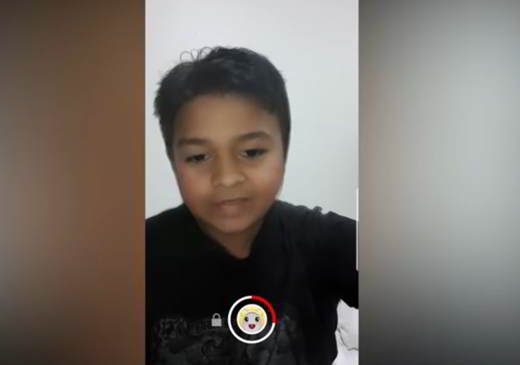 Press the shutter button and immediately press the icon at the bottom Save (in the left corner) to save the video to Snapchat archives.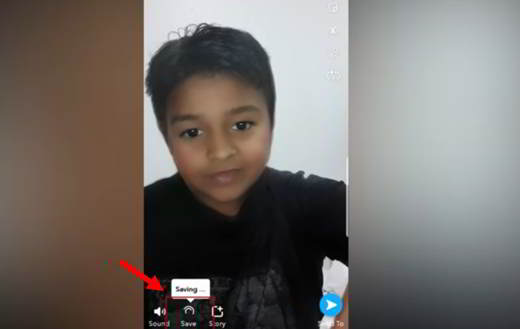 Go back to the main screen of the app and click on thebottom two card icon. The page will open Remember with all the photos and videos added, both recently and in the past.
To move images or videos from the section SNAP to that ROLLER, you have to press for a few seconds on the video you are interested in and when you can select it, press the icon Export (bottom) then press in the window Export to .., its pulsating Roll.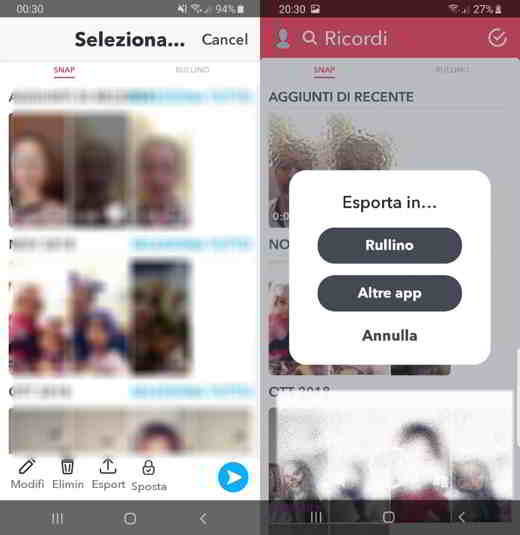 This way Snapchat photos and videos will be automatically added to the Gallery of the mobile device.
The final step is to upload your baby video or image to Instagram. To do this, open the app and select the video from your camera roll.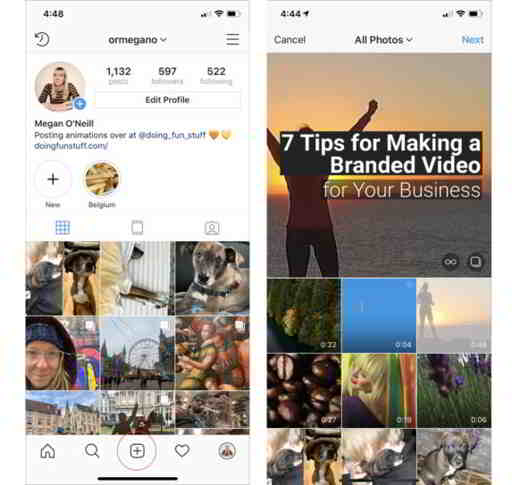 Paigia on the symbol of + down and then up NEXT. Add one caption, stop on Share and that's it. To add the post to yours Story, click onarrow icon (next to the comment and like icon), immediately below the published video, and click on Add posts to your story. Enter if you want a sentence to the video (using the tools above) and finally press on Send to to choose who to share your Instagram baby filter with.
Read also: How Instagram Stories Work