Life for spies is getting more and more difficult, for some time Instagram has introduced a new feature that reveals to users if someone has taken a screenshot of their content (photo or video) posted on Stories.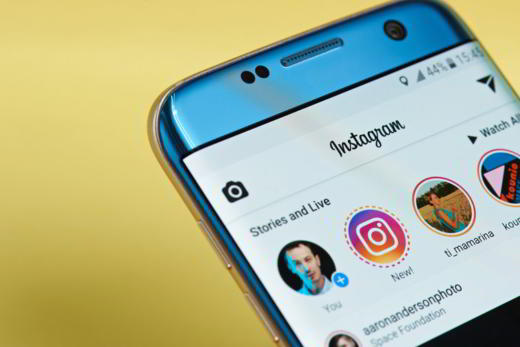 To aim for privacy, the photo social network has seen fit to notify you with a notification whenever a contact attempts to save an expired image posted by you. The notification, therefore, will not arrive for other types of screenshots taken on traditional photos or in classic direct messages but will only concern the material published on Stories.
The Stories section works much like Snapchat, everything posted disappears after 24 hours.
Yet there are already those who have managed to take screenshots on the Instagram Stories of others without starting the notification. Here's how he did it.
How to save Instagram stories without notification
To take screenshots on Instagram Stories without notification you need to:
Download Google Chrome and install the extension Chrome IG Story. After installing it, open Instagram on the web and, thanks to the Chrome IG Story extension, you can see all the Stories. Click on each Stories you want to download by selecting the item Download Story to save them in zip format. If, on the other hand, you want to save an image or a video present in a Story, select it and with the right mouse button and choose the item Save image as... or Save video come ...
If, on the other hand, you are using an Android or iPhone mobile device, I recommend the app for Android smartphones or tablets Story Saver for Instagram, it will help you to see Instagram Stories in secret mode. While for iPhone or iPad, I recommend you install the app Story Reposter for Instagram.
Other useful articles