The online storage system iCloud it not only works with Apple and Mac devices but is also capable of interacting with Windows PCs.
The difference between the various clouds today is certainly the Gigabytes offered for free to users. Owners of an Apple ID and an Apple device have at their disposal 5 GB on iCloud. But here's how to use them with a too Windows operating system.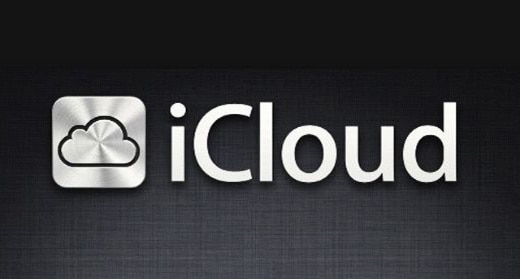 First you need to install in the operating system Windows the iCloud client. Connect to the address of iCloud ControlPanel, the Apple support page dedicated to "iCloud Control Panel 3.1 for Windows". Click on "Download"Setting the language in Spanish.

After downloading the file "iCloudSetup.exe"Which weighs almost 68 Mb starts the installation and at the end of the operation restarts the PC.

To access iCloud you must enter your data Apple ID. If you still have to create, change or recover an Apple ID you can visit the link https://appleid.apple.com. E' gratis.
The iCloud for Windows management window allows you to adjust functions such as photo streaming and Internet Explorer favorites. To share notes e Calendar you must have installed it on your system Microsoft Outlook 2007 or a later version. If you have multiple versions of Outlook installed on your system, you need to uninstall one.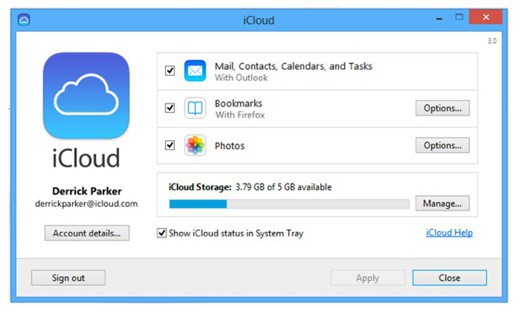 When you take a photo with your iPhone or iPad mobile device, a copy of the photo will automatically be saved in the "Photo Stream"On the PC.
Pressing options, button next to the item "Photo stream", You can activate the automatic download function of new photos, as well as choose where to store them.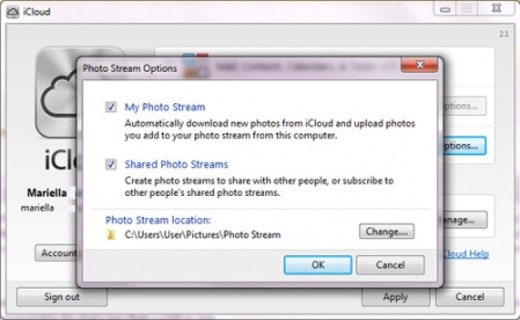 You can also manage the synchronization of bookmarks, browser favorites. Let's talk about Chrome, Firefox and Internet Explorer.
After some time, the available space will run out. For this the command Manage in the main screen it is very important to select which information to upload to the cloud and which not.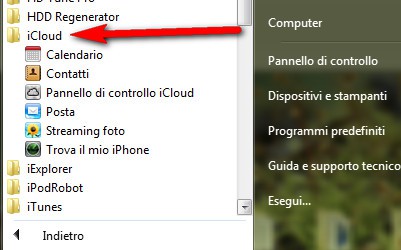 In addition to Photos and Favorites, there are other functions associated with iCloud: for example, if you have Outlook, you can access your Notes and Calendar via the Web and the changes applied will be synchronized on all devices connected to your Apple ID. Another interesting thing is "Find my iPhone"Where you can locate the iPhone or iPad, displaying its position on a map, in case of theft or loss or even prevent its use.
If you want to learn more about iCloud features, in the iCloud control panel, you will find a link "ICloud Help". If you click on it, a detailed guide in Spanish will open, covering all the functions you can activate with the new one from Apple.
Alejandro Crespo Martinez We are a specialized and passionate team of virtual reality. We have extensive experience in this area. We decided to create ForVirtualRealityLovers to share all our information with customers and users. We have quality information. You can find tips, guides, interviews, top products and much more! If you are curious, enter our site ForVirtualRealityLovers.com and discover the virtual world! 😉 Here's what the iPhone 8 will look like: features, price and presentation date ❯
Articles related to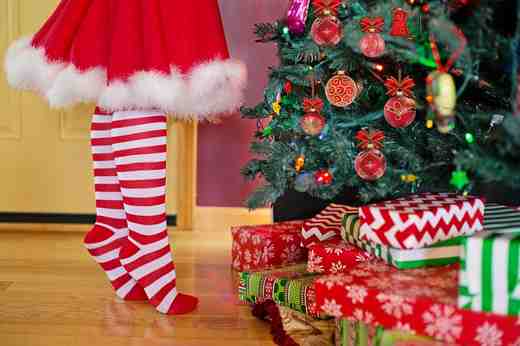 5 reasons to buy Christmas gifts well in advance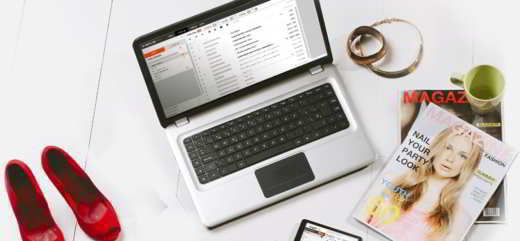 How to set up Virgilio Mail Login on Android and iPhone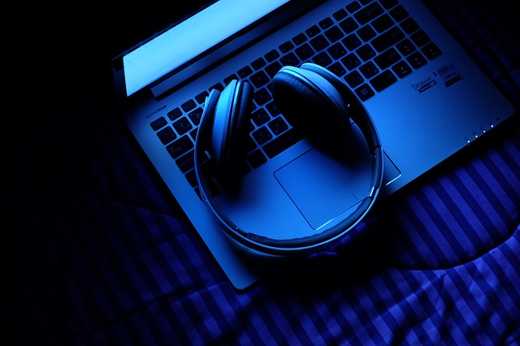 Best programs to download free music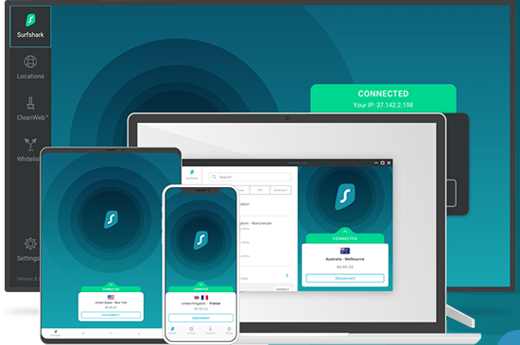 Surfshark VPN review how it works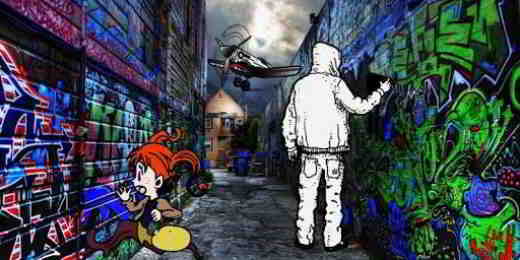 Best sites to create graffiti and murals for free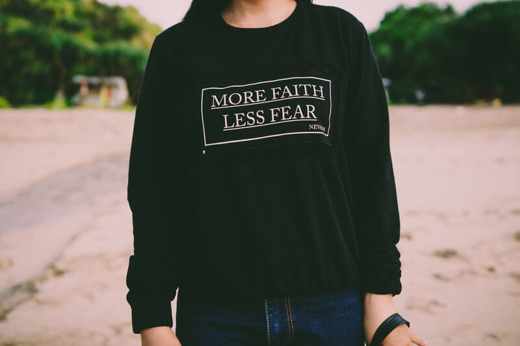 How to make personalized sweatshirts online
Add a comment from How to use iCloud on Windows PCs
Comment sent successfully! We will review it in the next few hours.

Internet
Request Validation has detected a potentially dangerous in BlogEngine.net
How to save videos and images from the cache of Mozilla Firefox, Chrome and Internet Explorer
How to download from Torrentz2 and what are the best torrent alternatives
The new era of Apple with Mountain Lion and iOS 6
How to configure the network and Internet manually
How to ask Aruba to obscure personal data on Whois
BlogEngine.net: how to move a website from subdirectory to root
How Google Translate works
How to pay in installments with Amazon
Customize the Title Tag and Keywords Tags in Blogengine.Net
How to delete our profile from Twitter, Google+ and other Social Networks
Bitcoin & Company: the future of digital currencies
How to unblock people on Facebook
How to delete our browsing data in Firefox
Sites to watch TV series online free streaming 2022
Some tricks to make the most of YouTube
Best apps to translate
How to use Skype with two different accounts
38 centuries in one day: the years "fly" on Skype
How to check multiple mailboxes from one place
❤️Chi Sleep For Virtual Reality Lovers?
For Virtual Reality Lovers we are a team of people who aim to give you all the best information about Virtual Reality.
What information do we share?
We share everything you need to know about virtual reality, tips, prices, features, guides and much more !.
🤖What are the best virtual reality products?
We have the best information section on the best virtual reality products.



This work is under a Creative Commons Attribution-Non-Commercial-No Derivatives 4.0 International License. 2021/primerpaso.me X
Check out our best articles!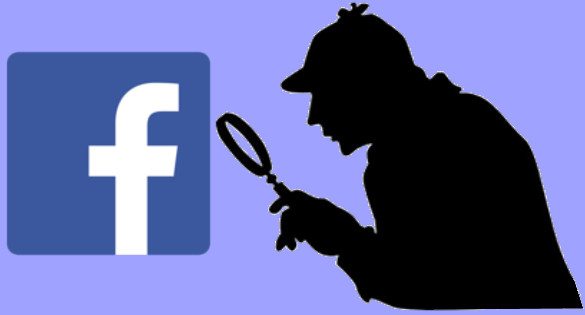 How to find out who visits your Facebook profile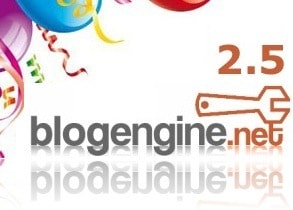 How to insert a donation button in Blogengine.net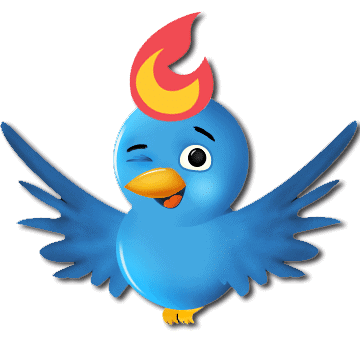 Track Twitter clicks with Feedburner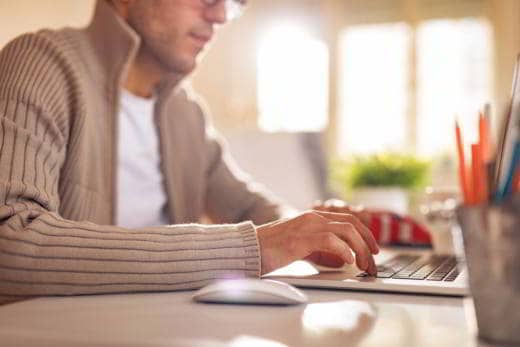 How to archive Outlook messages