You don't have an Internet connection and you urgently need to connect to your Gmail mailbox? Quiet with today's makeup I'll show you how to use Gmail offline even if you don't have a data connection at the moment.
The first passor to use Gmail offline is to use the Google Chrome browser. Download the Gmail Offline extension from the Chrome Web Store and launch it.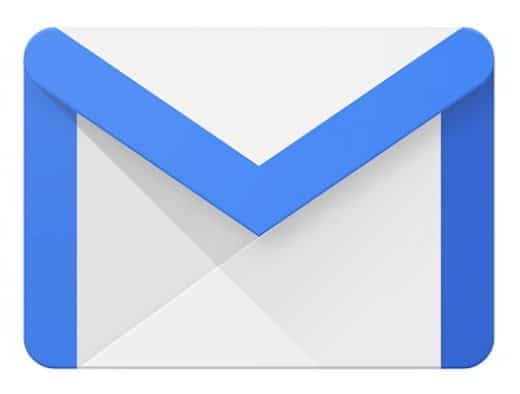 In this way, when you are connected to the Internet you will be able to access your inbox by going to mail.google.com normally, while when you do not have a connection available, type in the Chrome address bar chrome: // apps, hit Enter and launch the app Gmail Offline.
By default you can consult on your PC, in offline mode, the mail of the last week. In addition, the messages you write when you are offline will be automatically sent as soon as an Internet connection is available. If, on the other hand, you delete or edit old messages, they will be synchronized the next time you log in.
In case you want to extend the weekly periodicity of consultation of old messages, just click on the icon with the cogwheel at the top right and choose to download the mail of the last two weeks or even a month.