Thanks to the latest update of the famous application Google Maps, the very useful App that allows you to search and view geographic maps of the Earth, it is possible view the maps we need even without a web connection.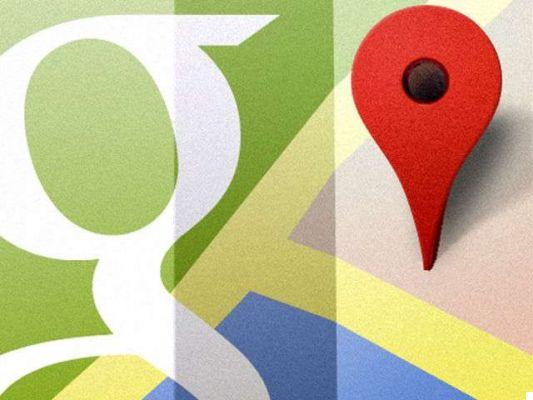 Let's see how to do it:
Choose a specific route with your smartphone by typing a street or city in the Search section, and after viewing it, press "Ok maps"Or"Okay maps"Directly in the Search Engine app and press Submit. Google Maps will start loading the chosen itinerary to save it and will inform you that "the map on the screen has been cached".
Now we can consult the map and zoom it whenever we want, even without an internet connection. This system is valid for both Android that for iOS, attention, however, the amount of maps that can be saved depends on the space in your smartphone and the stored data will be automatically deleted afterwards 14 days of no connection.