Here is a list of the best sites that act as a telephone directory to find out how to trace name and address from telephone number.
I imagine that you have already received calls from a landline or mobile phone number and that you would pay to find out if the name of the person who made the call was a nuisance or a business contact or other.
Certainly find address and name from landline and mobile phone number it is not an easy task, especially if you intend to rely on the website of the White pages, which unfortunately has undergone considerable censorship for some years now and which often returns negative results when searching for the name by number.
Read also: How to find information about a person on the web
Search by number: the best sites to find name and address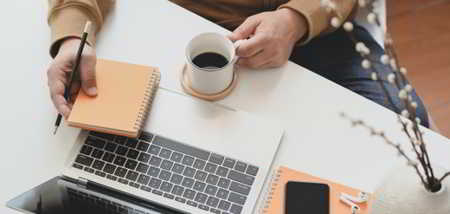 Fortunately, they exist online, valid alternative to White Pages that allow you to search for the owner and address having knowledge of the landline or mobile phone number and to verify the geographical position with Google Maps integrated.
1. Infobel
InfoBell is a free online site, similar to a telephone directory, where you can find the telephone number of companies and individuals in Spain or abroad. It allows two types of searches:
You can enter i personal data (name, surname, city, post code) or find the name by entering only the phone number.
In the search bar, you must select if you are looking for a Private or Company and indicate in the first box Who? What? the name or telephone, while in the second box you can specify the city and postal code.
Once you have found the name, you can start searching the Internet to see its Facebook profile or to check other information on other Internet sites. If the number is unknown, you can always read this guide on: How to trace the caller of an anonymous phone call.
2. UnknowPhone
UnknowPhone is another free service that finds by phone number and does not require any registration. It is dedicated exclusively to reverse phone lookup. It does not find a person or a business but goes back to the owner of a telephone number to determine who is calling you in order to decide whether to block their calls or contact them again.
It is one of the largest telephone consultation services in Spain. It offers an archive of more than 500 spam phone numbers from 20 different countries and all identified.
By typing in the search box, Search phone number, in the center of the page, the phone number that is calling you, you will know immediately who it is, and if it is appropriate to answer or not. This way you can avoid scams and report them on the site.
4. ThisNumber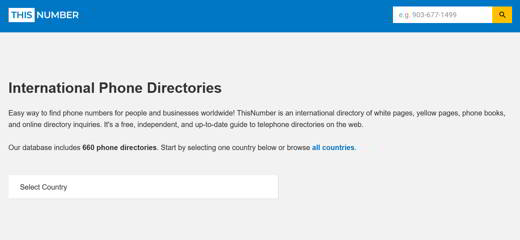 ThisNumber, find address by number and it is an easy way to search name by phone number of people and companies all over the world. It features an international list of pages white, pages Yellow, telephone directories and requests for online directories. It is a free guide, independent and updated to telephone directories on the web.
Its database includes 660 telephone directories to browse by selecting the country you want to leave from to find the name and address from a foreign telephone number.
5. Close your Google number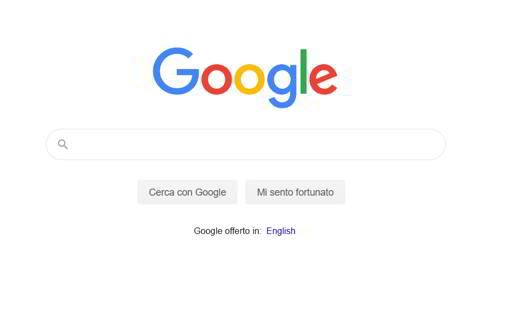 Find who owns a phone number on Google it is one of the fastest solutions. This search will help you locate the name of the company or freelancer or reports made by forums about other people.
By installing the app Telephone Google on an Android mobile device, you can also check who is calling you and get all the information you would find on the Web. In the dialer you can see: name or activity and decide whether to answer or close the call.
6. Search number on Facebook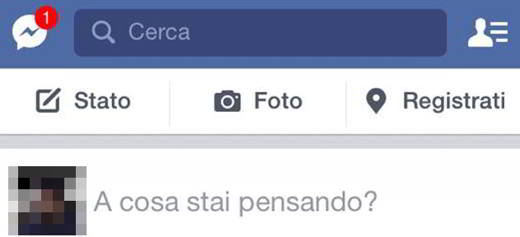 For those subscribed to Facebok, it's possible trace the name and address from the telephone number simply by typing the unknown number into the relevant Facebook search bar. If the user you are looking for has used their phone number to log in to Facebook and has decided to make it visible, then the search by number will prove effective.
7. Search mobile number on WhatsApp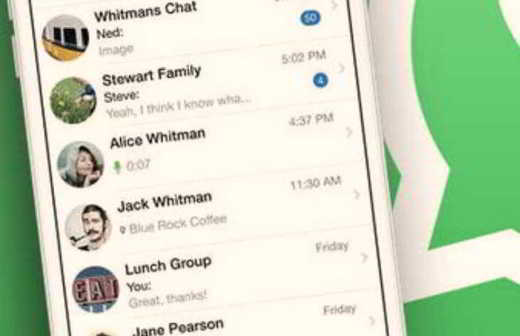 Also with WhatsApp, the most popular messaging app in the world, you can search for an address and its name from a phone number. All you have to do to search by phone number is to add it to the address book and then check it in WhatsApp to reveal its face and name.
The only impediment is the app's privacy settings. If the caller has set the Profile Picture option to None, this intent will lead nowhere. Like WhatsApp you can also try on Telegram and Skype.
Read also: How to find a person's email address
Other services to trace name and address from telephone number
If the search by phone number was not successful, here are other services to make it easier for you to find the name by number.
AGCOM: By entering a national number on this web page of AGCOM, it will be possible to trace the registry of the company carrying out the call center activity on the basis of the information declared by the same companies to Register of Communication Operators (ROC).
Telephone directories is a website focused on finding and providing information on companies and individuals, addresses, telephone numbers and maps.
Indirizzi.com is an online service that has approx 8 million household addresses and 5 million firms, businesses, companies, professionals, organizations and institutions. To get the list to browse requires a contact and payment.
Search Toll Free Number: is an Internet site whose purpose is to facilitate the search for assistance for customers of companies (telephony, electricity, etc.) and of the offices of the Public Administration. you can find the toll-free number to contact you need, or the address of the official website or contact form.
Country code: allows searching for international telephone codes. It is very useful for international calls which usually begin with "00" followed by the country code.

Google Maps: is the service of Google maps which also offers the function to locate a telephone number by attributing its geographical position. In the search bar at the top left, all you have to do is type the phone number of the person who called you and press Enter. If the number is in the database you will be shown the geographic location on the map.
Jamino: provides information on individuals and businesses with a large database of fixed and mobile telephone numbers such as PagineGialle, but requires a Facebook account registration and is very similar to Tellows.

Dive3000: like the previous one, to use it requires a compulsory registration. It is perfect for both landline and mobile phone number searches.
Other useful articles
How to block a number on Android and iOS
How to find a mobile number