Do you want synchronize your address book with phone numbers and email addresses of iOS or Android with that of Gmail but you don't know how to do it? Read on and you will understand that it is a really simple operation.
All you need to do to synchronize the iOS or Android address book with that of Gmail is to go to your phone settings and add your Google account data. In this way all the contacts in your phone's address book will be saved on Gmail and at the same time all the Gmail contacts will be synchronized with the phone's address book.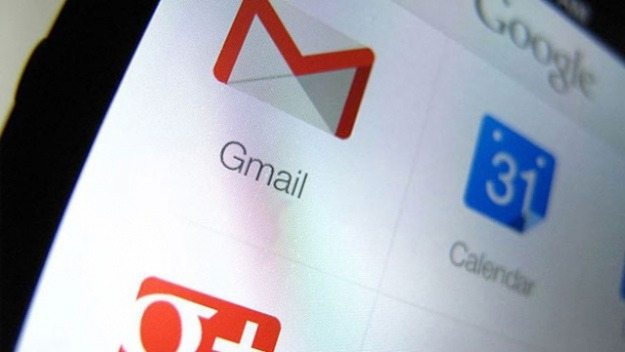 How to synchronize the Android address book with that of Gmail
If you have a mobile device Android and you want to synchronize the address book with that of Gmail, go to Settings> Accounts: If you haven't set up a Google account, tap Add account > Google e premium pulsating New following the wizard or Existing to configure the account by entering Email and Password.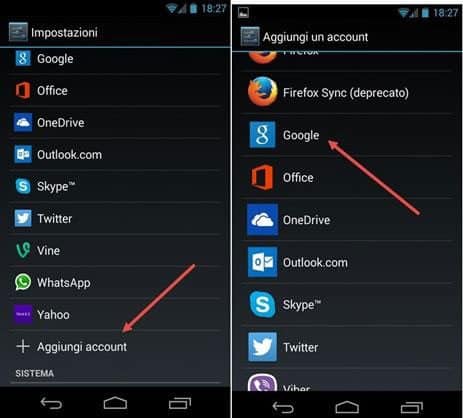 Otherwise, tap the account of Google already configured and make sure you have selected the option Contact Us among those of synchronization.
How to synchronize the iOS address book with the Gmail address book
If you have an iOS mobile device instead, then a iPhonei went his Settings> Mail, contacts, calendars, touch Add account , select gmail e configura l'account.
At the end of the configuration make sure you have put the option Contact Us su On.