We want to insert a link in our blog in Blogengine.net donation in cash, through Paypal, to get our site supported?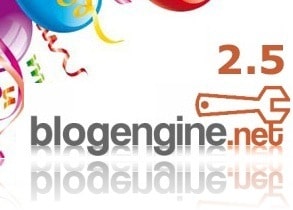 The difficulties in inserting within a widget by BlogEngine a button with pushed me to find another solution:
First, if you don't have it, you need to create a account in Paypal at the following link Sign Up or log in to log into your online account.
After doing login select in the horizontal menu "Tools for Sale".

In the section dedicated to the various services and buttons for website and blogs "Payments on websites"The link is present"Donate", Click and you will access the page where you can create the paypal payment button.
On this page you can add text and payment references, change the appearance of the gadget with credit card logos (Visa, Mastercard, American Express, Postepay, Carta Aura and prepaid Paypal) or import the image to be displayed in the widget and optionally choose the email address visible on the donation page among those associated with the profile.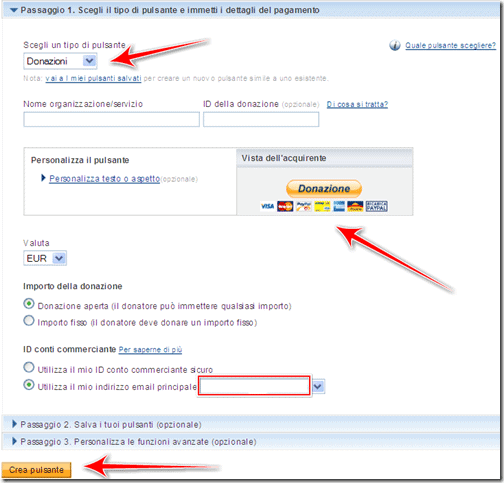 You can set the payment in Euros and possibly establish a fixed amount for the donation to be received or leave the visitor free to decide the amount to donate.
Fill in all the fields concerned, before clicking on "Create Button", Save the image with the Donation button and the underlying credit cards, I will explain the reason later.

On the next page "You have created your button", Instead of the Website code, select e copy the code for the Email option.
Create a TextBox widget and after giving a title like "Support our Blog"Or"Pay us a beer"And added a few lines of sustenance to the site, enter the following code:
Taking a test and clicking on the link you will see that a new page will open "Pay quickly with Paypal"Where you will notice the possibility for the user to donate an amount in euros.
Hello to Prox.