Read on and you will find out how to save videos and images from the cache of Mozilla Firefox, Chrome and Internet Explorer.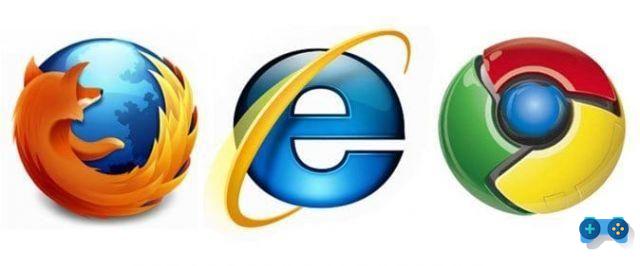 The first thing you need to do for view and save videos and images from the Mozilla Firefox cache, is download MozillaCacheView.

MozillaCacheView, is a small utility that does not require installation and when it is started it shows the contents of the Mozilla Firefox cache, including HTML pages, scripts, audio files, images and videos.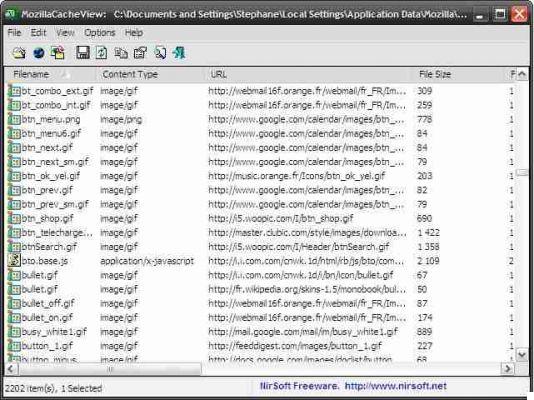 For each cache file, the following information is displayed:
URL
Type of content
File size
Date of last modification
Last time recovered
Expiry time
Server name
And more.
From the menu Option, you have to filter the file types and view only the ones that interest you. For example, by selecting Option/Show Video File, only cached movies will be shown.
To save an item, just click on the icon Copy Selected Cache File To.
Internet Explorer there is another utility called Internet Explorer Cache Viewer, while for Google Chrome you can make use of ChromeCacheView.

If, on the other hand, you want to intervene manually and see the cache of your browser without launching any software or utility, you can do this:
Mozilla Firefox: type in the address bar about: cache, then click on the link List cache Entries to get a screen with the links of the files stored in the browser cache. By clicking on the link you can download the selected video or image file.
Internet Explore: From the Menu Bar, go to Tools> Internet Options> General Tab, in Chronology Explorations click on your button Settings e poi quello View File to view all files saved in the browser cache.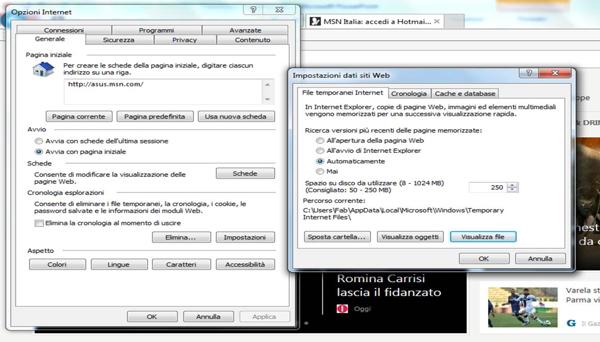 Google Chrome: su Windows 7 / 8 go follow this path C: Users [YOUR USERNAME] AppDataLocalGoogleChromeUser DataDefaultCache, on Mac OS X instead follow this path, / Users / [YOUR USERNAME] / Library / Caches / Google / Chrome /. Or type in the address bar chrome: // cache /award Submit. In the screen that appears, copy the link to always paste it in the address bar and then press again Submit.
Adriana gil We are a specialized and passionate team of virtual reality. We have extensive experience in this area. We decided to create ForVirtualRealityLovers to share all our information with customers and users. We have quality information. You can find tips, guides, interviews, top products and much more! If you are curious, enter our site ForVirtualRealityLovers.com and discover the virtual world! 😉 Keyboard shortcuts for Internet Explorer, Firefox and Chrome ❯
Articles related to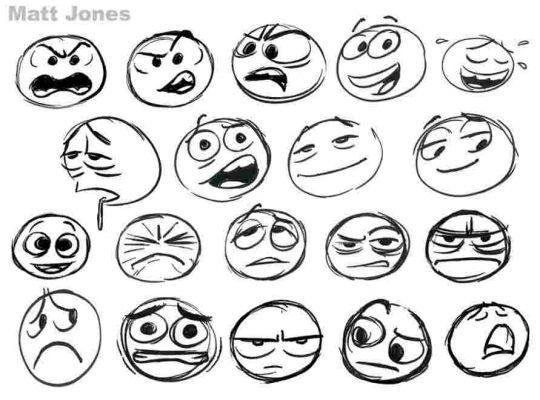 Facebook wants to recreate its "smilies"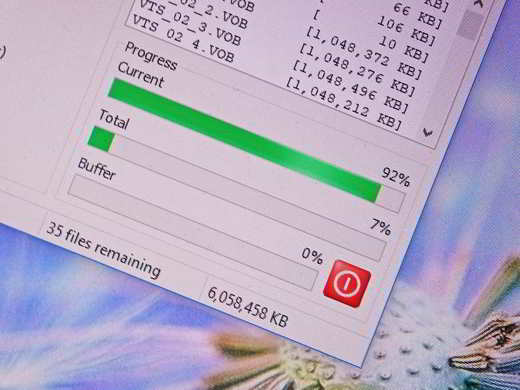 Best sites to convert photos, videos and documents online for free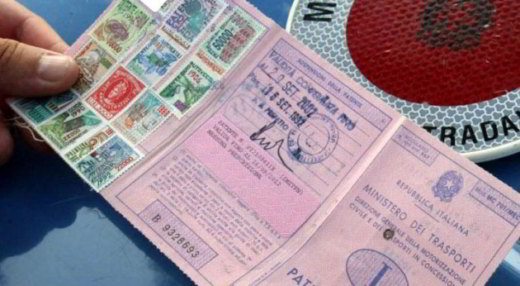 How to avoid losing license points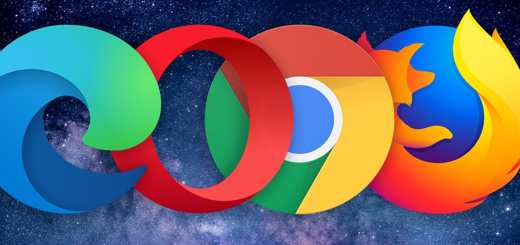 Best browsers 2022: which is the fastest and most secure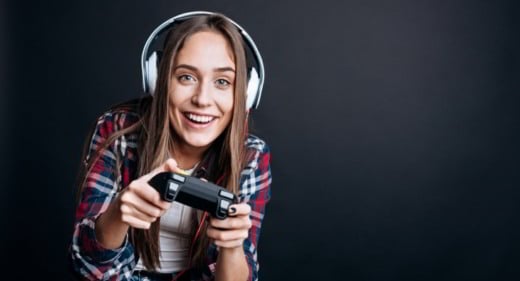 How to make money with video games
What to do when the package does not arrive with AliExpress
Add a comment from How to save videos and images from the cache of Mozilla Firefox, Chrome and Internet Explorer
Comment sent successfully! We will review it in the next few hours.

Internet
How to use Gmail offline
How to download Deezer Premium for free
How to disable Javascript in Mozilla Firefox
The best alternatives to Skype
Apple in detention
What never to post on Facebook
How to receive faxes on your PC and mobile phone
How to browse Facebook with hotkeys
A novelty in home training: the elliptical bike
BlogEngine.net: Disqus comment count generates an error that's why
How to open blocked sites in the office
How to see blocked sites
How to customize the Rss Feeds found online
How to listen to audiobooks on smartphones and tablets
5 reasons to buy Christmas gifts well in advance
Facebook and Instagram blackout: economic repercussions on social media
How to prevent others from posting your YouTube videos
Google app keeps crashing: how to fix
Error 0x8004010F Unable to access Outlook data file: how to fix
How to block automatic playback of Internet videos
❤️Chi Sleep For Virtual Reality Lovers?
For Virtual Reality Lovers we are a team of people who aim to give you all the best information about Virtual Reality.
What information do we share?
We share everything you need to know about virtual reality, tips, prices, features, guides and much more !.
🤖What are the best virtual reality products?
We have the best information section on the best virtual reality products.



This work is under a Creative Commons Attribution-Non-Commercial-No Derivatives 4.0 International License. 2021/primerpaso.me X
Check out our best articles!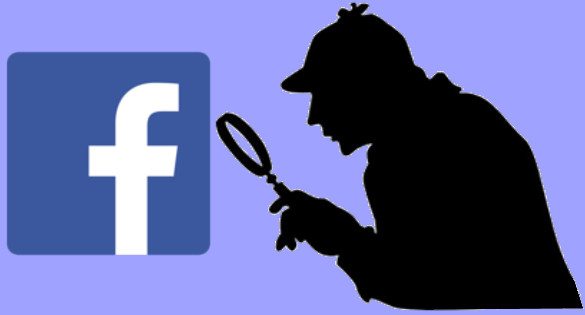 How to find out who visits your Facebook profile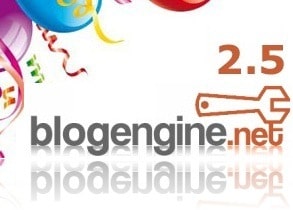 How to insert a donation button in Blogengine.net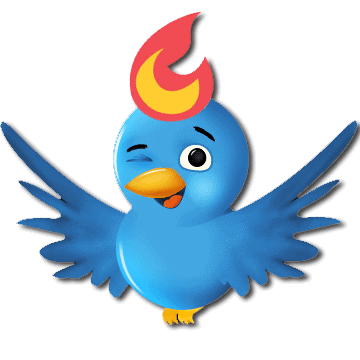 Track Twitter clicks with Feedburner
How to archive Outlook messages