Do you want uninstall Microsoft Edge but you don't know how to do it? Permanently deleting Microsoft Edge from Windows 10 is not easy at all, as it is not allowed. Therefore? The solution actually exists and does not require great computer skills, if you want to find out, all you have to do is keep reading.
remove Microsoft Edge from Windows 10 there is the possibility of resorting to the many executables that are on the Net. In this case, however, it must be considered that using a non-certified executable would involve serious risks for your operating system. It is not possible to know if the function is only to remove Edge, or it hides some other disreputable intent.
How to remove Microsoft Edge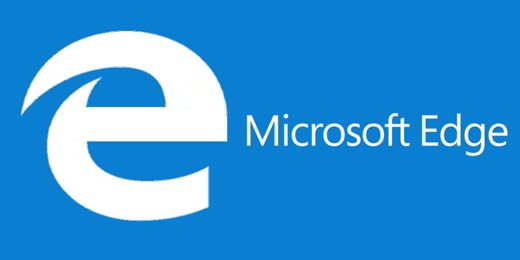 However, if you are stubborn and want to take this path, one of the many software that will allow you to remove Microsoft Edge is Winareo. Before starting, remember to create a restore point in case you encounter any problems or anomalies.
After downloading and unzipping it in a folder you need to locate the two files Uninstall Edge.cmd e Install_Wim_Tweak. Right-click on Uninstall Edge.cmd and choose Run as administrator. Choose Run every way to continue even if the system will warn you that it is a non-certified publisher and wait for the script to load in the Command Prompt, wait for the process to complete.
At the end you will see the message that Microsoft Edge has been uninstalled and that you can restart Windows 10. Restart your PC and see if everything works.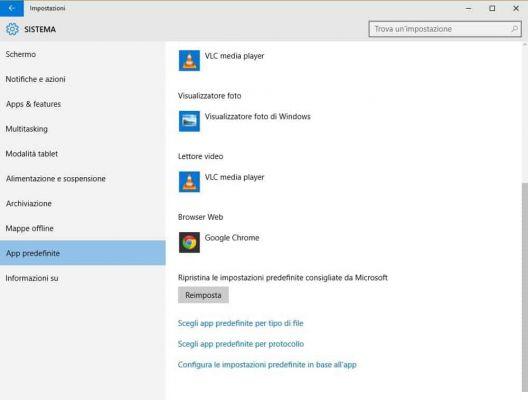 I strongly advise against remove Micorsoft Edge using similar solutions. If you don't want to use Microsoft Edge, you can still avoid removing it and leaving it on the back burner, how?
Set another browser such as Mozilla Firefox or Chrome, or Internet Explorer as the default for browsing the Internet. To do this, simply enter the panel Settings> System. In the left menu choose App predefined and click under the option Web browser. This way you can choose the application you prefer.
Read also: How to import Favorites into Microsoft Edge