La Apple has revamped the lineup of its high-end laptops, but made very few changes to previous configurations.
From an aesthetic point of view i MacBook Pro they are in fact always the same, instead i have been retouched frequency clock to the processors.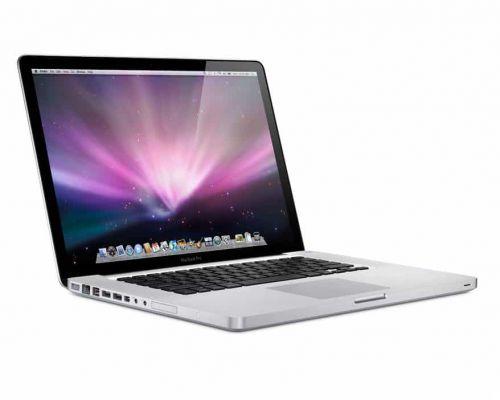 In models from 13 ″ ithe processor dual core i5 at 2,3 GHz it switched to 2,4 GHz, while the dual core i7 from 2,7 GHz it went up to 2,8 GHz.
In addition, the entry level model now features a 500 Gb (against the previous 320), while the top of the range mounts a 750 Gb (against the previous 500). The 15 ″ models also see the frequency of their CPUs increase in a similar way: i quad core i5 pass from 2,3 to 2,4 GHz, while i quad core i7 from 2,7 to 2,8 GHz. The capacity of mass memories remains unchanged.
The MacBook Pro from 15 " with Core i5 however, the graphics system also changes and abandons the Radeon HD with 256 Mb of memory for one Radeon HD 6750M with 512 Mb.
Similar treatment was reserved for the only model from 17 " where the old Radeon HD 6750M GPU with 1 Gb of onboard memory was replaced by the Radeon HD 6770M.
Almost unchanged the prices of all models.