There are many sites that they limit themselves to to move forward copy the contents of other sites / blogs stealing, with the simple copy and paste text, entire articles written with commitment and dedication by authors who see their work violated and stolen.
It even often happens that, going on Google and by typing the keyword relating to your own written article, you happen to find yourself, in the order of the results, following the article of the site that copied us.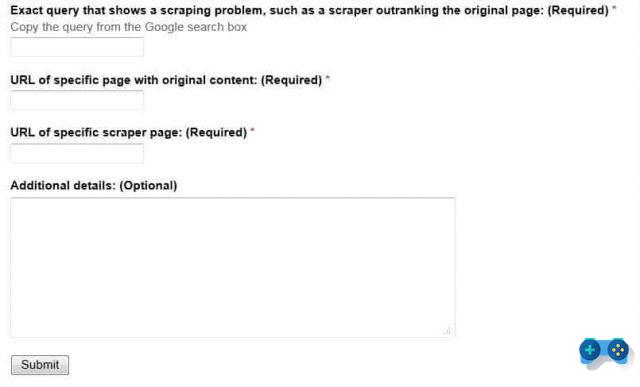 To protect the original articles, Google has decided to help the authors a report those who have copied indicating the link of the stolen article or the link of the site itself. There is a page made available by Google called Report scrapes pages, containing a here, where you can enter:
la Query, that is the keyword, which inserted in Google made you reach that particular page;
the page address or article;
the page address or copied article;

un comment optional.
The report to Google ends by pressing the button Send.
Google also offers the possibility to report:
spam sites;
sites that violate yours Copyright (copyright).
sites they use improperly Adsense.
Before getting to the steps described above, it is always helpful to try a contact who actually steals your web content with. Search the site for a contact email and write politely asking for the copied content to be removed specifying a deadline within which to do so and promising a possible report to Google.
In the event that the site in question does not have a contact email, write directly in the comment of the offending post and even if this path does not give you desired results, we recommend two sites where you can find information on the site and on the domain that hosts it:
Whois Lookup
Website Informer
Adriana gil We are a specialized and passionate team of virtual reality. We have extensive experience in this area. We decided to create ForVirtualRealityLovers to share all our information with customers and users. We have quality information. You can find tips, guides, interviews, top products and much more! If you are curious, enter our site ForVirtualRealityLovers.com and discover the virtual world! 😉 Google released Penguin 3.0 - the first update in over a year ❯
Articles related to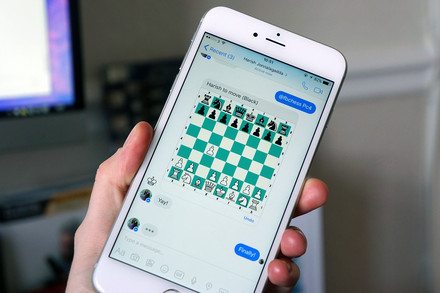 How to play chess on Facebook with smartphone or PC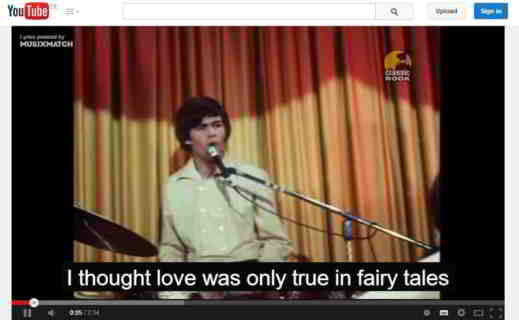 How to do karaoke with Youtube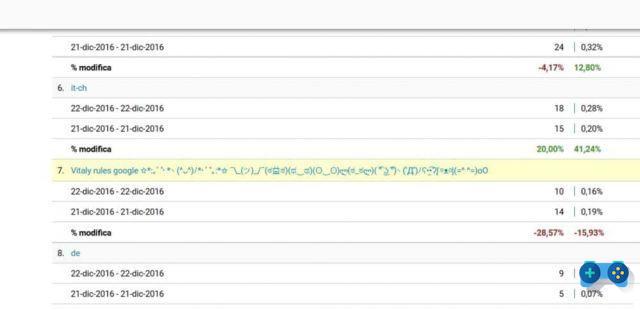 How to block Vitaly rules spam on Google Analytics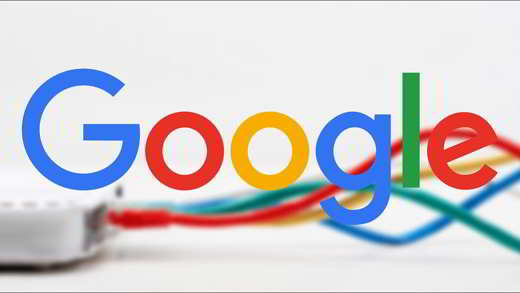 How to use Google DNS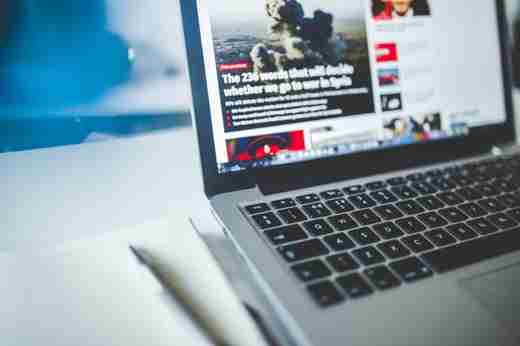 How to see deleted history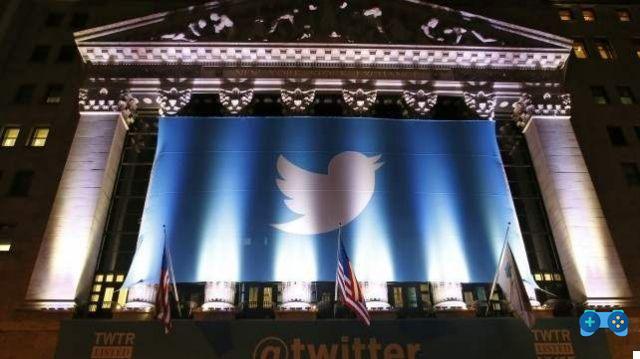 Twitter boom a few hours after listing on the NYSE
Add a comment from How to report to Google who copies our content
Comment sent successfully! We will review it in the next few hours.

Internet
How Paypal works and why it is such a popular payment system
How to take 3D photos on Facebook
How Ask.fm works
How to speed up Firefox
Customize the Title Tag and Keywords Tags in Blogengine.Net
Apple presents the iPhone 7 and iPhone 7 Plus - technical features and prices
Apple restores Google Maps to its devices
Guardaserie new address 2022
How to change Internet settings quickly
Sites to download games, movies, music and programs with JDownloader
Virtual dressing rooms: how to shop via smartphone
Libero email guide: login, app and PEC
Personalized keychains: an evergreen gadget for brand promotion
How to add Google Translate on our site
How to calculate your pension online
Best sites to download free music
From tag to hashtag? Facebook could also insert the hash sign
How to activate Ok Google
How to block advertising on Skype
Best sites for solving inequalities
❤️Chi Sleep For Virtual Reality Lovers?
For Virtual Reality Lovers we are a team of people who aim to give you all the best information about Virtual Reality.
What information do we share?
We share everything you need to know about virtual reality, tips, prices, features, guides and much more !.
🤖What are the best virtual reality products?
We have the best information section on the best virtual reality products.



This work is under a Creative Commons Attribution-Non-Commercial-No Derivatives 4.0 International License. 2021/primerpaso.me X
Check out our best articles!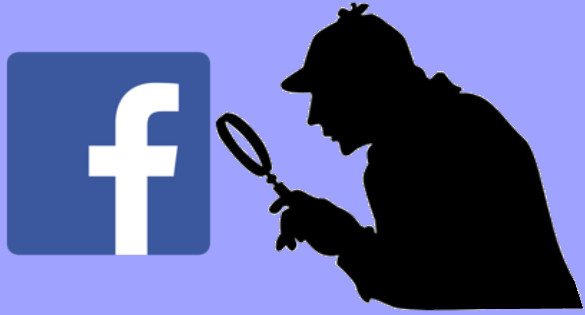 How to find out who visits your Facebook profile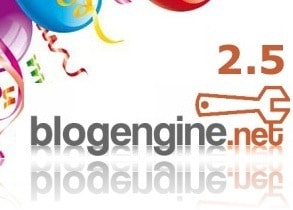 How to insert a donation button in Blogengine.net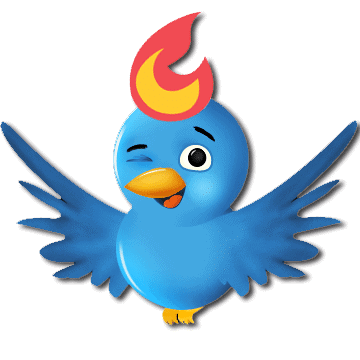 Track Twitter clicks with Feedburner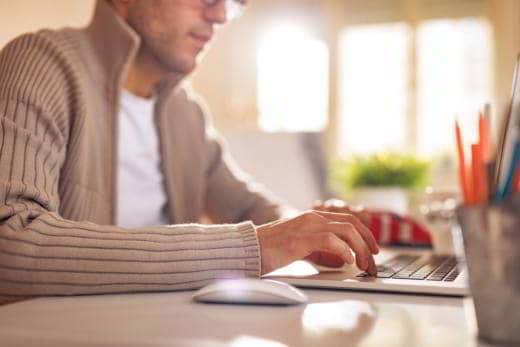 How to archive Outlook messages