Are you working on your degree thesis and you find yourself with many open sites? Unfortunately, you must necessarily go out to visit your friend and continuing your business outside the home is not easy. Therefore? You should save all the viewed sites in the favorites tab and export them to an external device. Too expensive. Then? If you want to know how to read sites open on a PC on your smartphone keep scrolling to find out the directions I am about to give you.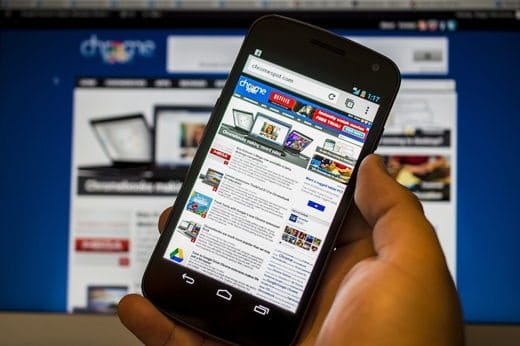 If you have Chrome the first step to take for read the sites opened on the PC on the smartphone is to access the browser, open the panel of Settings and log in using the same credentials as your main account used on Android devices.
In this way, all your browsing on the PC will be recorded by Google to allow you to continue on your smartphone. For read the sites opened on the PC on the smartphone, verify that on the mobile device the synchronization is active by going to the Notifications panel to activate it.
Now all open tabs on the desktop are synced for Android, and you can resume reading from your smartphone or tablet. You will find the open tabs by going to the menu of Chrome of the Android mobile device and tapping the "Recent cards"Visible when opening the menu.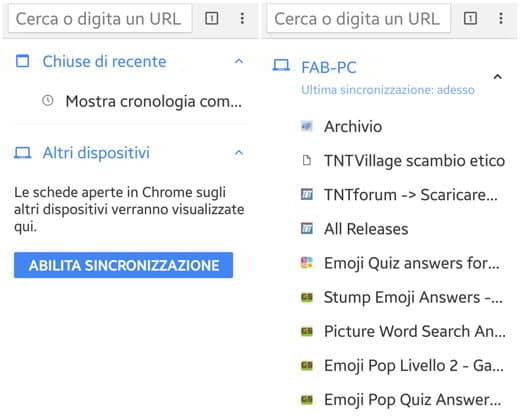 Beware of Privacy. Never forget that with the synchronization activated, the one who comes into possession of your smartphone will be able to see your navigation from a PC.
So activate the synchronization only when you see fit.
Alejandro Crespo Martinez We are a specialized and passionate team of virtual reality. We have extensive experience in this area. We decided to create ForVirtualRealityLovers to share all our information with customers and users. We have quality information. You can find tips, guides, interviews, top products and much more! If you are curious, enter our site ForVirtualRealityLovers.com and discover the virtual world! 😉 How to open PDF documents within Mozilla Firefox ❯
Articles related to
How to reset WordPress password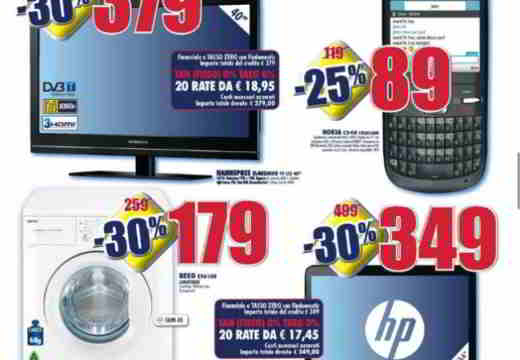 Sites and Apps to find flyers with offers and discounts
Error Handling and Redirects 301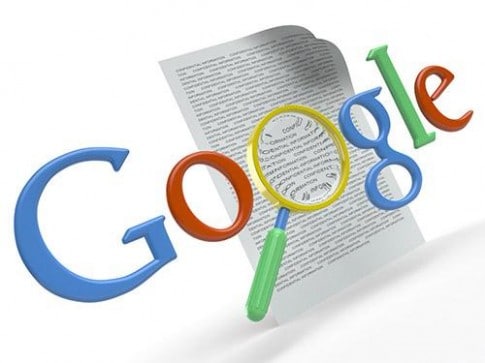 The potential of Google as a search engine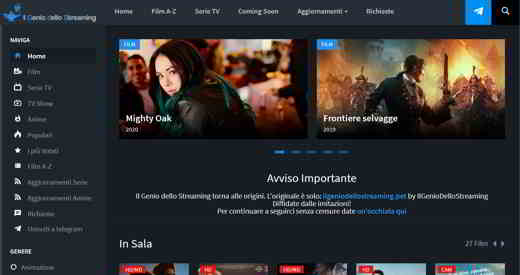 The Genius of Streaming new address
The best free video chat services
Add a comment from How to read websites opened on PC on smartphone
Comment sent successfully! We will review it in the next few hours.

Internet
How to make free calls with Facebook
How to ask Aruba to obscure personal data on Whois
How to open PDF documents within Mozilla Firefox
How to save on spending by writing on Facebook
The origins of Google - the startup that becomes a giant of the Web
How to check the coverage of the Wifi network at home
How to unsubscribe from Amazon Prime
How to find links to web pages that no longer exist - Broken link
How to check the speed of the ADSL line
How to connect Amazon Prime Video to TV
How to see who is connected to my WiFi network
Ultenic's vacuum cleaner and cleaning offers for Amazon Prime Day 2022
How to connect led lights to Alexa
Tantifilm new address (the original)
How to find out who visits your Facebook profile
OnePlus 2 purchasable without invitation on GearBest
How to read protected eBooks
How to archive Outlook messages
How to send money to friends and family with PayPal
How to see deleted history
❤️Chi Sleep For Virtual Reality Lovers?
For Virtual Reality Lovers we are a team of people who aim to give you all the best information about Virtual Reality.
What information do we share?
We share everything you need to know about virtual reality, tips, prices, features, guides and much more !.
🤖What are the best virtual reality products?
We have the best information section on the best virtual reality products.



This work is under a Creative Commons Attribution-Non-Commercial-No Derivatives 4.0 International License. 2021/primerpaso.me X
Check out our best articles!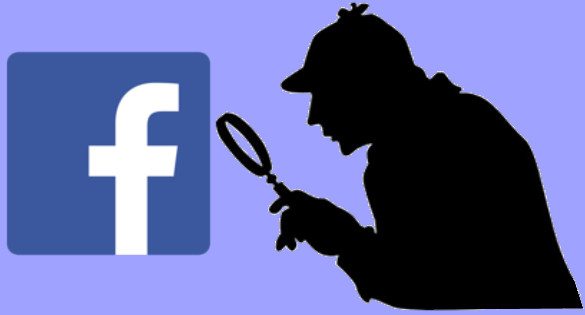 How to find out who visits your Facebook profile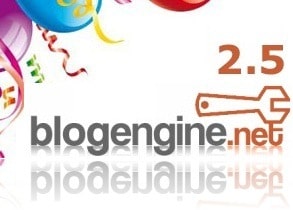 How to insert a donation button in Blogengine.net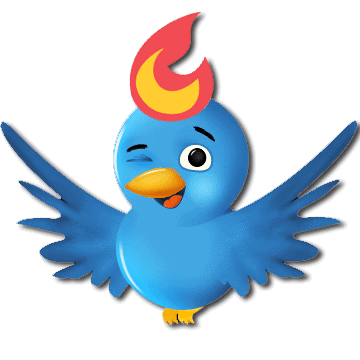 Track Twitter clicks with Feedburner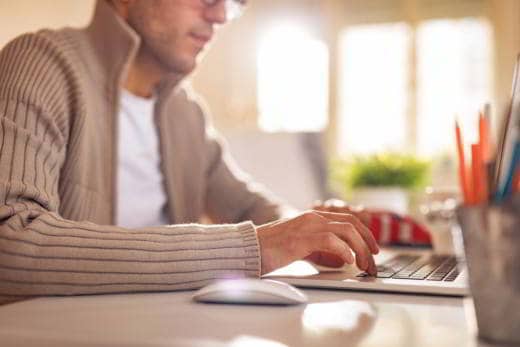 How to archive Outlook messages