Are you a cooking enthusiast and want to let your friends or a particular group of guests taste your best dishes? If you don't know the social eating it's a great way to earn or supplement your salary. If you want to find out how to open a restaurant in your home, take five minutes of free time because I will reveal you in a few simple steps how to make money with social eating.
Born in London in 2009 on social eating, that is social dinners, has recently been enjoying considerable success in our country. The idea is to temporarily transform your home into a restaurant by offering a fixed price menu. Attention you do not need to be a professional, as everything is managed online through a paid reservation.
All you have to do if you want earn with social eating is to rely on one of the many sites dedicated to this tool. These platforms do nothing more than create a network between the people who cook and those who eat, guaranteeing interaction and knowledge.

These are social chefs who want to supplement their salary or even make it a full-time job. But what are the legal obligations to be respected when opening a restaurant at home?
Let's start immediately by saying that with social eating you can earn an average of 1.500 / 2.000 euros a year and most importantly, you can choose what to cook and for how many people do it. Usually the tables host from 4 to 12 diners and within the same evening one, two or maximum three menus are offered, which differ in the number of courses and the type of drinks. Of course they also have different prices.
The platforms that allow you to earn with social eating they are both Spanish and foreign. Some operate locally, others are present throughout the national territory. Among the many it stands out NewGusto, ChezTheChef e Vizeat, but the larger community is called Gnammo. It is a social eating with 4.446 chefs, 10.766 published events and 413 active cities.

How Gnammo works
With Gnammo you can offer a simple brunch for 10 euros or evenings with themed menus at the price of 40 euros. If, on the other hand, you are able to offer a special place, you can organize a dinner overlooking the lake or in an ancient village for the price of 120/130 euros. On Gnammo these events are called Special Dinner.
Post an ad on Gnammo It is fast and easy. Just fill in your profile by entering a detailed description of the place for lunch or dinner and entice so-called potential customers.
I cooks they will be evaluated not only on the basis of positive comments but also on the basis of the mark given by each diner. In particular, theatmosphere kitchen and cleaning. Gnammo gives information not only on the cooks but also on the diners who have accepted the invitation. These are called the gnammers and, based on past experience, they have a rating that relates to appetite, conviviality ed education.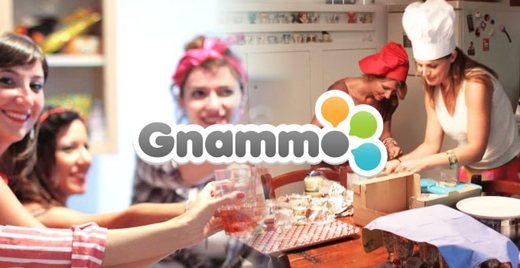 Once the invitation has been accepted, the guest must of course pay with transfer o PayPal, however, has the possibility to withdraw 24 hours before the date of the event, in order to be refunded the amount paid. The cook, on the other hand, can decide to cancel the event within 48 hours of its conclusion, if the number of participants does not reach the minimum number required. Gnammo retains a 12% service fee.
Regarding legal obligations, if you have decided to have fun and occasionally have paid dinners without the use of professional tools or paid staff, your business is to be considered occasional, so you are not subject to any obligation other than to issue a tax receipt ( which Gnammo will think).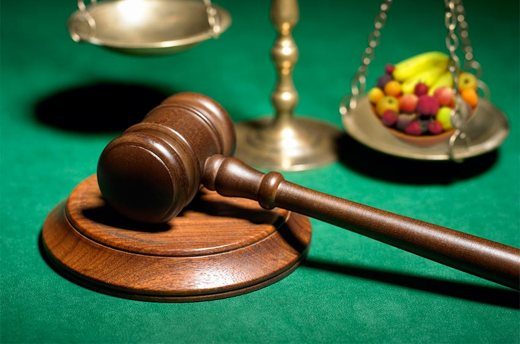 In 730 you just need to enter the amount earned under "Income from occasional services". Your income must not exceed 5.000 euros gross per year.
If, on the other hand, your restaurant at home exceeds 5.000 euros gross per year, you will be obliged to report the opening of a new business (SCIA - Certified Start of Activity Report) and you will need to take a course HACCP. HACCP (Hazard-Analysis and Critical Control Points) is a protocol (i.e. a set of procedures) aimed at preventing possible contamination of food.

In conclusion, to learn more about how to make money with social eating, I invite you to take a look at: Normative References on Home Restaurant Activities.