You need create business cards for your business? If you don't know, it's easier than you think because with Word, thanks to a simple wizard, you can making business cards very good quality and really professional looking.
Every company or private individual who wants to convey their messages and values ​​needs to communicate through so-called business cards. However, in the event that the budget provided is insufficient to cover the costs of a professional printing service, the fallback to do-it-yourself tools could guarantee not only excellent results but also considerable economic savings.
Read on and take five minutes of free time because I will reveal to you in a few simple steps how to make business cards in word.
To avoid spending money on expensive printing services you can, through your PC, ask for help at Word, the Microsoft program, which allows you to create customized business cards also by extracting data from a database, which can be either a text file, a file Excel o un file Access. The document can later be saved as a template for further use.
You just need to make sure you have the right paper for ticket printing with a weight of at least 200g per square meter and a good laser printer. It would be ideal to use pre-punched sheets in order to facilitate the detachment of the tickets.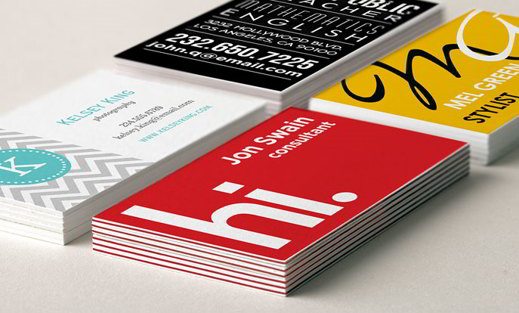 How to make business cards in Word
The first step to take for make business cards in Word is to create an Excel file with for example Company name, employee name and surname, company qualification, place of work, telephone number, email, company url. Or you can use a text file (.TXT) making sure to separate the fields with the same identifier, which can be a comma or a semicolon.
After completing the file with the data source, open Word. Click Letters> Start Mail Merge> Mail Merge Wizard. The. Will appear on the right of the window Mail Merge task pane. In the first step you have to choose the type of document to create.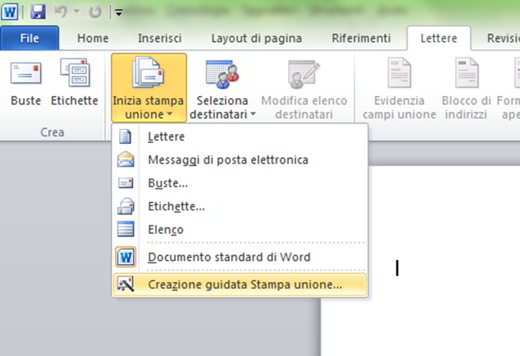 Click on labels and, then in the lower part of the box, up Next: Starting document (step 1). Here click on the option Change the layout of the document and click on Label options to set the card format. In the drop-down menu Label supplier choose: Avery A4/A5 and then 32030 like Type.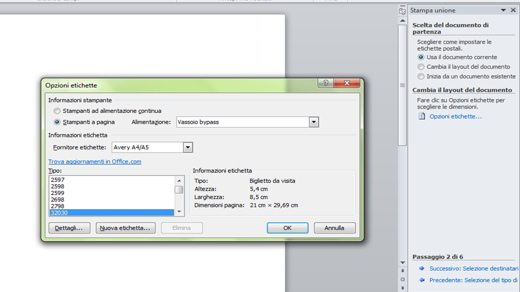 To check the dimensions of the card (consider that the model includes 10 labels of 5,4 x 8,5 cm on an A4 sheet), you can open the window with the information and the preview by clicking on Details, or you can create the document directly by clicking on OK. The table will appear on the page.
Click now on Next: Select recipients, at the bottom of the box of Mail merge. Leave the default option active Use existing list, since you have a source file and click on Shop by Department to choose the file.
After selecting the file and confirming everything, the window will appear recipients Print Union, which displays the table you initially created. Confirm everything.
In the next step, in all the labels, the "Next record". Enter only in the first label the source fields that you want to appear in the cards, from Letters> Insert Fields> Insert Merge Fields. To move between any tabs, press at the same time CTRL + TAB.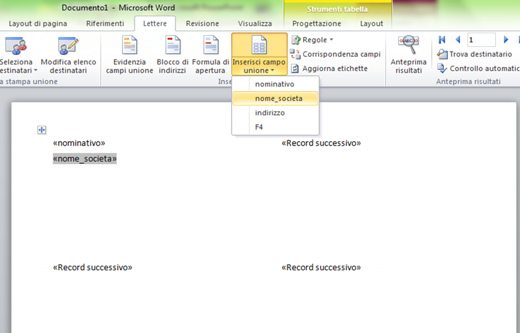 Copy the fields from the first one onto the other labels by clicking on the box Update all labels, then up Next: Preview, down.
All labels now contain the respective employee data entered in the corresponding merge field.
Before printing the tickets you will need to format the text of the tickets, highlighting the name of the company and that of each employee. To do this, just use bold or italics or a different font size.
Finally, to place a possible logo, set the image layout to Close o Behind the text. Through Size image you can change colors and effects. Once the tickets have been completed, print them.
Da Edit individual labels, you can also decide whether to print all tickets or just some.
Adriana gil We are a specialized and passionate team of virtual reality. We have extensive experience in this area. We decided to create ForVirtualRealityLovers to share all our information with customers and users. We have quality information. You can find tips, guides, interviews, top products and much more! If you are curious, enter our site ForVirtualRealityLovers.com and discover the virtual world! 😉 How to recover a Word document ❯
Articles related to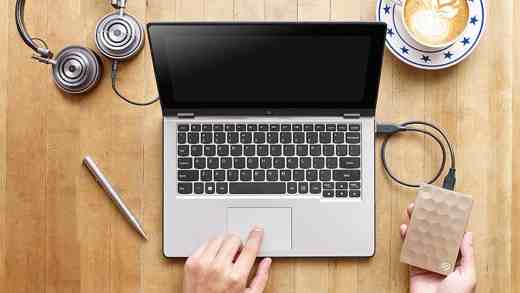 Best external hard drives 2021: buying guide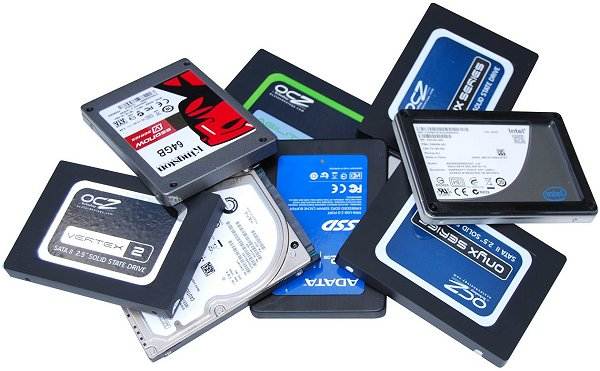 Programs for eliminating duplicate files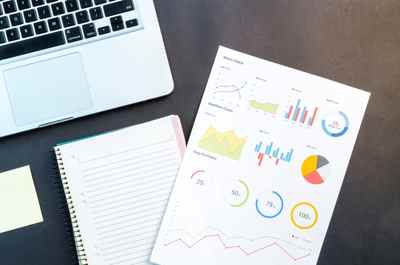 Best management software 2021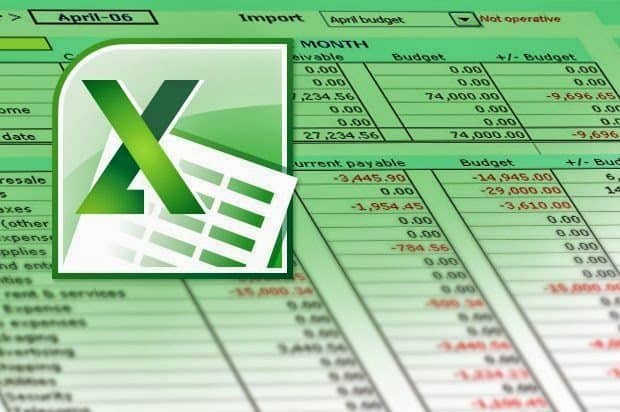 How to delete blank lines in Excel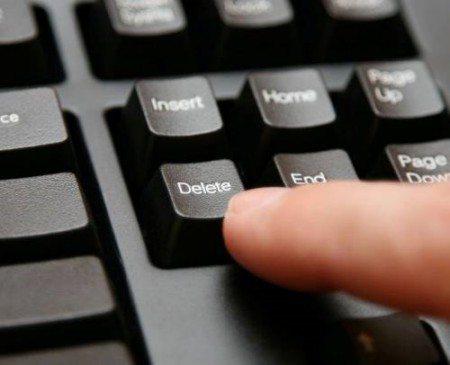 How to delete duplicate files on your PC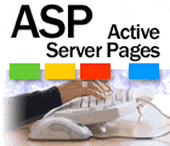 Read and write files in ASP
Add a comment from How to Make Business Cards in Word
Comment sent successfully! We will review it in the next few hours.

Software
T-SQL: how can we sequentially execute all the steps in a Job?
Windows starts slow
Edit PDFs as if they were images
How to edit a PDF file with AceThinker PDF Writer
How to download Office for free
How to Record Windows 10 PC Screen
How to recover damaged music CDs
Div Css or Tables? pros and cons
How to merge two Excel cells
Make the most of your PDF documents: Wondershare PDFelement is here!
WinX DVD Ripper Platinun: The best DVD Ripper for DVD to digital conversion
ezTalks Meetings: the ideal solution for group video conferences
Defrag won't start: how to fix
How to share a Word document
ASP: the various solutions to send an email
Best free alternatives to Microsoft Powerpoint
How to sign a PDF without having a scanner
How to add Word dictionary
How to retrieve the serial codes of installed software
How to fix a Word document with Track Changes
❤️Chi Sleep For Virtual Reality Lovers?
For Virtual Reality Lovers we are a team of people who aim to give you all the best information about Virtual Reality.
What information do we share?
We share everything you need to know about virtual reality, tips, prices, features, guides and much more !.
🤖What are the best virtual reality products?
We have the best information section on the best virtual reality products.



This work is under a Creative Commons Attribution-Non-Commercial-No Derivatives 4.0 International License. 2021/primerpaso.me X
Check out our best articles!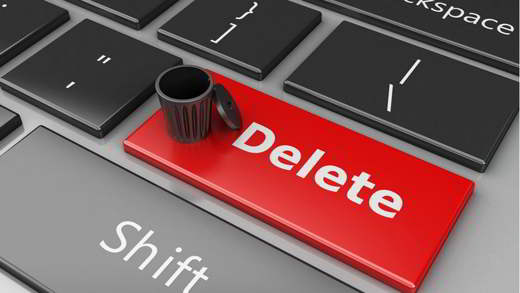 Programs to delete undeletable files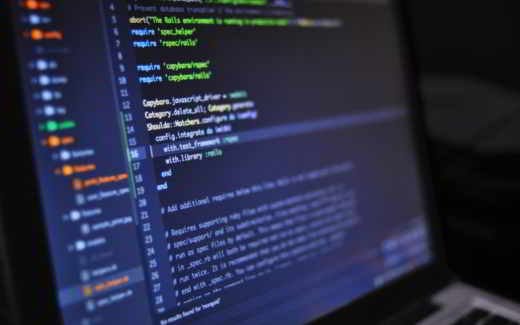 How to compare two text files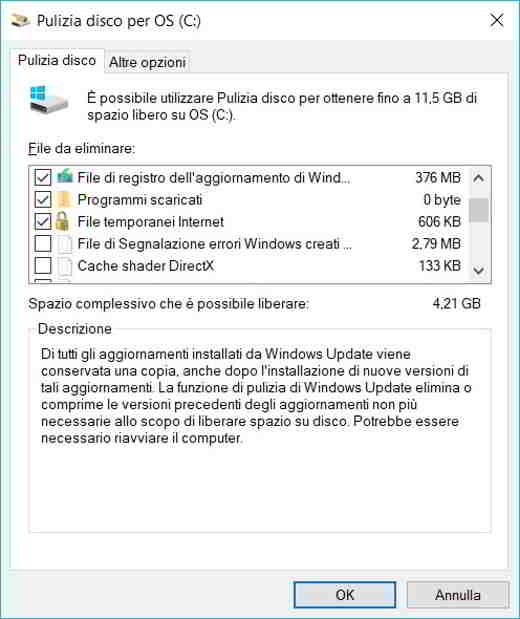 Programs to delete unnecessary files
How to download and clone an entire website