A blackout on the power line has turned off your PC and you forgot to save the Word file on which you were writing your degree thesis? Don't despair and calm down. If you do not know it with fixed PCs, it is always advisable to have an uninterruptible power supply to avoid that an eventual power outage makes you lose your work. That said, take a few minutes to read and find out how to recover a word document through a few simple steps.
In cases of blackout it is possible recover a Word document taking advantage of the hidden functions of the Microsoft suite. From Word 2010 a feature has been introduced that creates a temporary draft of the document you are working on and which can be used to retrieve the work you are doing.

To find a saved draft, all you have to do is start Word, go to File> Information and click on the Manage versions button at the bottom of the page and select Recover unsaved documents.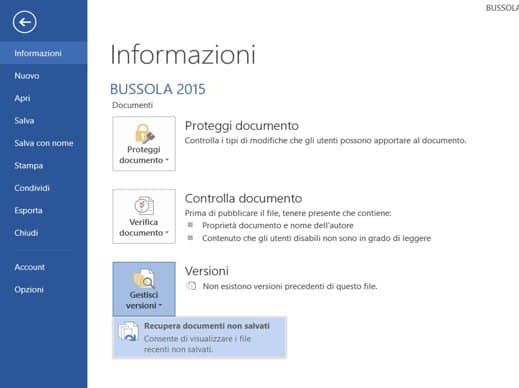 In Word, as well as in the old versions, the automatic saving function of documents is available that allows you to avoid losing your work in case of any problem.
This function is usually enabled by default, to check that it is active, you can still go to File> Options> Save. Usually an interval of 10 minutes is set but can be decreased to 1 minute as well.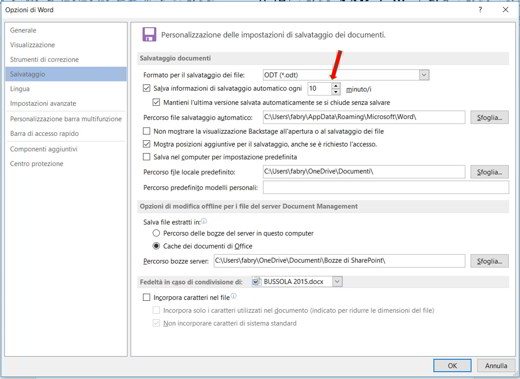 When an accidental closure of the program occurs, due for example to a blackout, upon restarting Word will try to recover the file you were working on and will allow you to open it by clicking on it.
You can still try to recover a Word document manually as well. Like? To help you in this, you can resort to a program called Everyting Search Engine. It is a software that allows you to quickly search for files and folders on your hard drive.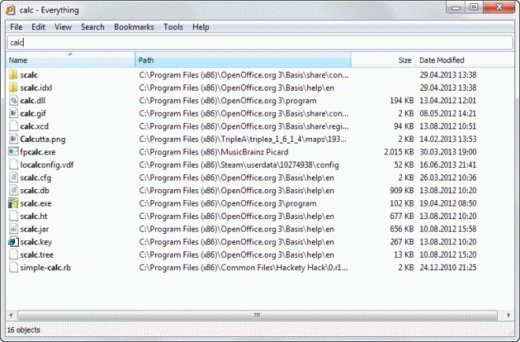 After downloading Everything-1.3.4.686.x86-Setup.exe, double click it to install it. At the end start it and type in the search field *.DOC, *.DOCX, *.ODT, * .ASD (they are unsaved files), *.WBK (are the backup files) or *.TMP (they are temporary files) to find the files you have not saved.

Sorting the results by time and date will allow you to find the latest documents you were working on and your Word document should be among them.
Alejandro Crespo Martinez We are a specialized and passionate team of virtual reality. We have extensive experience in this area. We decided to create ForVirtualRealityLovers to share all our information with customers and users. We have quality information. You can find tips, guides, interviews, top products and much more! If you are curious, enter our site ForVirtualRealityLovers.com and discover the virtual world! 😉 How to remove newlines in Word ❯
Articles related to
How to create a visitor counter in Php

How to open an unknown file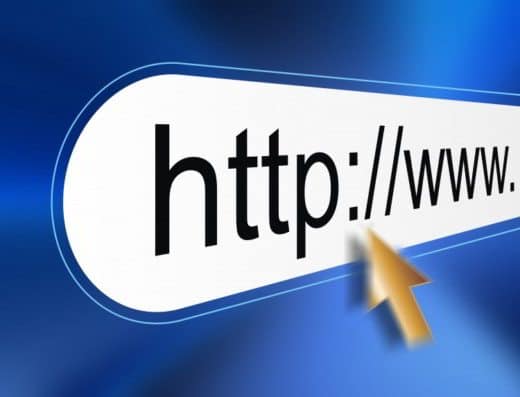 How to handle URLs with special characters in Asp.net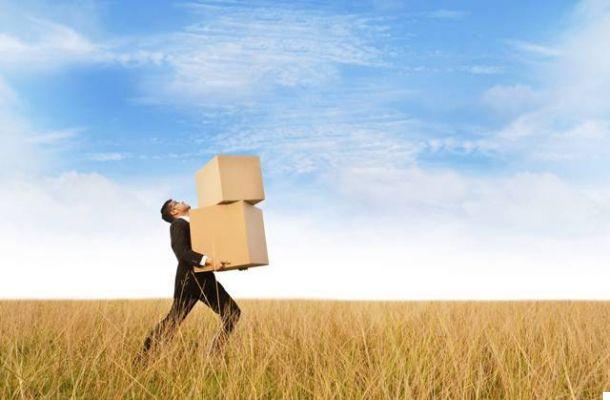 Sites to post large files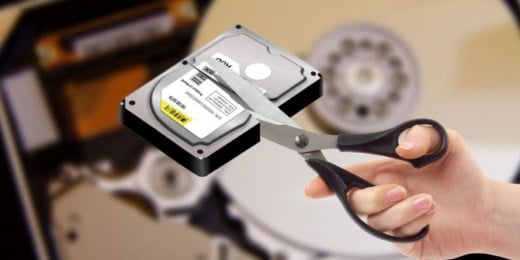 Partition Master Free the best program to partition hard drives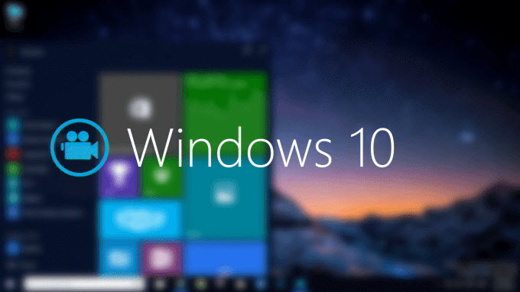 How to record PC screen with PowerPoint
Add a comment from How to recover a Word document
Comment sent successfully! We will review it in the next few hours.

Software
How to open a file with the .tar.gz extension
Read and write files in ASP
Best free data recovery software to restore files and folders
How to control your PC with voice commands
How can we customize fonts with CSS?
Word: how to convert from uppercase to lowercase or vice versa
How to keep the fan under control when our PC gets hot
How to align Facebook, Twitter and Google Plus buttons on one line
Make the most of your PDF documents: Wondershare PDFelement is here!
How to download music CD covers
Convert PDF to browsable catalog
Recover iPhone data without backup
iMyFone AnyRecover: how to recover deleted photos and videos from hard drive or memory cards
Div Css or Tables? pros and cons
How to protect a Word document
How to partition a hard drive
Formula to calculate dumb installment in Excel
How to install Wamp on Windows 10
Edit PDFs as if they were images
How to bypass DVD protections
❤️Chi Sleep For Virtual Reality Lovers?
For Virtual Reality Lovers we are a team of people who aim to give you all the best information about Virtual Reality.
What information do we share?
We share everything you need to know about virtual reality, tips, prices, features, guides and much more !.
🤖What are the best virtual reality products?
We have the best information section on the best virtual reality products.



This work is under a Creative Commons Attribution-Non-Commercial-No Derivatives 4.0 International License. 2021/primerpaso.me X
Check out our best articles!
Programs to delete undeletable files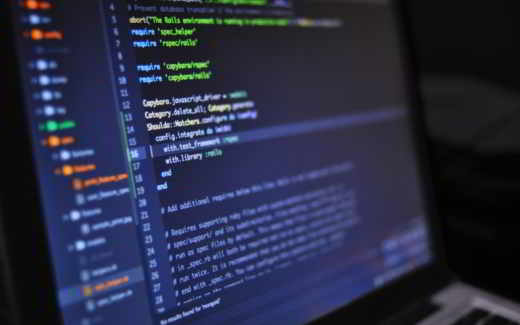 How to compare two text files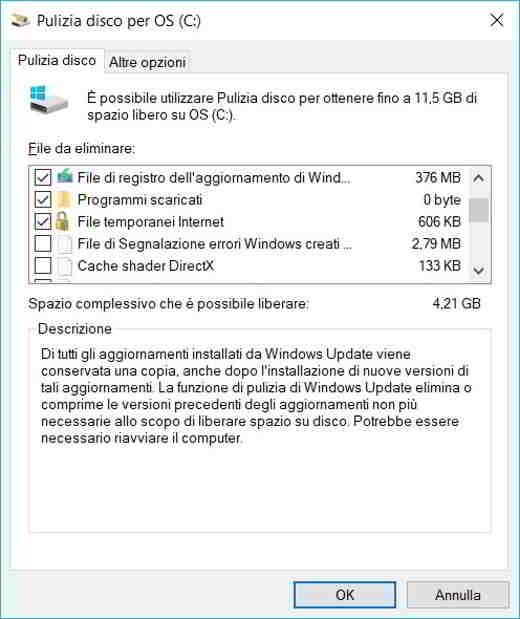 Programs to delete unnecessary files

How to download and clone an entire website