Working with Microsoft Access may arise the need to print not so much the contents of a table, but its structure with fields and data type that constitute it.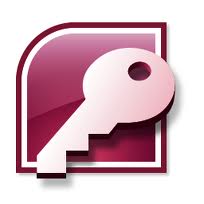 Open your Database and let's go in Database Tools> Datase Analyzer if we have Microsoft Access 2007, Tools> Analyze> Analyzer if we have Microsoft Access 2003.
In the window that appears, select the tab "Table"And select the tables whose structure you need to print.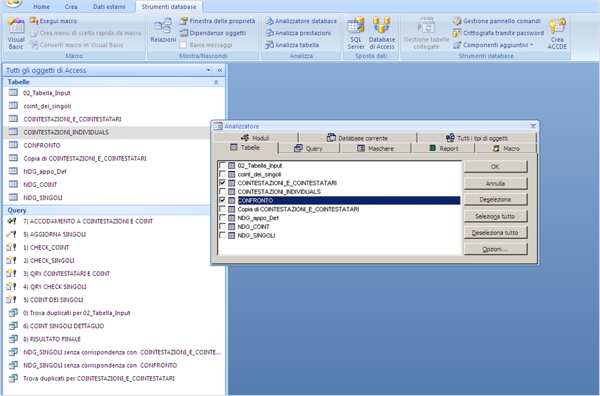 If you are going to select or deselect data and properties to be included in the report that you will then print, you can click on the "options"And act on the three available sections:
Include by Table
Include by Fields
Include by Indices
Press OK and when the report sent to print appears.