Have you received a PDF contract via email to sign and send back to the sender but you don't know how to do it? You would actually have to print, sign, scan and email it again as an attachment, but you found that you don't have a scanner so you should necessarily go to a friend or shop and pay for a file to send back.
Read on and I'll explain how to sign a PDF file without having to carry out all the operations I have just described to you.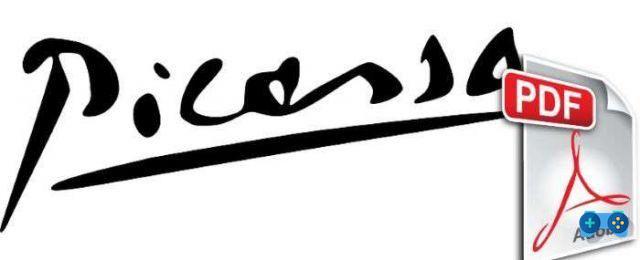 To sign a PDF, Adobe Acrobat Reader provides the ability to easily add your signature to a PDF in minutes. The first step is to download and install Adobe Acrobat Reader from this page.
After installing it, open the PDF document to sign in Acrobat Reader and click on the item, located in the panel at the top right, Fill and Sign. Then click on the icon Company and select Add signature.
At this point a window will open from which you can enter your signature. The most practical way to sign a PDF file, is to select the option Use aImage or Draw a signature.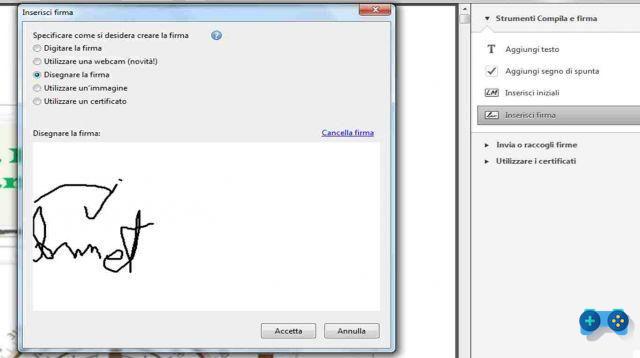 As for the first option, you will need to get an image of your signature. To do this, simply sign with black ink on a white sheet of paper and take a picture of it with the camera of a mobile phone or even with the PC webcam. Once the signature photo has been emailed to your PC, go back up Adobe Acrobat Reader and click on Select the image.
After importing the signature, click on Apply and place the signature in the exact place of the document.
Drag the corners to change the size and make the signature fit the document. All you have to do is save the file and send everything by e-mail.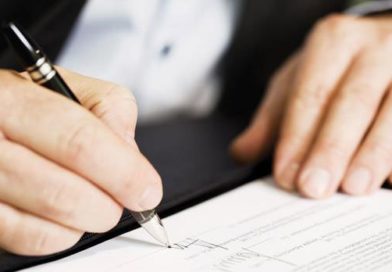 How to insert signature on PDF