After seeing how to install Flash Player on Android Lollipoplet's see how to install Flash Player on iPhone and iPad.

Adobe has decided not to provide the mobile version of the Flash Player for all mobile devices, and this has become a problem for anyone who wants to view a site, video or animation in Flash with an iphone.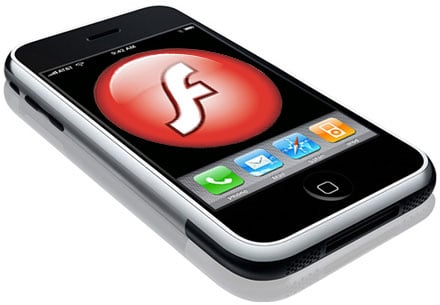 Avoiding the jailbreak, the latest available is that of Pangu 8, is there a way to view Flash Player on iPhone and iPad without installation: is called Puffin Web Browser Free.
It is a free app downloadable from the official Apple App store. To find it you have to type Puffin Web Browser Free and press Enter. Through this browser it is possible view Flash movies even without Flash Player installed.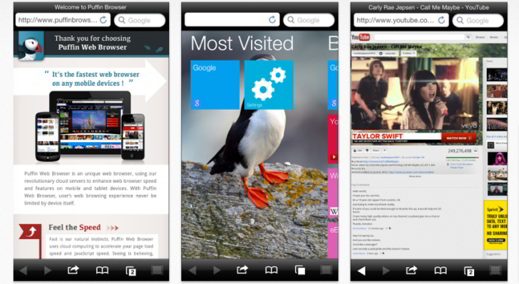 Puffin Web in reality plays the Flash movie on a remote server and stream directly on the iOS8 mobile device. In this way the movies are displayed in flash within a web page or in full screen.
Also available in Spanish, Puffin Web also exists in paid version. The version Paid Puffin Web has a cost of 5,49€,.
Here are its features:
Incredible loading speed
Adobe Flash support in the cloud
Totally new tabpage navigation
Cloud download (up to 100M per file)
Synchronize web pages between devices
Theater mode
Virtual trackpad (mouse simulator)
Virtual gamepad
Additional features (Pocket, Evernote, Facebook, Translator and more)
Color theme for toolbar and scrollbar
Lightning-fast JavaScript engine
Total web experience (desktop view and mobile view)
The limitations of this app is that the servers are located in the United States and therefore content from other countries may not be displayed. Maybe before buying it do some tests by downloading the free version.