If you are working with Excel and have noticed that the Developer tab is not showing, read this tutorial as you will find out how to insert Developer tab in Excel.
The Development tab is useful for those who need to create VBA code and then develop macros in Excel. In Excel 2010, for example the Sheet Development does not appear on the ribbon by default, but appears automatically when you perform operations such as writing macros (creating a macro), running previously recorded macros (enabling macros), using XML commands, creating applications to use with tools Microsoft Office and so on.
How to activate the Developer tab in Excel 2010
However if you want insert the Developer tab in Excel, on the ribbon, just go to the tab Fillet, in the ribbon and, in the left sidebar, click on the command options.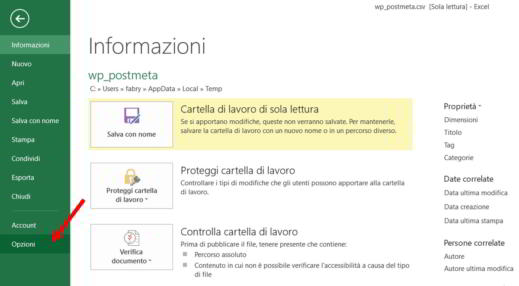 In the dialog that opens go to the entry Customize Ribbon. In the left pane, in the drop-down menu Choose commands from, choose the item All cards. Select Development,in Main cards, and make sure that, in the right pane, in the drop-down menu of Customize Ribbon, the voice is present Main cards.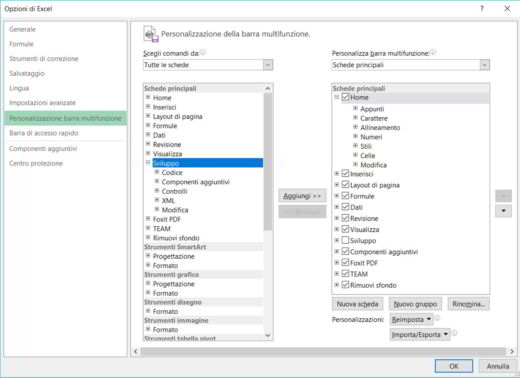 Press the button Add to activate the Development tab in Excel and finally press the button OK.
In some versions of Excel, after navigating to the Cards main, you need to put the check mark in the option box Development to activate it.
After confirming the move, the tab Development will appear in the Excel menu.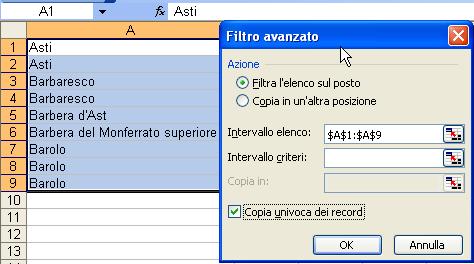 How to eliminate duplicates in Excel tables
How to activate the Developer tab in Excel 2007
In versions Excel 2007, to activate the card Development you have to click on the button Microsoft Office and choose Excel options.
In the left bar click on Customization and immediately afterwards the voice appears Show Development tab on the ribbon.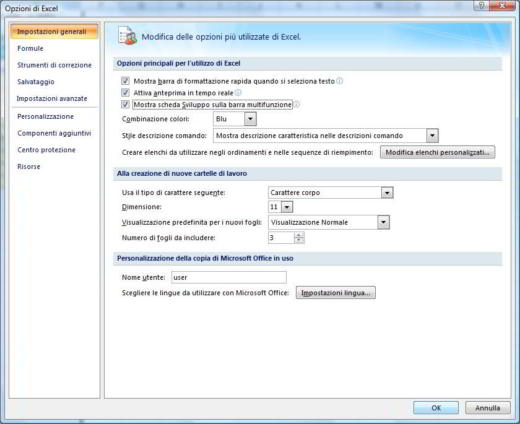 Press on the button OK to close the dialog options Excel and that's it: the card Development has been added to the Excel ribbon.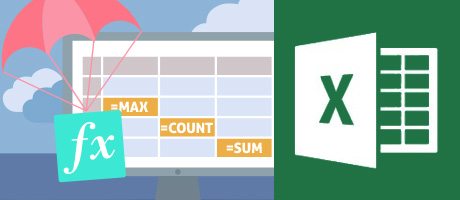 How to view the formulas of an Excel sheet