When you turn on a computer and get down to business you never know what is really going on inside. Not all programs that start automatically serve your purposes, indeed some of them are harmful and create problems, that's why I want to explain in this guide what slows down a PC and how to intervene to identify and eliminate those problems that block a computer.
What slows down a PC? It is a question that you will have asked yourself millions of times. How many times did the slow computer get stuck and the mouse cursor remained stationary with the unpleasant hourglass? Or even worse, did you get error screens forcing you to reboot? Well, keep in mind that 90% of these anomalies are caused not by malware or viruses but by software that runs quietly on your computer and are called hidden processes.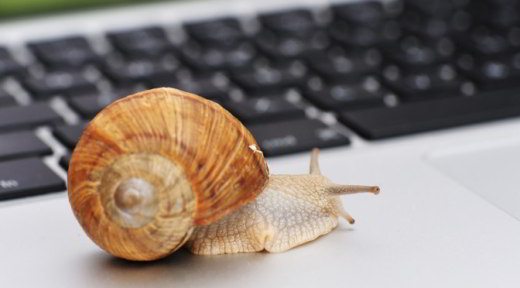 To restore the polish of the past to the computer, make yourself comfortable and carefully follow the instructions you will find in the next paragraphs, I am sure that at the end of the reading you will understand how to act to improve the performance of your machine.
DELETE APPLICATIONS THAT START AUTOMATICALLY
When you buy a computer, many manufacturers provide pre-installed programs believing they are doing users a favor, but in reality they are useless applications. These programs start automatically and start to give problems only after some time. Often they are demonstration software that ask you to purchase the full version or paid services that you have never requested.
The first thing to do is take them off right away unless there is someone you really need. To search for the programs to be removed you can rely on CCleaner which not only allows you to delete the registry entries left by the software you uninstalled but also to control the applications that start automatically to block them. Some of these software are called PUP, or "potentially unwanted programs" which means potentially unwanted programs.
To learn more, take a look at: Windows starts slow.
UPDATE THE DRIVERS
Another element that slow down a PC are the corrupt drivers. Drivers are software that allow you to drive the peripherals installed in the PC. When manufacturers discover problems, they release new versions to correct them. That's why to make your computer more stable, you need to figure out if all installed peripherals use updated drivers.
ALSO READ: How to Check System Drivers for Conflicts and Compatibility Issues.
Always check if the manufacturer has released an update, also because old drivers can be one of the main causes of PC malfunction.
To check if your PC's drivers are up to date, you can resort to Windows Update or go up Peripheral Management o Device management Windows (typing it in the Start menu) and click on each entry to check if everything is fine. If you see that any device has an error message, I recommend that you delete it from the list and restart your computer so that Windows can detect it and install it again.
If you want to update a specific device, click on it with the right mouse button and select the item Driver software update ... In the window that appears click on Automatically searches for an updated driver and wait for the Internet search for the most up-to-date version of the driver for the component you have selected. If this fails, the system will notify you that the installed driver is already up to date.
Before doing these operations, always make a restore point in order to run for cover in case things do not go the right way.
DELETE THE ICONS IN THE APPLICATION BAR
Among the most common causes of computer slowdown are icons in the taskbar. These are the ones you find at the bottom of the screen and usually animate to signal something. My advice is to leave only the antivirus icon in the bar and disable the others.
To get an idea of ​​how many resources the various applications that run without your knowledge steal, open the tool Activity management Windows or you can resort to Process Hacker 2. It is a program that allows a complete view on the various activities that engage the machine. By right-clicking, you can close an application and all related activities on the fly.
DISABLE SCHEDULED UPDATES OF INSTALLED SOFTWARE

Updating a computer is always useful, yet there are some programs that are constantly looking for updates and slow down the machine for no reason. For instance jusched.exe it is a process that searches for Java updates and is always active even if the updates are downloaded once a month. That is why it is convenient to disable them. The service too AdobeARM.exe which searches for Adobe Reader updates is always active. Disabling it and checking for updates manually would resolve resource consumption.
CORRECT INCORRECTLY UNINSTALLED SOFTWARE
Among the computer killing software there are those that have not been uninstalled correctly and leave scattered entries in the registry or icons. When you turn on your PC, Windows checks for these things and wastes time all the time. You can intervene using CCleaner using the registry cleanup function. The program also allows you to make a backup to get things right in case of problems.
To prevent and mistakenly uninstall software I recommend you read this article: How to remove a program permanently.
DELETE UNWANTED AND NO LONGER UPDATED PROGRAMS

In addition to programs installed a long time ago and no longer updated by the manufacturers, software that is too old should be considered as programs that slow down the PC. These can contain bugs and can be the cause of sudden errors. To check that everything is perfectly up to date I recommend Personal Software Inspector. This is a free program that you can download after entering your name and a valid email address.
Personal Software Inspector scans your computer and based on the updates found, returns a score. The maximum is 100. The program is also able to search for updates to various drivers and programs by itself and can be useful to save you time and keep your PC in good shape.
Another great solution is Unchecky, a small program that remains active in the background and alerts you whenever it detects an unwanted program in the installation of a free software.
To uninstall a program on Windows 10 type in Start: App and Features, select the program to remove and click on Uninstall. For older Windows versions you have to go to Control Panel> Uninstall a program.
This window makes available the applications installed on the PC and allows you to analyze how much space these programs take up. Attention if you do not know the program, before uninstalling it I suggest you do a search on the Internet.
LOCK ADDITIONAL BROWSER COMPONENTS
The browser is one of the applications that are used most often and therefore occupies computer resources. The browser usually installs add-ons (plug-ins and extensions) that steal additional resources beyond those of the main application. Precisely for this reason, one way to speed up your PC and not slow it down is to block all browser add-ons.
With Chrome click on the icon with the three dots at the top right and select More Tools> Extensions. A list with all installed add-ons will then be shown. By unchecking the check you can block the add-on and prevent it from consuming resources without having to uninstall it. If you use Firefox always click on the icon with the three lines at the top right and select Components additional, in the pop-up menu. Finally if you use Internet Explorer click on the gear wheel icon at the top right and select Manage componenti aggiuntivi, in the pop-up menu.
HOW TO RESET THE PC WITH WINDOWS 10

If the PC is completely blocked and all the proposed solutions have not given any improvements, then all you have to do is reset the computer. In Windows 10, Microsoft introduced functionality similar to that found on mobile devices such as smartphones and tablets and which allows you to perform a complete reset without having to fiddle with complicated reinstallation operations.
This operation allows you to keep your personal files although it is always recommended to make a backup before proceeding.
To reset your PC you have to go to Settings> Update and security and move to the section Restoration. Click on To start under the heading Reset your PC. A window will ask you to choose an option to keep your files or remove everything.
Select the one you want and follow the wizard to complete the restore. This will restore your PC to its factory state, just as it was when you bought it.
If you want to completely restore it and then do a clean install without any preloaded programs, you can take advantage of a new feature introduced in Windows 10 Creators Update. Go to Settings> Update & Security> Windows Defender and click on April Windows Defender Security Center and select Device performance and health. At this point, follow the guided procedure to complete everything. Your computer will end up with a clean install of Windows 10s without any pre-installed applications.
CONCLUSIONS
In conclusion, here is the detailed list of what slows down a PC:
Programs that load automatically
Software pre-installed by manufacturers
Driver corrotti
Outdated drivers
Icons in the system tray
Software looking for updates
Log entries that no longer point to anything
Icons that no longer have valid links
Old programs no longer updated
Browser Add-ons
Adriana gil We are a specialized and passionate team of virtual reality. We have extensive experience in this area. We decided to create ForVirtualRealityLovers to share all our information with customers and users. We have quality information. You can find tips, guides, interviews, top products and much more! If you are curious, enter our site ForVirtualRealityLovers.com and discover the virtual world! 😉 Publish PDF documents on Facebook ❯
Articles related to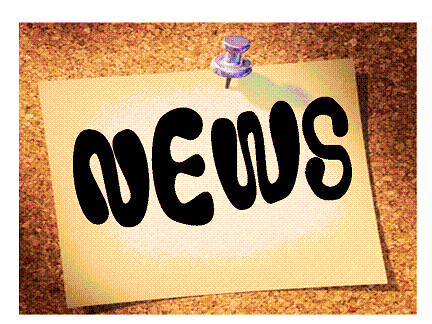 How to create a news binder on your site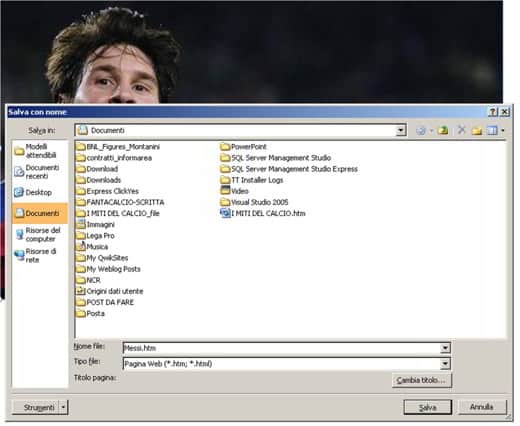 How to save images from a pre-Office 2010 Word document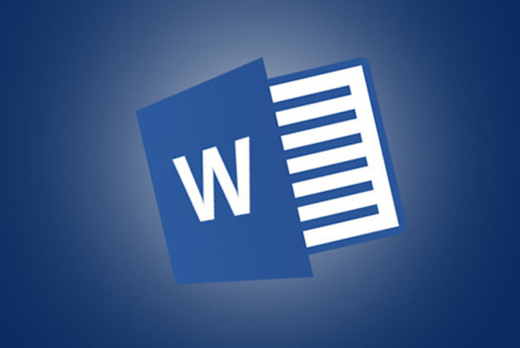 How to protect a Word document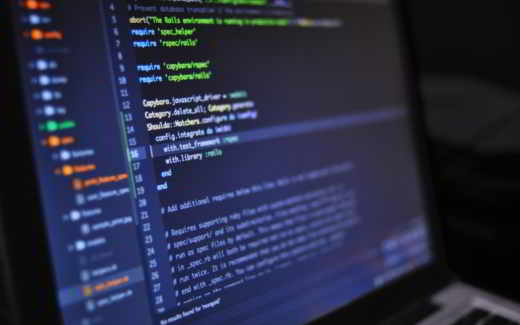 How to compare two text files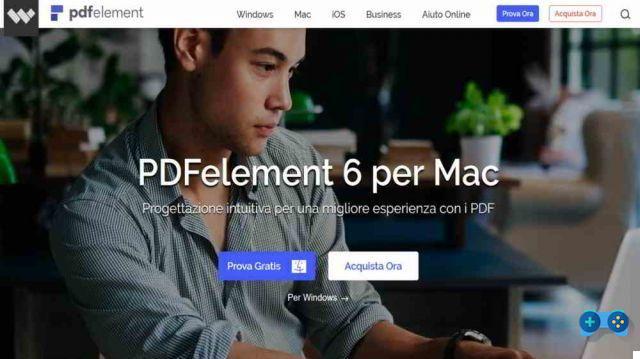 PDFelement 6 the best program to create, edit and convert PDF Mac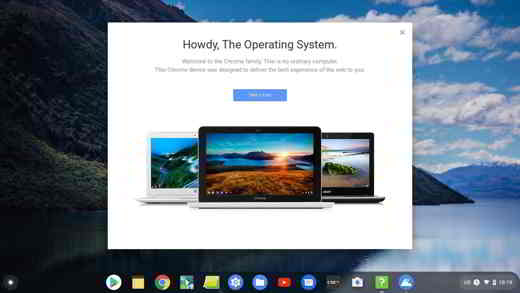 Install Chrome OS on PC and run from USB stick
Add a comment from What slows down a PC
Comment sent successfully! We will review it in the next few hours.

Software
How to fix a Word document with Track Changes
How to make business cards in Word
How to recover deleted partition data with Stellar Phoenix Windows Data Recovery
How to create a backup to protect Windows files and disk
Excel VBA: how to convert column number to letters
How to open an unknown file
How to recover damaged music CDs
Can you tell if a hard drive is broken?
How to create a video DVD from MP4 files
How to recover deleted files for free
How to install Wamp on Windows 10
How to sign a PDF without having a scanner
How to recover lost files with Wondershare Data Recovery
Best free data recovery software to restore files and folders
How to unlock a Word document
Best program to transfer files from PC to PC
Best SSDs 2021 for your PC: buying guide
Partition Master Free the best program to partition hard drives
How to fix error # 1045 in phpMyAdmin
How to handle URLs with special characters in Asp.net
❤️Chi Sleep For Virtual Reality Lovers?
For Virtual Reality Lovers we are a team of people who aim to give you all the best information about Virtual Reality.
What information do we share?
We share everything you need to know about virtual reality, tips, prices, features, guides and much more !.
🤖What are the best virtual reality products?
We have the best information section on the best virtual reality products.



This work is under a Creative Commons Attribution-Non-Commercial-No Derivatives 4.0 International License. 2021/primerpaso.me X
Check out our best articles!
Programs to delete undeletable files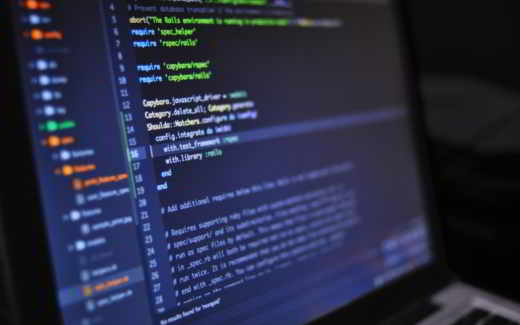 How to compare two text files
Programs to delete unnecessary files

How to download and clone an entire website