As soon as you started using your smartphone, you realized something: you can hardly make it to the end of the day with a little remaining charge!
You were used all too well with older generation cell phones, whose charge lasted days and days, and now you find yourself a "gadget" that surely it allows you to do much more, as you have a mini computer always available, complete with maps, games, Internet, e-mail ... but all this it drains the battery at the speed of light!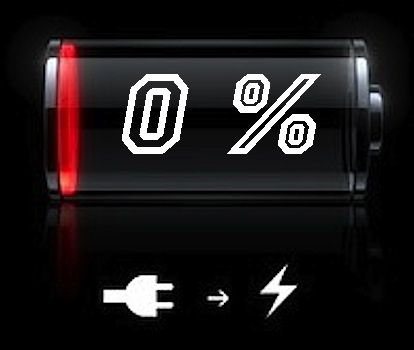 But something can be done: we reveal below some small tricks that can improve the autonomy of your smartphone eliminating unnecessary battery consumption.
One of the factors that consumes your smartphone the most is the set of servizi wireless (Wi-Fi, Bluetooth, GPS), but these are not always necessary: ​​when they are left active, even without being used (when you are not surfing the Internet for example), they continue to be used by your smartphone; in fact this makes periodic connections, which affect the consumption of your battery. Therefore the advice is to disable them when you are not using them.
Same advice goes for the 3G network, or the data network used by modern smatphones: this consumes a lot of battery power, so if you don't need to surf the Internet or use e-mails, turn it off. Phone calls and SMS will still work!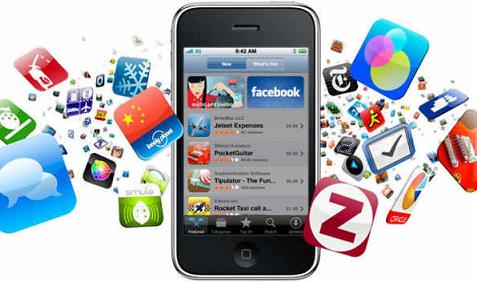 A feature that further affects the charge is the continuous data synchronization. If your smartphone is set to read emails, or to use Twitter or Facebook, it will independently and periodically check, even in standby, if you have received new messages or notifications. If you do not need to be notified at each notification, we recommend that you disable automatic data synchronization. You can download the emails manually, when you need them.
Finally, smartphones often come with a brightness sensor, which detects the light of the environment you are in and adjusts the brightness of the screen accordingly: therefore a strong external light (for example outdoors) will correspond to an increase in the brightness of the screen; a weak light (for example in a dark room) will correspond to a less bright screen. Therefore we recommend that you manually adjust the brightness, also because it is not said that the level set automatically is always the necessary one.
Some smartphones make the task of streamlining battery usage easy, as they provide for specific functions; in others you will have to search within the various menus for the elements to be deactivated.