Are you afraid that your WhatsApp conversations will be read by someone? Are you sure that someone in the family is peeking at your WhatsApp messages? Quiet, in this article I will reveal to you how to hide messages exchanged with WhatsApp and run for cover by hiding your conversations, all you have to do is sit back and keep reading what I'm about to tell you.
If you want hide messages exchanged with WhatsApp you can use the app App-Hide Application Icon, available free for Android on the Play Store, which requires a rooted device. With App-Hide you can hide any application, in this way the app will no longer appear in the launcher.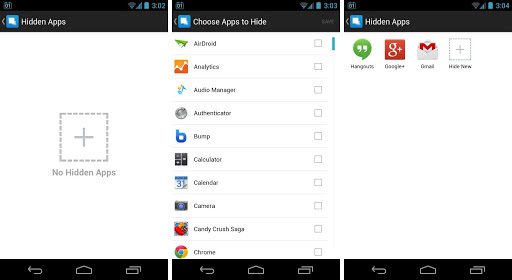 After downloading App-Hide, start it and immediately grant root permissions by tapping the icon + and selecting WhatsApp. Then tap on Save and imposes a PIN to prevent access to the application.
At the end of the icon WhatsApp it will disappear and no one will know about its installation apart from you.
If, on the other hand, you change your mind and want to avoid hiding the messages exchanged in WhatsApp, all you have to do is make WhatsApp visible again.
Adriana gil We are a specialized and passionate team of virtual reality. We have extensive experience in this area. We decided to create ForVirtualRealityLovers to share all our information with customers and users. We have quality information. You can find tips, guides, interviews, top products and much more! If you are curious, enter our site ForVirtualRealityLovers.com and discover the virtual world! 😉 How to pay for WhatsApp by credit card or Paypal ❯
Articles related to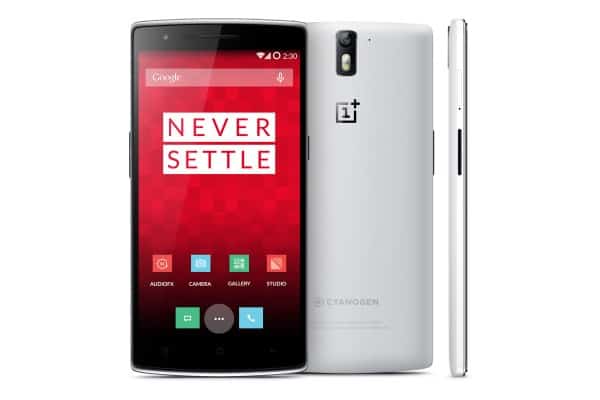 OnePlus One arrives: the top-of-the-range smartphone inexpensive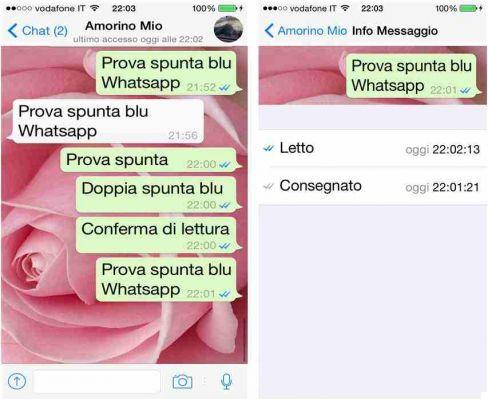 WhatsApp: the double blue check arrives for the read confirmation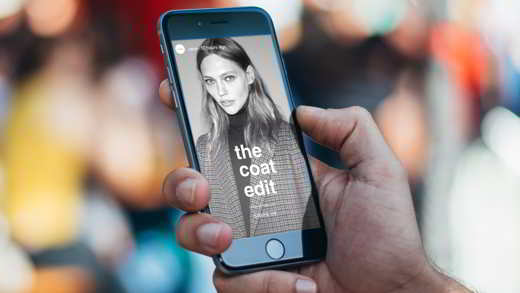 How to swipe up instagram stories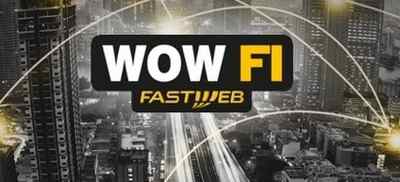 Fastweb: how to surf away from home without consuming gigs with the Wow Fi network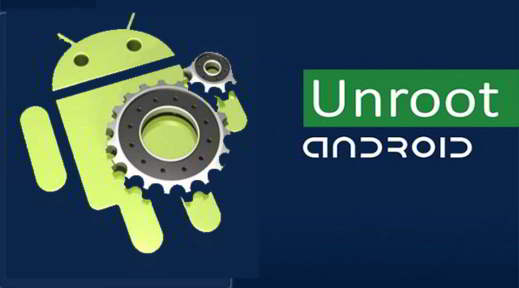 How to remove root from Android device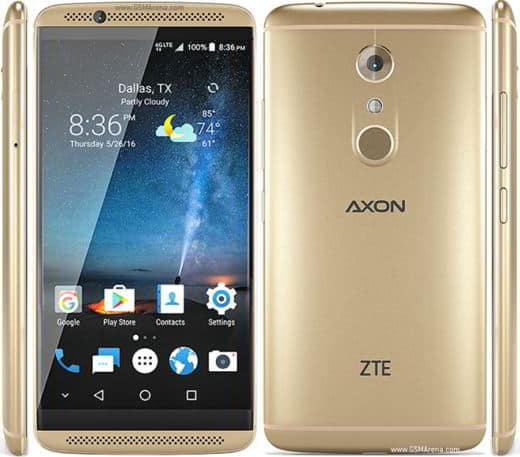 ZTE smartphone: buying guide
Add a comment from How to hide messages exchanged with WhatsApp
Comment sent successfully! We will review it in the next few hours.

Telephony
How to record WhatsApp audio without holding
The new Nexus 6P and Nexus 5X smartphones were presented by Google
How to appoint multiple WhatsApp group administrators
How Instagram Stories work
Best apps to find work 2022
Best home workout app
How to use the Google Maps navigator on Android
Unable to play video with WhatsApp
How to create an Android app without programming
Best Android widgets to customize the screen of mobile phones and tablets
BlackBerry KeyOne: the Android smartphone with physical keys
How to take and save screenshot on Alcatel Pop C9
How to update iPhone and iPad with iOS 10
Voice calls via WhatsApp soon also on iPhone, for Android you need an invitation
How to cut a sound on TikTok
WhatsApp images good morning love
The new rules on roaming: what will change
Come fare screenshot Alcatel 3C
How to use WhatsApp from PC with Pidgin
Nokia introduces Lumia 1020, 41 megapixels with Pureview sensor
❤️Chi Sleep For Virtual Reality Lovers?
For Virtual Reality Lovers we are a team of people who aim to give you all the best information about Virtual Reality.
What information do we share?
We share everything you need to know about virtual reality, tips, prices, features, guides and much more !.
🤖What are the best virtual reality products?
We have the best information section on the best virtual reality products.



This work is under a Creative Commons Attribution-Non-Commercial-No Derivatives 4.0 International License. 2021/primerpaso.me X
Check out our best articles!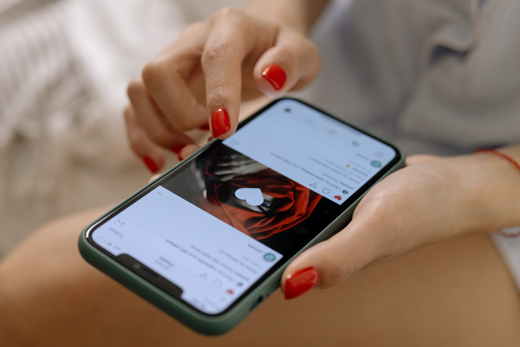 How to grow an Instagram page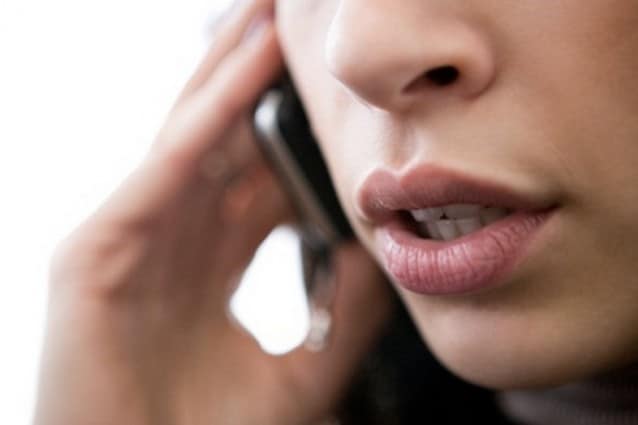 How to find out the number of an anonymous call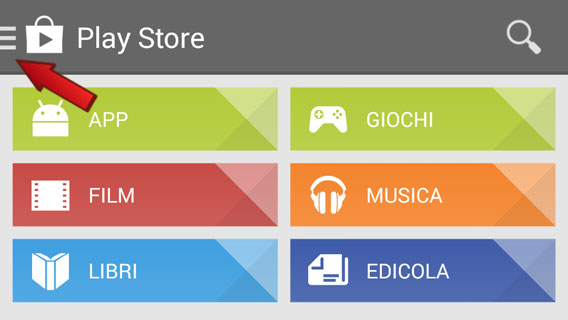 How to remove automatic app updates on Android
How to take photos for Instagram