Do you have many groups on Facebook and are unable to manage them anymore? Would you like to find a faster way to interact with your groups on Facebook but you don't know how to do it? Quiet, in this article I will reveal to you how to group Facebook groups in one app.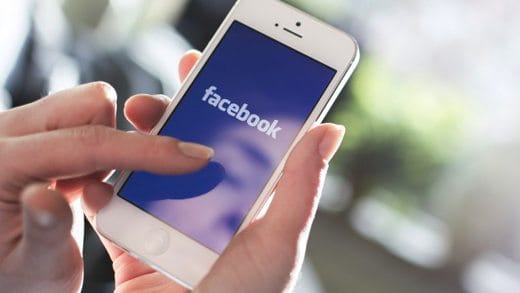 Facebook groups can be both public and private and usually keep people who have common interests and topics together. In Facebook there are millions of groups where everyone can share information about their private life but also the work, social, school, and so on.
How to group Facebook groups with Facebook Groups?
To manage your Facebook groups on Android e iOS all you have to do is install the app Facebook Groups, log in with your Facebook account and from a single location you can easily manage all the groups in which you are registered.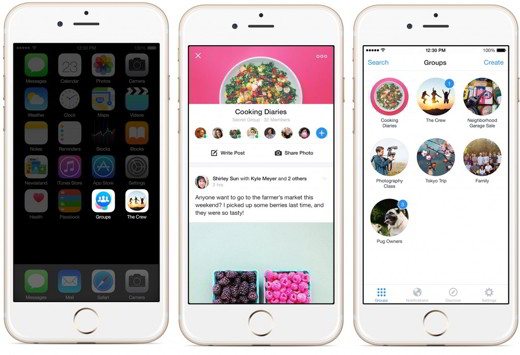 In Facebook Groups you can create new groups and subscribe to the most interesting ones, but you can also add the groups you follow most in the screen Home of your smartphone, in order to access it without having to start the app.
The app is easy to use and allows you to quickly discover new groups that may interest you. In addition to creating new groups, Facebook Groups allows you to share links, photos, information and videos.