Are you looking for your double? Today it's a no-brainer. Finding your double in the world among 7 billion people thanks to the photos uploaded to the Web and the many selfies that go online is possible.
Read on to find out how to find a lookalike on the web.
If you don't know one of the best tools for find your lookalike on the Internet, is exactly Google, which with its database of images, collected from all over the world, allows you to identify images that are visually similar. Let's see how.
find a lookalike on the web you will have to use the Google function called "Reverse Image Search". This is an option that allows you to find images not only based on a text query but also through an image uploaded and proposed by you.
In practice, it is a service made available by the Mountain View giant to give you the ability to identify images similar to the one you are using for a graphic presentation or other.
Here's how it works.
Connect to the main page of Google Images. Click on the icon representing a camera and upload your image by clicking on Choose file or on Paste the URL of the image.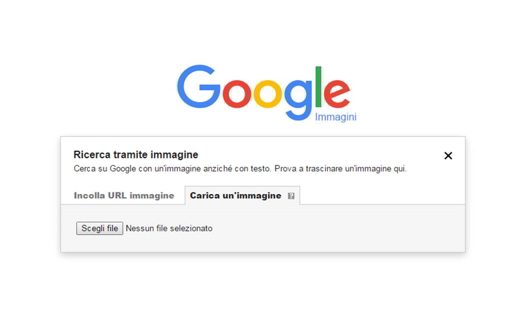 In the first case you have to select your photo from the PC or external device and click on apri.
All you have to do is consult all the photos proposed by Google among its search results to find your double or your double. This operation is also useful for those who want to search for the rightful owner of an image.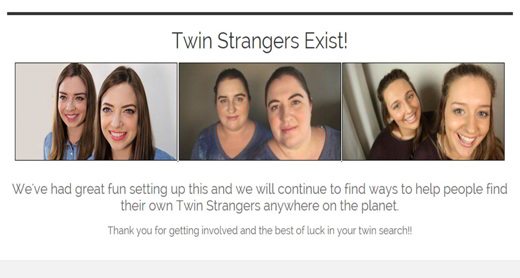 Another solution to find your look-alike on the web is through Twin Strangers. It is a website that finds your double by collecting data and photographs with the aim of identifying your double in the world among seven billion people.
All you have to do is register on the site, and describe your face, nose, mouth, eyes and hair while also adding a few shots.
The site already counts over 250 thousand likes and is full of images of those looking for their double. The game seems to appeal to women a lot, but if you're curious and want to try it too, it doesn't hurt to try.