You are perhaps looking for how to disable smartphone microphone? Here is a complete guide on how to mute your phone's microphone to apps.
I am sure that you have happened to have talked about a certain topic with a family member or a friend, for example about buying a car, and to have found yourself invaded by ads or advertising banners on the car you had thought of buying on Facebook, YouTube, Instagram or other websites.
Do our mobile phones and tablets listen to us? Are our cell phones spying on us? "Through the microphones of our smartphones and tablets it is technically possible for app makers to activate the microphone, and listen to us ". Following the Striscia report and many other television programs, including newspapers and magazines, we have decided to help you understand how to disable smartphone microphone to all those apps that ask permission to activate the microphone and that you have granted because you are taken by the desire to use the service, without reading the privacy policy.
How to disable smartphone microphone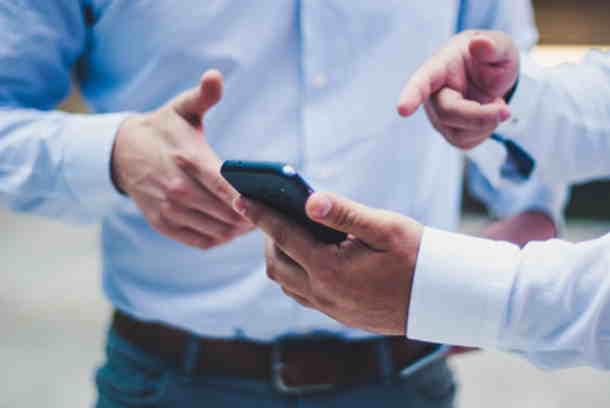 According to this Guardian article, apps like: WhatsApp, Instagram, Facebook, Telegram, Twitter, Snapchat e LinkedIn to have access to the phone's camera and microphone. These apps might do the following:
Access the front and rear cameras.
Record your voice at any time.
Take pictures and videos without telling you.
Upload photos and videos without telling you.
Perform facial recognition in real time and detect your facial expressions.
Live stream.
Detect if you are on the phone alone or with another person.
Same Google app to use Voice Search or Voice Typing it asks to access the microphone.
Just think that an app like Find My Phone is able to spy on every moment of the life of the person who has taken possession of your mobile device through the camera and microphone of the phone itself.
Even The New York Times in its article confirmed that in the apps and games for Android and iOS mobile devices (about 1.000) there is a hidden software called Alphonso capable of capturing what users are watching on TV or in the cinema. This system records audio when apps that include it are running in the background.
Now that you have had an overview of a fact that has already been known for some time, but which has only come to light in these days with the Media, let's see together the simple steps that must be taken to limit access to the microphone of apps on Android smartphones and iPhones.
Read also: How to disable the integrated webcam
How to turn off Android cellphone microphone
Deactivating the microphone on the mobile phone on Android is quite simple and does not require great computer skills. What you need to do is pick up your phone and go in Settings> Applications. Press on three: shot overlaid at the top right and tap Management Permissions.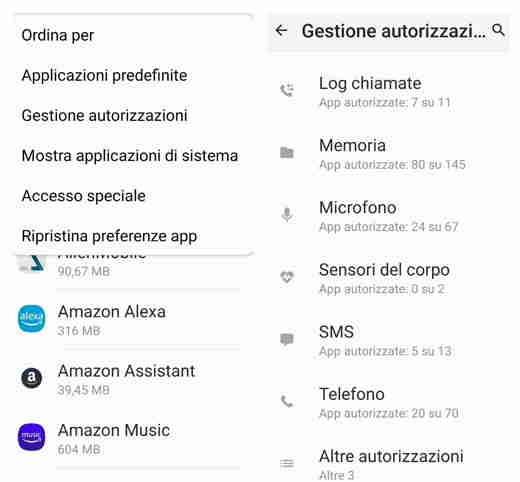 Scroll down the page and locate the entry Microphone to plug on it. You will see all the apps that can record your audio with this permission. Select the app you want to remove access to and check the item Reject.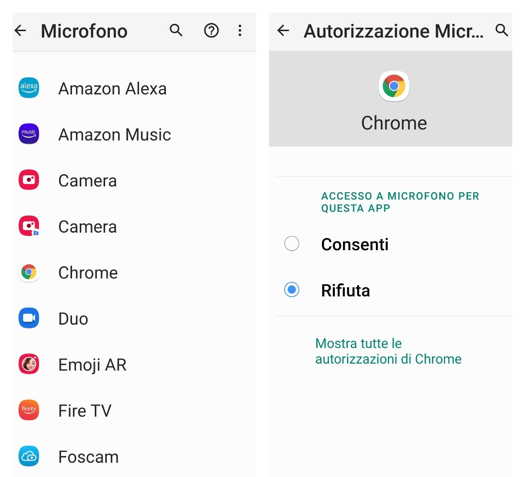 This way you will have removed the ability to record audio to the selected app. You can also do this on the other apps and decide which one to leave it to.
For system applications, on the other hand, always on the app screen, tap on three vertical dots, at the top right, and select Show work.
Most of the apps, to which you have disabled the microphone, will you they will again ask for permission to use the microphone as soon as they need it. In that case you will be able to grant permission and, if necessary, deactivate the microphone later by following the steps indicated above.
How to turn off iOS cellphone microphone
To mute an iPhone's microphone, go to Settings> Privacy> Microphone. Tap the latter option to see all the apps that have access to the microphone on your iPhone.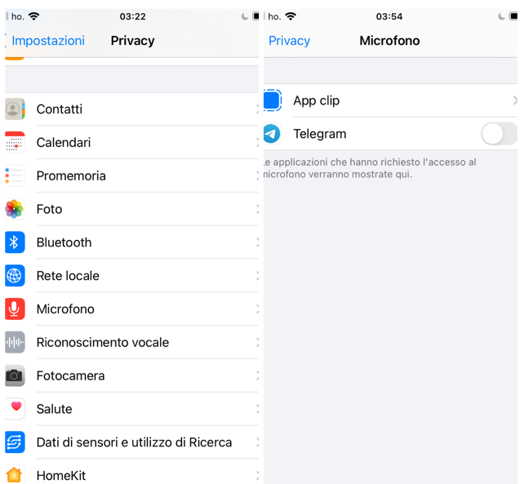 Put theswitch a OFF on all apps, that's it.
As with Android, when you return to using some of these applications, it is possible that you will be asked for permission to use the microphone again.