If you are in a car or in a situation where you have a hard time writing a long and complex message, you can dictate WhatsApp messages rather than typing them. You need to know that WhatsApp supports voice commands on Google o Crab (with iOS 10) and for this reason allows you to write in chat with dictation.
Read on and I'll reveal to you how to dictate WhatsApp messages in a few simple steps, take five minutes of your free time and read what I'm about to tell you.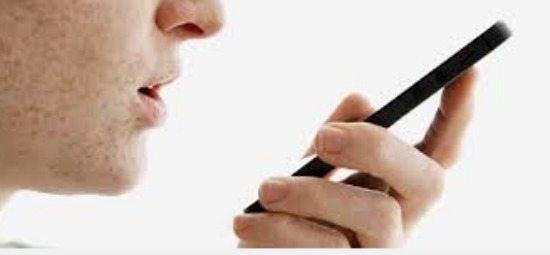 Dictate WhatsApp messages with a smartphone Android it's pretty simple, all you have to do is use the app O and activate voice search (the microphone icon) allowing it to access information on your device (contacts, calendars, apps, music, and so on) by tapping on Yes I accept. You can also try saying "Ok Google"Where the search bar is present on your smartphone.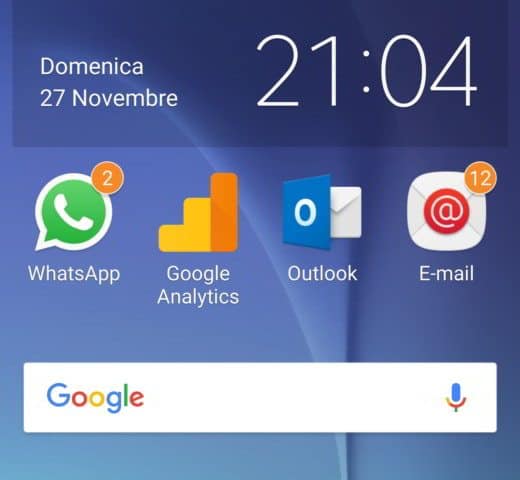 Go to the phone and say the sentence: "Send a WhatsApp message to ...". The app will confirm what you have requested by opening the Whatsapp message screen. Say the message and send it by pressing the key Send.
Alternatively you can use Samsung's voice assistant: S Voice. To activate it, locate the app S Voice (the icon with the microphone), and if it is the first time you open it, accept all the privacy conditions by checking the item Accept and then press on NEXT and on the next screen on Start, reminding you that the command length must be between 3 and 5 syllables, speak at a constant speed, and finally speak loudly and clearly in a quiet place.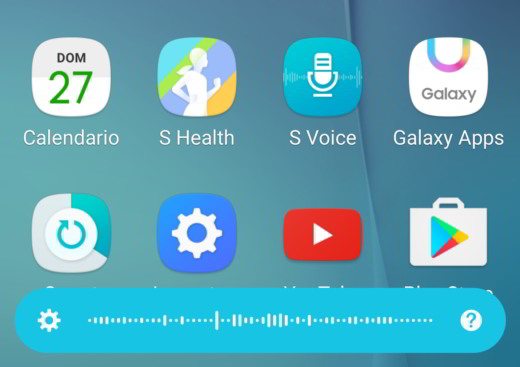 After following all the recommendations, approach the phone and say the phrase "Open WhatsApp"And then say the name of the recipient and dictate the message to be sent.
Also iOS allows you to dictate WhatsApp messages with iPhone. Open Siri from Settings and stop on Crab e Support Whatsapp. Then stop on the switch next to WhatsApp.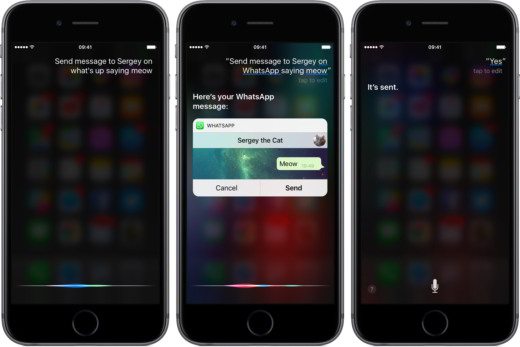 To send a message with dictation in the WhatsApp chat with iPhone, press and hold the key Home and speaks saying "Send a message with Whatsapp", Dictates the recipient and the message and at the end pronounces the word Send to complete.