Create Facebook acquaintance list it is a useful function for those who do not want to share their content with everyone but only with their closest friends. Facebook has decided to improve the privacy factor and with the latest implementations allows each profile to divide friends from acquaintances by creating special lists.
In this way you can also welcome people with whom you want to maintain a relationship or connection of acquaintances among your contacts. By setting your contact as an acquaintance, he will not be able to access your diary updates or posts published only for friends and so on.
Be vuoi scoprire how to create a Facebook acquaintance list, I suggest you take a few minutes of free time and dedicate them to this guide, because at the end of the reading you will be able to manage acquaintances and friends on Facebook.
How to create Facebook acquaintance list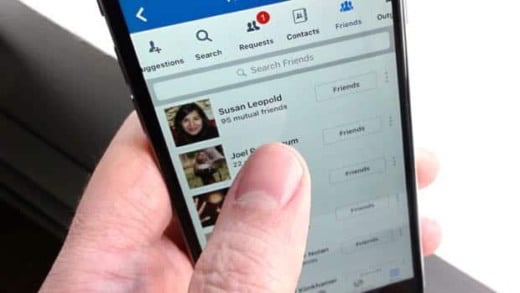 To move a contact in the list of acquaintances you must first log into Facebook and from his profile go to the top right and click on the arrow next to the button Friends. Then select the option Acquaintances.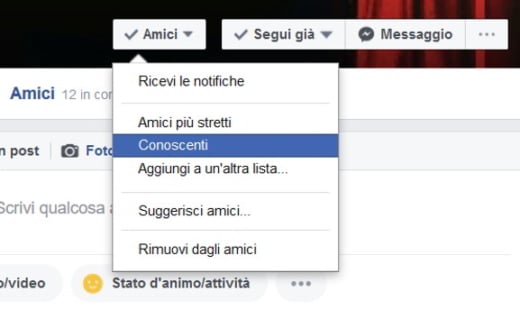 When you post content in your diary, in the section Who can see this content, choose the item Friends except ...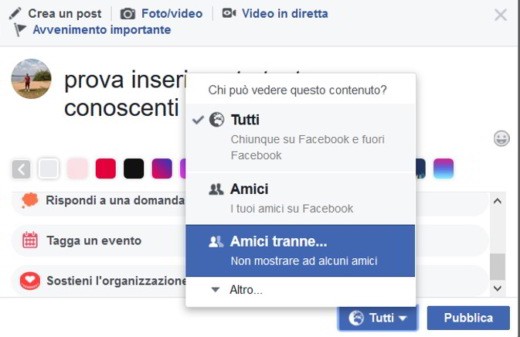 A list of all your contacts will appear. At the top you will immediately notice the voice Acquaintances - List, which you will need to check until you see a red signal next to it. By doing so, people in this group will not be able to view your published content.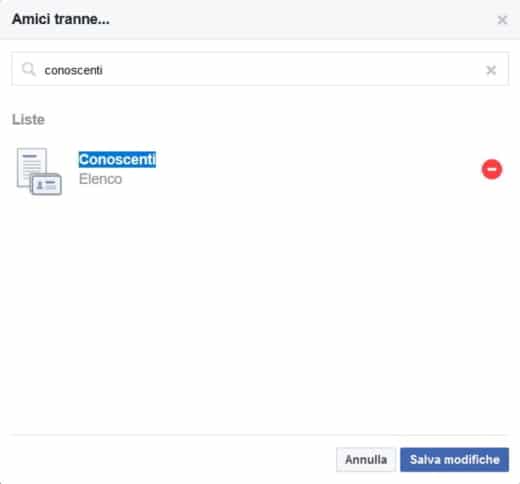 In addition to the Acquaintances list, Facebook allows you to enter contacts in any set we want. Go to a contact's profile click on the button Friends e scegli the entry Add another list. A list will open with various suggestions also related to the personal information you have entered in the profile. Scroll through the list until you see the entry New list. Here give a name and confirm.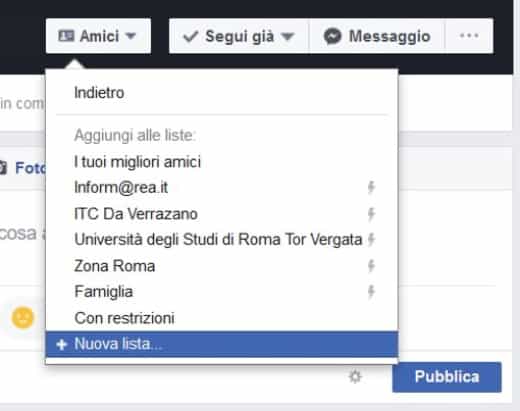 To limit the display of an article to this new selection, follow the same procedure I have already told you about for Acquaintances.
On smartphones, the transition is similar. Go to your friend's profile and click on the icon Friends. In the menu that appears, select Edit friends list and in the following screen step on the item Acquaintances. By doing so, all you have to do is assign the role of acquaintance to the contact.
Other useful articles