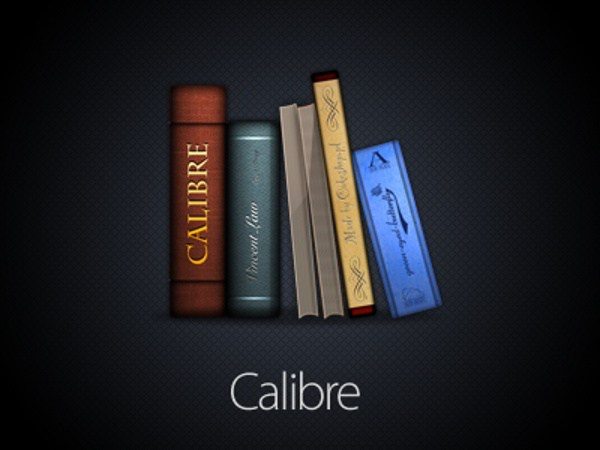 You have to know that if you want convert your eBooks to PDF format, one of the best free software that allows this is caliber. It is a cross-platform software that can be installed on Windows, Mac and Linux. To use it, after installing and configuring it with the Spanish language, all you have to do is start it and click on Add books.
Go to the folder where the eBook file is saved, click on it and do it apri. Select the book in electronic format and click on Convert books.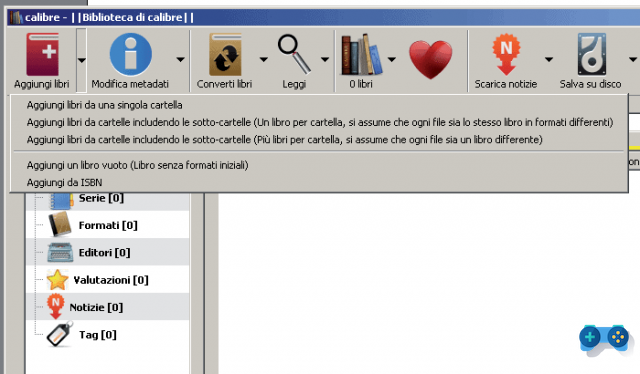 From the pop-up menu Output formats, (top right), select the format in which to convert your book to PDF and click on PDF output from the left panel. It is also possible to set some preferences on the final format such as font, font and page size.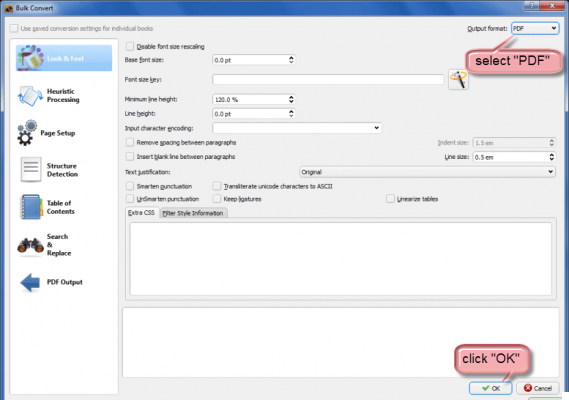 When everything is ready, all you have to do is click OK to start the conversion. When finished, just go back to the main window, select the book and click Click to open, to access the folder where the eBook is located converted from ePub to PDF.

Caliber can also be useful for catalog paper books, not necessarily present on the PC, in digital format: just go to the menu Add books I will select the voice Add to ISB, and enter the ISBN. The program will download from the web the information on the book to be cataloged with a cover.
In addition to searching based on the title, author and genre of the eBook, Caliber allows you to convert eBooks to other formats as well.
Other useful articles