It often happens that you have to manage multiple mailboxes. For example, maybe we have one that we use for the office, a second private one and some dedicated to the friends we hang out with.
In all these cases check multiple mailboxes with so many different pages to open, addresses to remember and passwords to keep safe it could become a real hassle. The Gmail service solves the problem by allowing you to manage up to five mailboxes from a single point. The good thing is that you only need one password for check multiple mailboxes from one place and read all the messages in all the boxes without the need to switch from one service to another.
Furthermore, Gmail can manage the messages of any service helping you not to get confused thanks to particular labels. The space you will have available is 15 GB, which you can use to archive as many messages as you want. For some time, however, Google has made this space shared by all its services. This means that in the 15 GB it is necessary to include not only the e-mail messages with their attachments, but also the photos uploaded to Google+ and the documents of Google Drive.
So if you want to make use of the other services as well, you will have to delete the messages with large attachments in order to lighten the contents of the mailbox and save space for other purposes and services.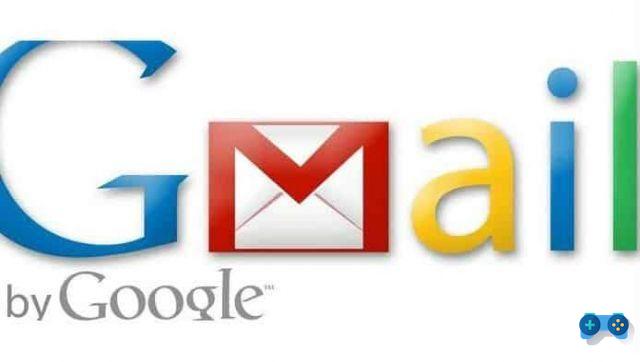 Read on to find out how to check multiple mailboxes from one place.
In gmail we enter the box from which we want to import messages. In Settings e Forwarding and POP / IMAP we tick Enable POP for all messages, keeping a copy in your Inbox.

Now let's go into our inbox, which will receive the messages. Click the button in the shape of gear wheel and select Settings.
The window that appears contains all the Gmail options, select here Account and import.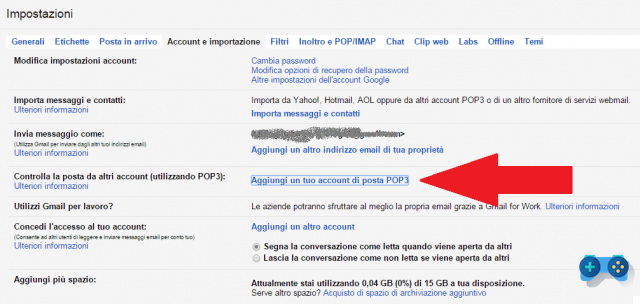 After locating the section Import messages and contactsclick sulla voce Add your own POP3 mail account. You will be asked to enter the address of the mailbox from which you want to import messages. Gmail will remind you how many addresses you can still manage.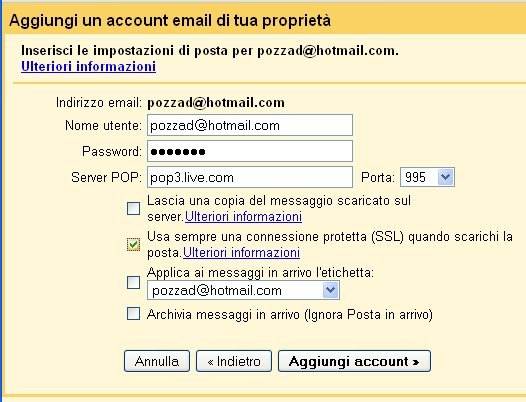 Awards Successful Passaggio. Enter the Username, the password of the mailbox you are adding and the POP server of one of your mail accounts (Port leaves 995). Check the items:
Leave a copy of the message on the server.
Always use a secure connection when downloading mail.
Apply label to incoming messages. Leave the mailing address or give a name of your choice.
When you receive mail from the address you imported, you will see the label to the left of the message. The labels can also be changed in colors.
Alejandro Crespo Martinez We are a specialized and passionate team of virtual reality. We have extensive experience in this area. We decided to create ForVirtualRealityLovers to share all our information with customers and users. We have quality information. You can find tips, guides, interviews, top products and much more! If you are curious, enter our site ForVirtualRealityLovers.com and discover the virtual world! 😉 How to export Outlook contacts ❯
Articles related to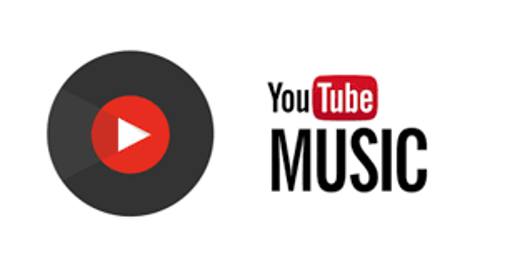 How YouTube Music works: pricing and free trial
Best sites to do free online logic analysis of one sentence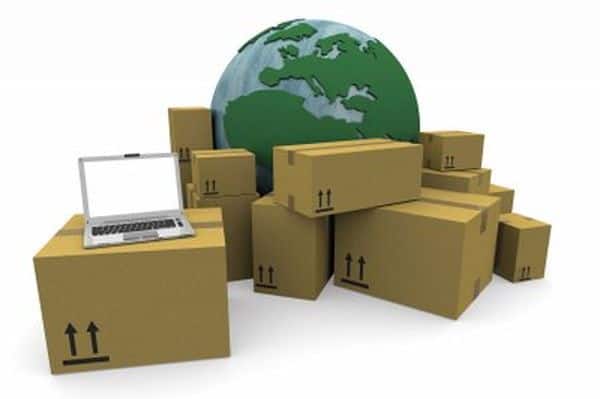 Comparison of online couriers: shipping costs and how to register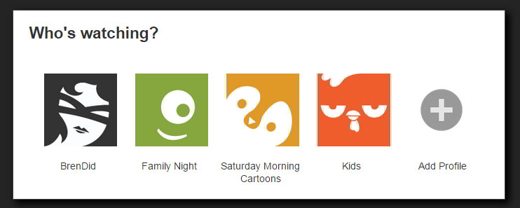 How to do the free trial on Netflix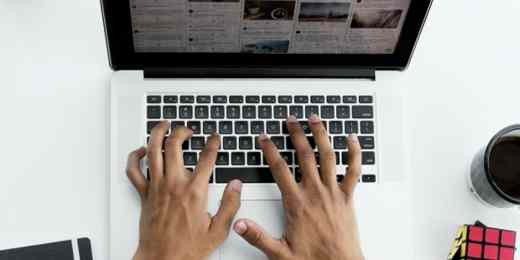 Best programs to automatically post on social networks 2022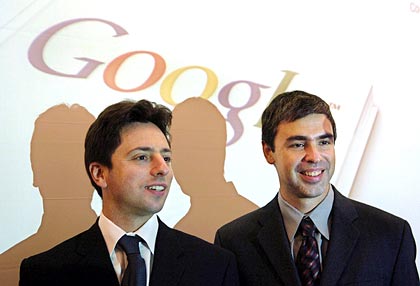 The origins of Google - the startup that becomes a giant of the Web
Add a comment from How to check multiple mailboxes from one place
Comment sent successfully! We will review it in the next few hours.

Internet
How to calculate your pension online
How to get likes on YouTube
How to install Skype on iOS, Android and Symbian devices
How Disney + Works: Pricing and Free Trial
How to rent an eBook
How to thank everyone for their good wishes on Facebook without being trivial
How to find links to web pages that no longer exist - Broken link
How to check the coverage of the Wifi network at home
Useful tips for shopping safely on the web
What Steve Jobs did: the lord of Apple
How to increase the character limit of articles in BlogEngine.net
Best travel site
Apple introduces OS X 10.10 Yosemite and iOS 8
What is Mega and how to download files, movies and music
How to connect Alexa to TV (Smart TV and traditional)
How to save videos and images from the cache of Mozilla Firefox, Chrome and Internet Explorer
10 rules for making a winning Facebook fan page
How to download free music and videos from Youtube
How to organize a Facebook contest
How to see blocked sites
❤️Chi Sleep For Virtual Reality Lovers?
For Virtual Reality Lovers we are a team of people who aim to give you all the best information about Virtual Reality.
What information do we share?
We share everything you need to know about virtual reality, tips, prices, features, guides and much more !.
🤖What are the best virtual reality products?
We have the best information section on the best virtual reality products.



This work is under a Creative Commons Attribution-Non-Commercial-No Derivatives 4.0 International License. 2021/primerpaso.me X
Check out our best articles!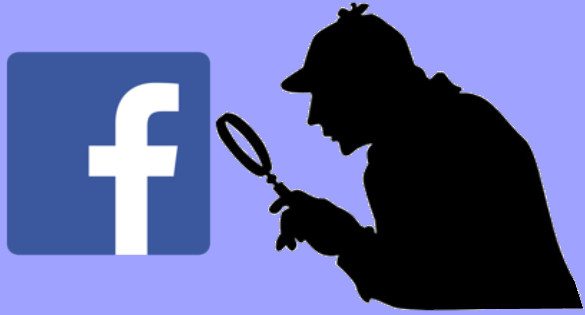 How to find out who visits your Facebook profile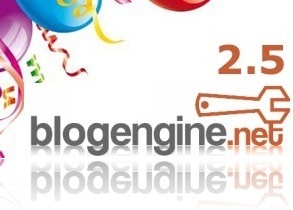 How to insert a donation button in Blogengine.net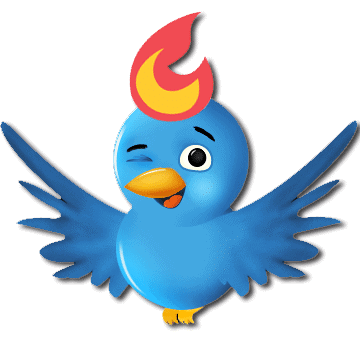 Track Twitter clicks with Feedburner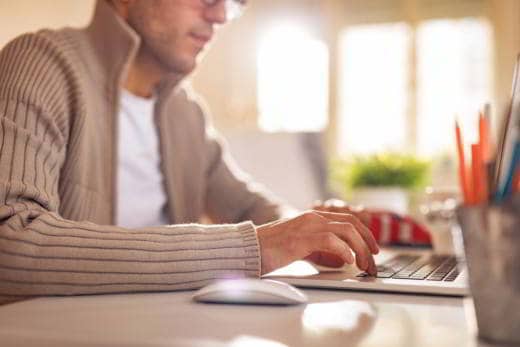 How to archive Outlook messages