Lately, the battery life of your iPhone decreases too quickly? The charge indicator on the mobile is behaving strangely and the percentage has become unreliable? Have you already tried to calibrate the iPhone battery?

La iPhone battery calibration has the purpose of resetting the iPhone's battery management mode. In practice, by carrying out the battery calibration, you can solve the iPhone autonomy problems by limiting the percentage changes in the charge indicator.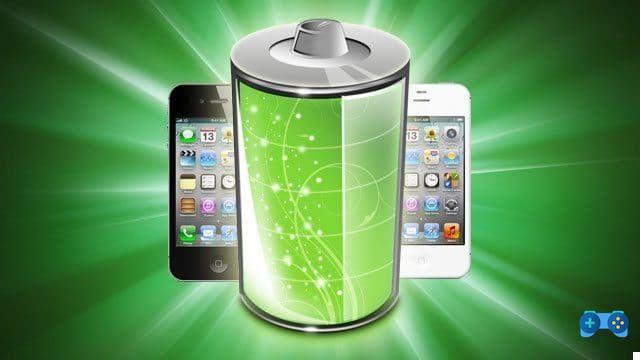 The first step to take to carry out the iPhone battery calibration is to completely discharge the phone until it reaches 0% charge. To do this, just play a video game or watch a long video.
When the iPhone is turned off, connect it to the power or to the PC via USB cable and wait for it to reach 100% charge.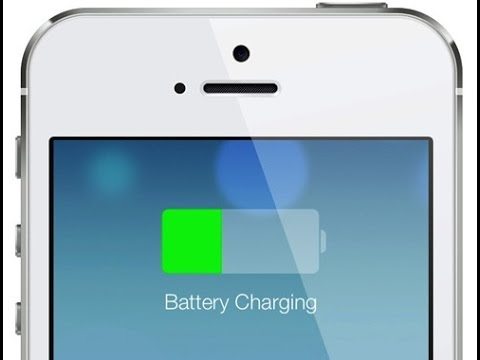 Once this percentage is reached, restart the iPhone by pressing the Home and Power keys of the mobile device at the same time, until you see the apple logo appear on the screen.
This procedure will allow you to troubleshoot battery performance anomalies and avoid charge fluctuations in the gauge.
To achieve a good level of autonomy you will need to apply the iPhone battery calibration once a month reducing consumption to a minimum through economical use of resources (e.g. notifications, 3G connection, etc.)
Alternatively, if your old iPhone is no longer under warranty you can pay 29 euros (instead of 89 euros) to ask for the battery change, but first you could check its state of health, and therefore the state of wear, with the free app. Battery Life.
It can also be used with the iPad, although for this device the replacement of the battery out of warranty is not discounted but costs 109 euros.