Do you want broadcast live events with YouTube? For those who did not know YouTube allows you to broadcast events live as long as you have never received copyright infringement warnings.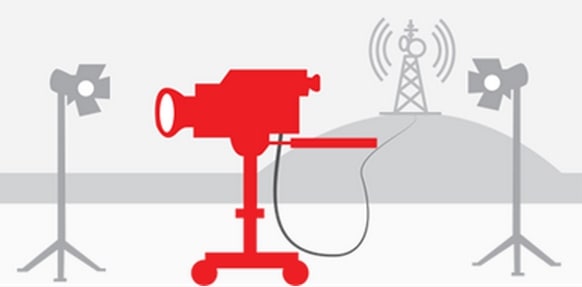 To activate it we need to verify the account by going to http://youtube.com/verify associating our mobile number to the profile.
Once the account has been verified through SMS, click on Continue, scroll down the page of the enabled functions and activate Live events. To start streaming we expand the section Video management, we select Live events, we click Create live event, fill in the fields and make sure that in Type is selected custom.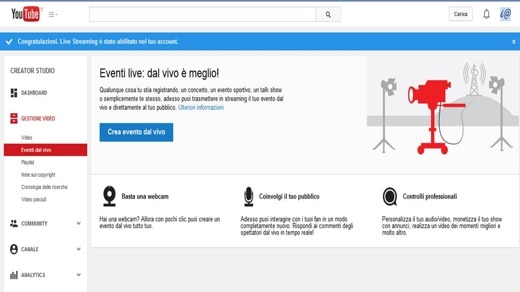 Confirming the changes we will move on to the import settings. We set a not too high bitrate, we select the encoder Wirecast, click on the link Windows, download the version Free and install the software.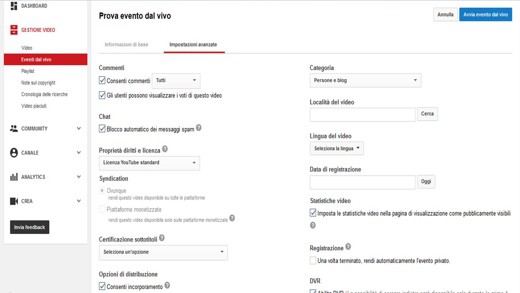 We connect the video sources to the PC and start Wirecast. All sources will be recognized and imported: select the source to be transmitted and click Stream. We click Authentic and we provide the authorizations (by clicking on Accept) to access our YouTube account (by clicking on OK).
We click Stream, let's go back to the live event page and move to the tab Control room. We click Preview: YouTube will perform a quick check that will analyze the quality of the video stream. If it is satisfactory, con Start streaming we can send the broadcast live, which can be followed on our YouTube channel.
Adriana gil We are a specialized and passionate team of virtual reality. We have extensive experience in this area. We decided to create ForVirtualRealityLovers to share all our information with customers and users. We have quality information. You can find tips, guides, interviews, top products and much more! If you are curious, enter our site ForVirtualRealityLovers.com and discover the virtual world! 😉 Make video montages with the YouTube video editor ❯
Articles related to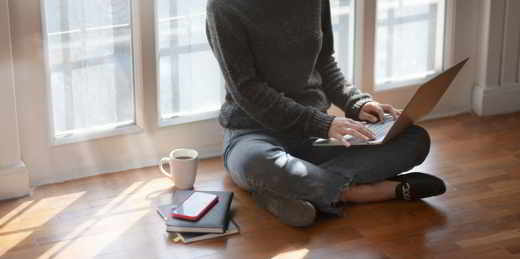 8 best chats without registration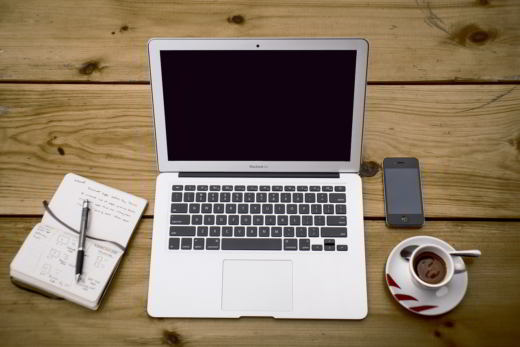 The best sites to make money by writing online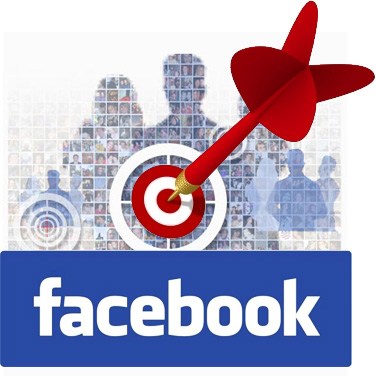 Create a Facebook ad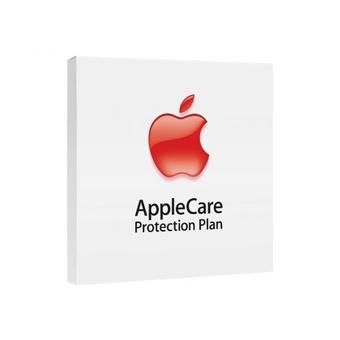 Apple in detention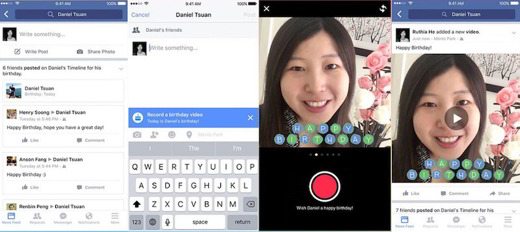 Facebook: how to send greetings with a video message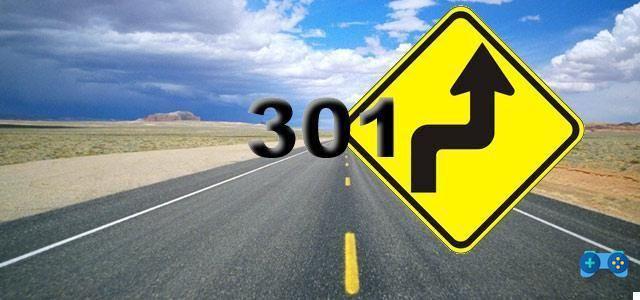 BlogEngine.net: how to move a website from subdirectory to root
Add a comment from How to broadcast live events with YouTube
Comment sent successfully! We will review it in the next few hours.

Internet
What Steve Jobs did: the lord of Apple
How to get Netflix for free
We monitor Facebook with Google Analytics
Facebook presents Graph Search: the new Social Search function
The evolution of the mobile market in all its forms
How to save Mozilla Firefox favorites
Sites and Apps to find flyers with offers and discounts
How to tell if a Facebook profile is fake
Best sites to shorten long URLs (alternatives to goo.gl)
How to cancel Skype account
The best offers of the day Amazon
How to find out who owns a mobile number with Facebook
BlogEngine.NET 2.8 - New bugs fixed and small improvements
Some tricks to make the most of YouTube
How to remove the Iminent toolbar
How to set up a mailbox with Thunderbird
Update the sitemap in BlogEngine.net from protocol 0.84 to 0.9
How to disable Javascript in Google Chrome
Apple introduces OS X 10.10 Yosemite and iOS 8
How to sync Gmail with other email accounts
❤️Chi Sleep For Virtual Reality Lovers?
For Virtual Reality Lovers we are a team of people who aim to give you all the best information about Virtual Reality.
What information do we share?
We share everything you need to know about virtual reality, tips, prices, features, guides and much more !.
🤖What are the best virtual reality products?
We have the best information section on the best virtual reality products.



This work is under a Creative Commons Attribution-Non-Commercial-No Derivatives 4.0 International License. 2021/primerpaso.me X
Check out our best articles!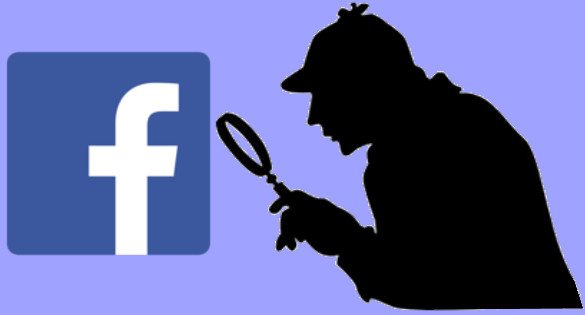 How to find out who visits your Facebook profile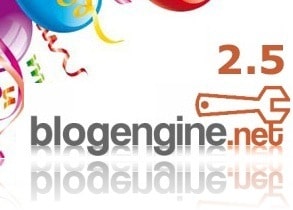 How to insert a donation button in Blogengine.net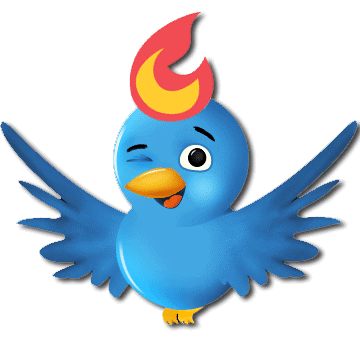 Track Twitter clicks with Feedburner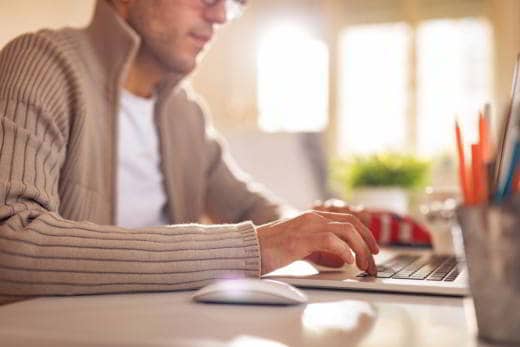 How to archive Outlook messages