Every time you watch a video on YouTube are you bothered by the boring advertising that anticipates the vision? You want block or disable video advertising on Youtube but you don't know how to do it? The solution to not showing commercials while watching a video on YouTube there is and:
it costs nothing;
you don't have to download any external software.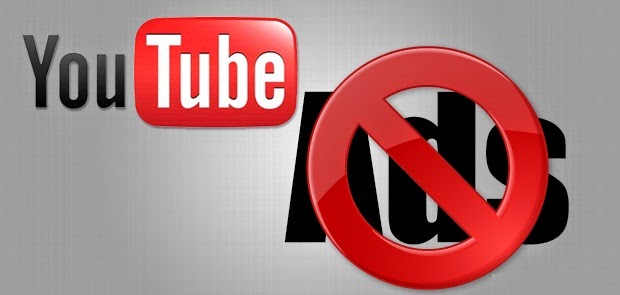 The fastest way is to use Valkyrie Youtube Advertising, an app that bypass Youtube video advertising showing you the video immediately and avoiding boring advertisements.
To make it active, just click on Valkyrie Youtube Advertising and Plugin will be installed in the browser of Chrome.
Open any Youtube video and you will immediately notice the ability of this plugin which, not at all invasive, will avoid viewing advertising videos that anticipate what you are watching.

For those who use Mozilla Firefox instead you can exploit the Greasemoneky extension

To use the script you need to download the extension Greasemonkey which allows you to perform Usercript. What you need to do is click here to connect to the Mozilla Addons website and add the Greasemonkey extension to Firefox by downloading. After restarting your browser, just click on this link to install Remove in video Youtube adverts and press the button Install. After the installation of the script, all the spots on Youtube will be automatically removed.

To install the Userscripts also in Chrome or other browsers you can take a look at this link: http://stackapps.com/tags/script/info
Good vision!