How to block online cryptocurrency miners. Let's analyze the cryptocurrency mining business that uses computer resources and browser to the detriment of the user in an incorrect way.
In practice, some suspicious and undetected websites use a technique that allows cryptocurrency mining activity to be kept active in the background even after the browser is closed.
What is mining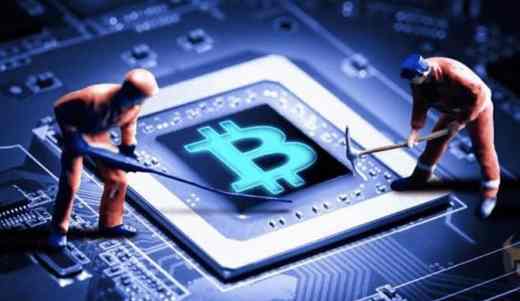 Mining is the method used by the bitcon system (the virtual currency) and by cryptocurrencies to issue or discover new currency and make it enter the market. The Bitcoin network stores all transactions within structures which are called blocks. To add a block to the block chain, that is to the Bitcoin transaction database, you need a computer that closes it by finding a particular code that can be guessed by dint of attempts. Whoever finds such a code is rewarded with Bitcoin.
This operation is called mining, the name derives from bitcoin-gold, indicating the miners who continually try to unearth the gold nuggets in the rock.
How to block online cryptocurrency miners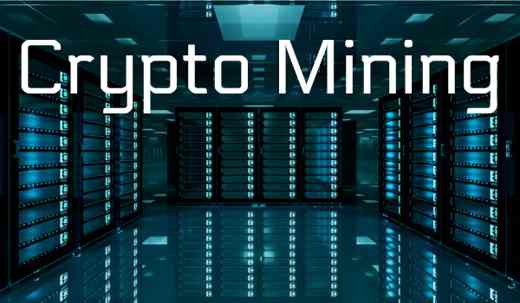 Hackers and site administrators have found the fraudulent way to generate Bitcoin, with mining programs and through Javascript code hidden in the site, exploiting the CPU of the user's PC who visits the site with his browser, precisely to have more power than calculation.
In fact, mining is an activity that requires a lot of energy and therefore the use of very powerful PCs to generate value.
If the website is heavily visited, it could generate cryptocurrency worth a thousand euros a day. It is an invisible resource threat where the unsuspecting user's browser process gets stuck even after being closed, slowing down the PC noticeably.
Among the scripts most used by these miners, it should be mentioned CoinHive, easily integrated into a website to generate cryptocurrency.
There are two solutions to defend against this threat: extensions to install on Chrome or Firefox browsers or an anti-spyware program.
Anti-cryptocurrency extensions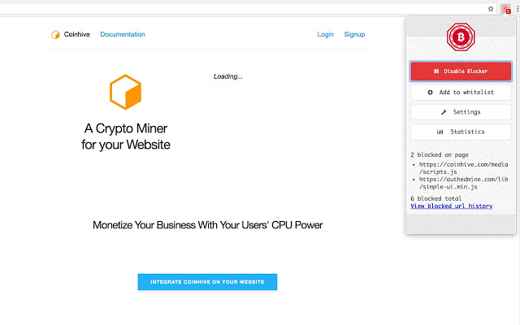 1. No Coin is the best free solution if you want block online cryptocurrency miners. and defend yourself from script mining. It works with both Windows and macOS and is available for Mozilla Firefox and Opera. Block CoinHive and all the scripts on the site that exploit the resources of your computer ready to generate cryptocurrency.
2. MinerBlock is a high tool that intervenes on all online mining activities by blocking them. It uses two different approaches to blocking: the first is based on blocking requests / scripts being loaded into a blacklist. The other detects potential mining behaviors within loaded scripts and blocks them immediately. It is only available on Chrome.
Programmi Antimalware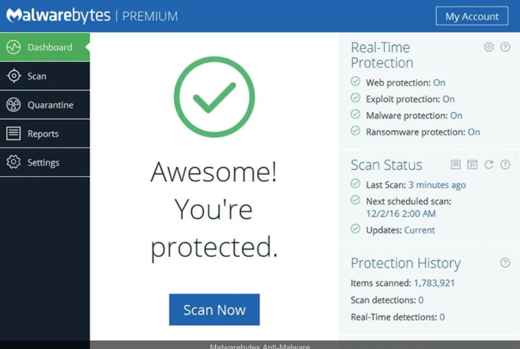 A good alternative to browser extensions are antimalware that can protect you from these types of threats.
The best ones that can find programs that mine bitcoins are: Malwarebytes Premium (with a 14-day free trial), AdwCleaner and Kaspersky Security Scan.
Other useful articles