Born in 2006 Twitter it was created to allow a limited number of people the exchange of short messages. In 9 years it has evolved becoming a true Social Network able to add videos and images to the rich offer of comments and news, directly in the tweet (post).
Twitter is a very simple and effective means of communication, as it allows you to get in touch with the whole world by sharing news, ideas and links with all the people who follow us.
Read on to understand how to best use Twitter.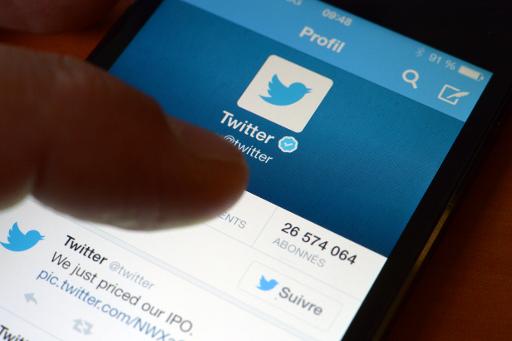 Choosing the profiles to follow on Twitter will allow you to discover new things every day and to promote everything you do for free, for example a website, a blog or an ecommerce.
Succeeding on Twitter isn't easy, even if you are very good at writing interesting messages in yourself 140 characters and you know how to use links and hashtag, the labels that are used to identify the "hot topics" of the moment to find posts more easily, this is not enough to make you gain new followers daily. Make the most of Twitter it means trying to intrigue your followers with captivating text and without telling everything right away.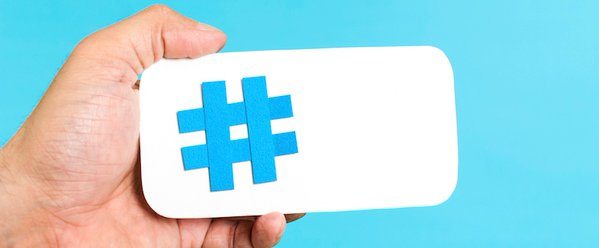 Try to catch up on the topics you write about on Twitter so that your followers can share them.
Add images to messages, introducing them with a line of text and inserting it directly into the post. When you are willing to communicate more concepts and maybe even data and numbers, create an infographic (element able to visually tell a series of information), whoever looks at it will be able to collect what you want to communicate without effort.
Once you've grabbed attention, you'll need to be able to engage your followers to share your message with a retweet or click on the link you entered. Find a catch phrase, a piece of information or a much debated topic. You must know that very animated discussions are a great tool to capture the attention of your followers and increase their circle.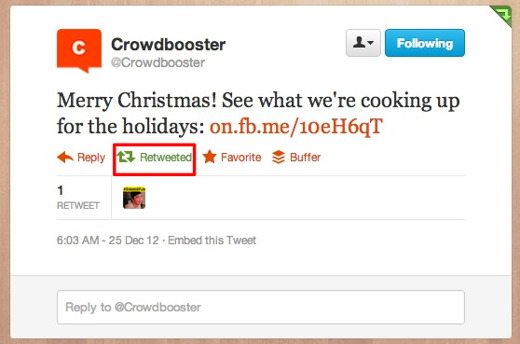 Create debates or get involved in new debates related to your sphere of interest.
Don't neglect other people's tweets, but always try to check what they post by sharing the tweets that interest you on your page, by clicking on the Retweet button. When you do, always add a short comment to the post.
Then visit the links posted by people you follow and don't forget to give your preference to the messages that hit you by clicking on the symbol of Stella.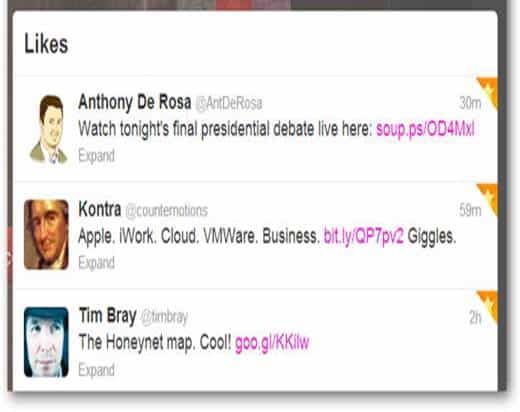 Also reply to private messages and try to Tweet often, it's the only way to increase the number of people who might be interested in your posts.
Keep the profile always active, not only tweeting often but also commenting and sharing often.
Mention other users, retweeting with the symbol @ followed by your Twitter username and cites the most influential users.
Add new following based on your interests and topics.
THEhome Page di Twitter it is very messy and full of news, comments, links. The #hashtag they serve to help you overcome this difficulty; are keywords preceded by the # hash symbol, which identifies them as recurring themes and are essential to find the topics that interest you in the chaos of Twitter tweets. So when you put a hashtag in your post, your tweets will be seen by those who search for that label, and who may or may not be followers.

When you scroll through the following tweets, you can also see the tweets of people or companies that you do not follow, it is sponsored posts and recommended by Twitter. In practice they are part of the advertising platform of the social network. If you want to delete them and no longer display them you have to go to the Homepage in your profile, clicking on the image at the top right and choosing Settings. in the menu on the left click on Security and Privacy. Scroll the page to the word Sponsorships. Uncheck the item Personalize ads based on information shared by advertising partners, And that's it.
Adriana gil We are a specialized and passionate team of virtual reality. We have extensive experience in this area. We decided to create ForVirtualRealityLovers to share all our information with customers and users. We have quality information. You can find tips, guides, interviews, top products and much more! If you are curious, enter our site ForVirtualRealityLovers.com and discover the virtual world! 😉 Meaning of the new 69 Twitter Emojis ❯
Articles related to

How to organize a Facebook contest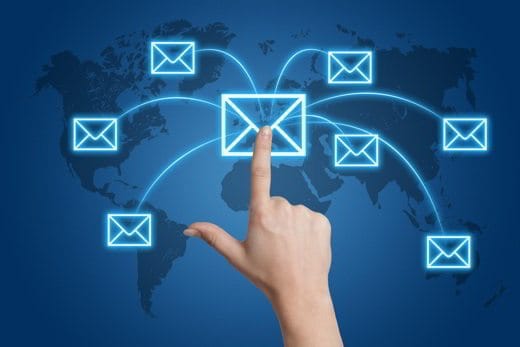 How to create a temporary email
Best sites to create graffiti and murals for free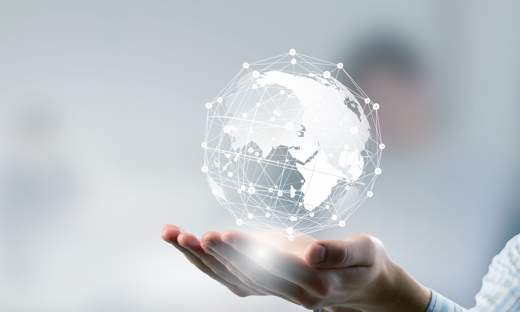 How to promote the corporate brand with cutting-edge linguistic services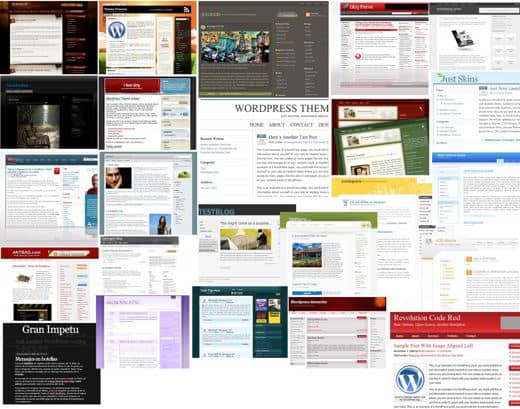 Free WordPress Themes: Here are the best templates for your blog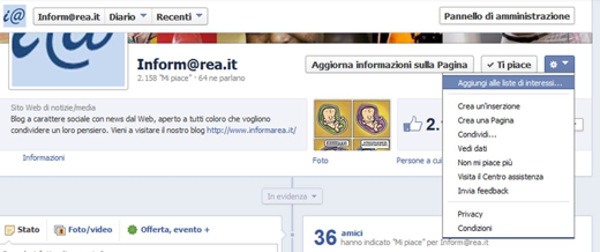 Facebook, is it really useful to enable Interest Lists?
Add a comment from How to best use Twitter
Comment sent successfully! We will review it in the next few hours.

Internet
What never to post on Facebook
Shopping becomes smart with "Amazon Dash"
How to delete or deactivate your Facebook account
How to download public and private videos from Facebook
How to hide messages on Facebook
How to recover Google account password
What are the best cashback websites
10 sites where you can download PDF books for free
Facebook login login: direct access without password
How to tell if a Facebook profile is fake
Apple presents the iPhone 7 and iPhone 7 Plus - technical features and prices
Xiaomi Mi4c: buying guide on GearBest
How to get confirmation of reading messages sent with Gmail
How to record Skype calls
Facebook: The new Nearby Friend feature will notify us of nearby Friends
Meaning of Twitter's new 69 emojis
How to delete our browsing data in Firefox
The new iPad 3 from Apple
How to delete a Twoo account with users migrated from Netlog
How Amazon Kindle Unlimited Works: Costs and Benefits
❤️Chi Sleep For Virtual Reality Lovers?
For Virtual Reality Lovers we are a team of people who aim to give you all the best information about Virtual Reality.
What information do we share?
We share everything you need to know about virtual reality, tips, prices, features, guides and much more !.
🤖What are the best virtual reality products?
We have the best information section on the best virtual reality products.



This work is under a Creative Commons Attribution-Non-Commercial-No Derivatives 4.0 International License. 2021/primerpaso.me X
Check out our best articles!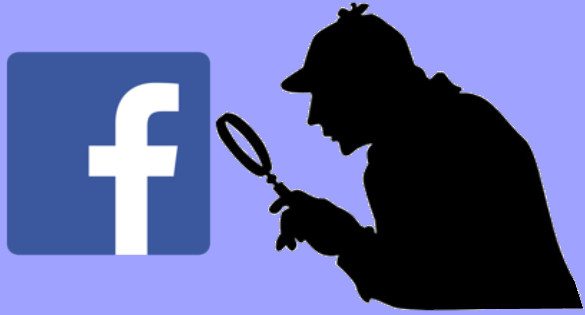 How to find out who visits your Facebook profile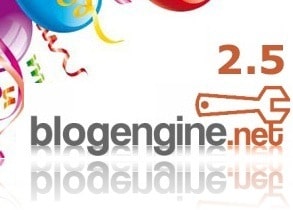 How to insert a donation button in Blogengine.net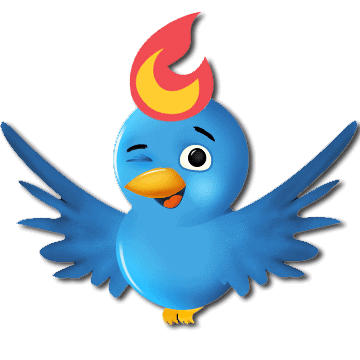 Track Twitter clicks with Feedburner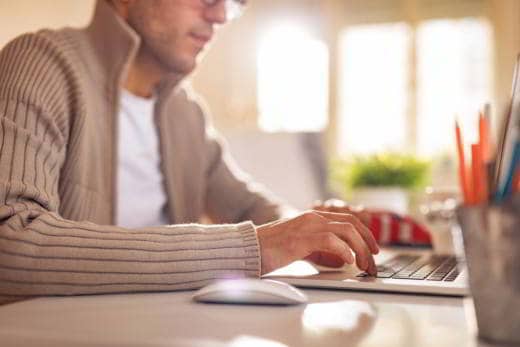 How to archive Outlook messages