Do you have a lot of photos on Instagram and would like to avoid losing them? If you don't know, Instagram makes a feature available to users called Archive, the purpose of which is to temporarily hide photos or videos from your profile without deleting them.
If you want to find out step by step how to archive instagram photos, then relax and read carefully what I am about to tell you because at the end of the reading you will be able to put aside all those photos you particularly care about.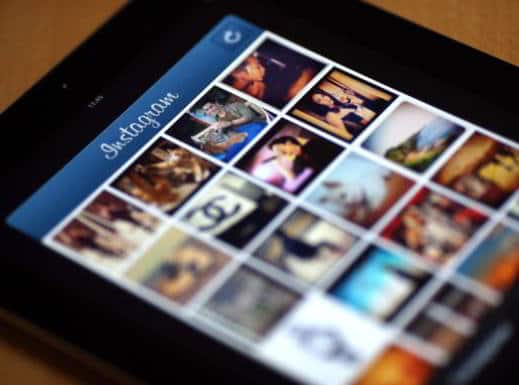 archive Instagram photos you have to start the app and, after logging in, open a photo from your profile and tap the icon with the three dots (...) at the top right.
In the menu that appears, presses on Archive, the photo will be immediately removed from your profile and will be moved to a private archive not visible to the public.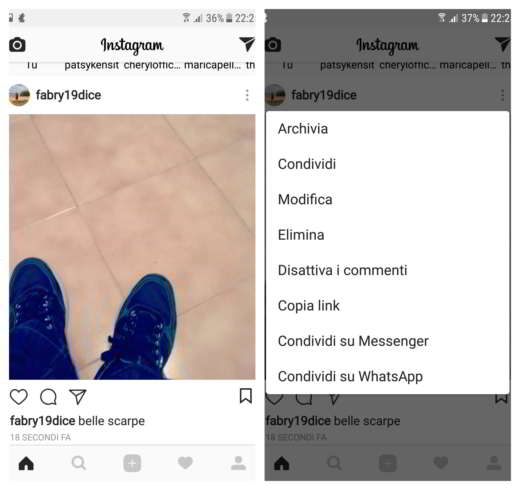 To view all the posts archived with comments, all you have to do is go to your profile, clicking on the little man, in the bar at the bottom, and then on the clock symbol, at the top right.
The photos in this section can only be viewed by you and you can bring them back to your profile as many times as you want. To do this you have to click on the chosen image and then press the icon with the three horizontal dots (...), at the top right, in the menu that appears, select Show in profile.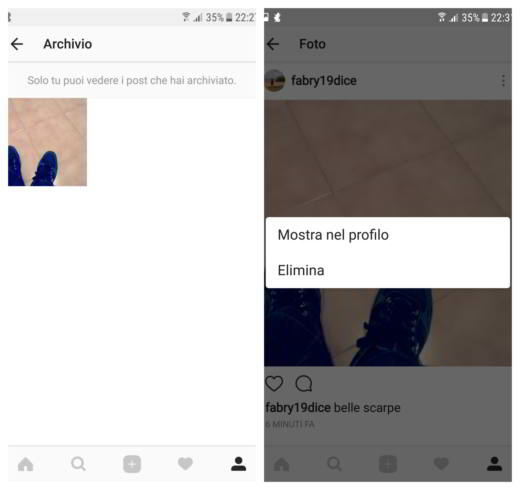 The photographs can be archived and restored in your profile as many times as you want without any limitation.
Archive Instagram photos with the new feature Archive it is very useful for those who want to hide, and not delete, an image published in the past and which today they prefer to put aside.
Alejandro Crespo Martinez We are a specialized and passionate team of virtual reality. We have extensive experience in this area. We decided to create ForVirtualRealityLovers to share all our information with customers and users. We have quality information. You can find tips, guides, interviews, top products and much more! If you are curious, enter our site ForVirtualRealityLovers.com and discover the virtual world! 😉 How to take polls on Instagram ❯
Articles related to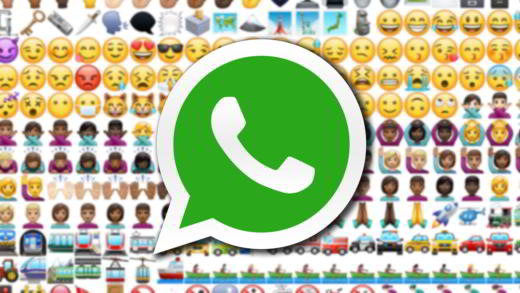 Meaning Emoticon WhatsApp 2017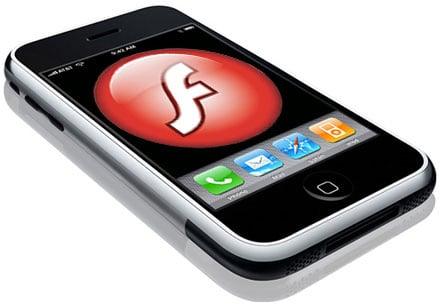 How to install Flash Player on iPhone and iPad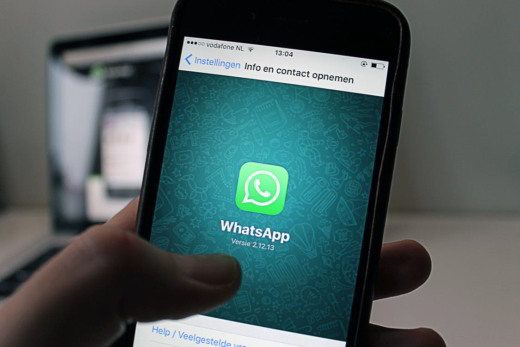 How to send any type of file with WhatsApp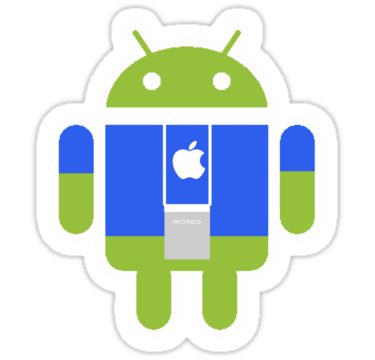 How to transfer contacts and other data from iPhone to Android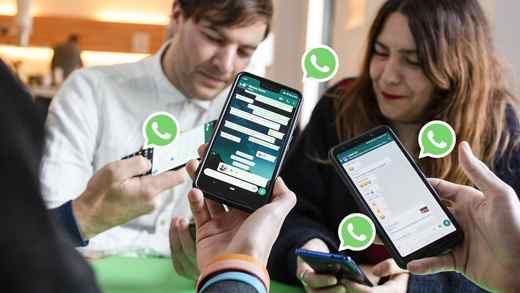 WhatsApp video call does not hear audio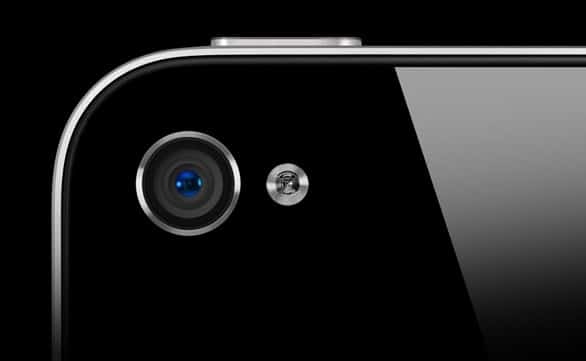 iPhone 4 and 4S to clash
Add a comment from How to archive Instagram photos
Comment sent successfully! We will review it in the next few hours.

Telephony
How to remove system apps on Android
How to use your smartphone as a hotspot
How to install an alternative App Store on Android, iOS and Windows Phone
How to install Telegram: the definitive guide
The Meizu M5 is the Chinese smartphone with 3GB of RAM and 32GB of memory
Fire Phone: Amazon's smartphone that recognizes images
How to call yourself on Instagram? Find the perfect name
Guide to modding on Android
The best devices and apps for sports
How to disable smartphone microphone
Nokia Lumia 920 the smartphone with Windows Phone 8
IOTransfer 2 the best iPhone Manager for PC
How to update Google Play Services (Download APK)
What is jailbreak
How to fix WhatsApp error codes (3108, 923, 491 ..)
How to connect an Instagram account to Facebook
WhatsApp: the double blue check arrives for the read confirmation
How to transfer contacts from Android to BlackBerry
How to protect apps with facial recognition
How to repost photos on Instagram
❤️Chi Sleep For Virtual Reality Lovers?
For Virtual Reality Lovers we are a team of people who aim to give you all the best information about Virtual Reality.
What information do we share?
We share everything you need to know about virtual reality, tips, prices, features, guides and much more !.
🤖What are the best virtual reality products?
We have the best information section on the best virtual reality products.



This work is under a Creative Commons Attribution-Non-Commercial-No Derivatives 4.0 International License. 2021/primerpaso.me X
Check out our best articles!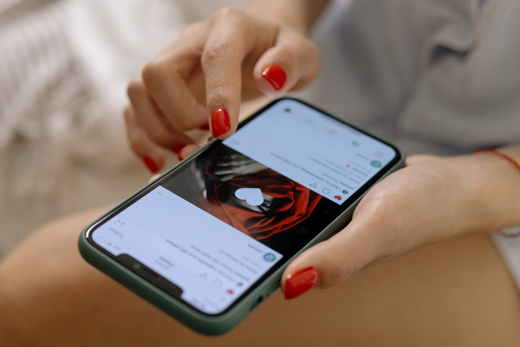 How to grow an Instagram page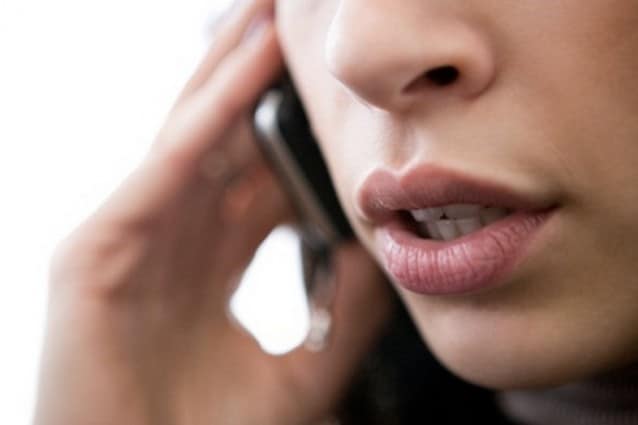 How to find out the number of an anonymous call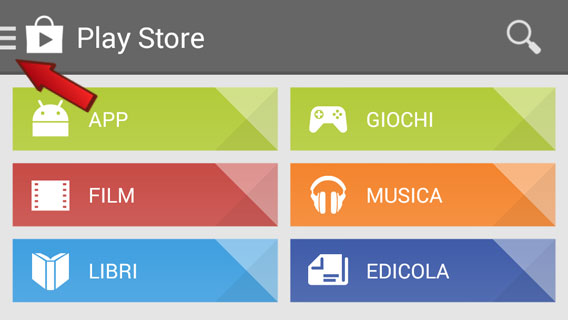 How to remove automatic app updates on Android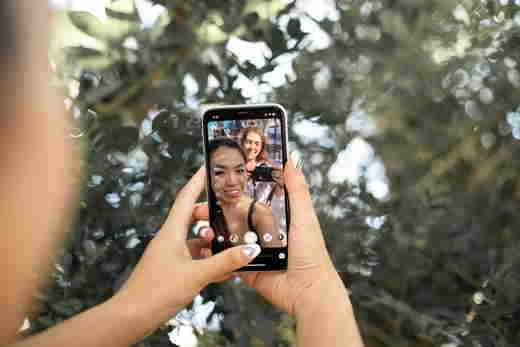 How to take photos for Instagram