If you are looking for an Instagram alternative, Pinterest it is undoubtedly the best on the market. It is a social network designed for sharing photos and videos whose name derives from the English verb "to pin", Which means to pin with a pin, and from the noun"interestWhich means interest.
Founded in 2010 by Ben Silbermann, Evan Sharp and Paul Sciarra, Pinterest experienced a remarkable record growth in 2012, and then slowed down over the past two years.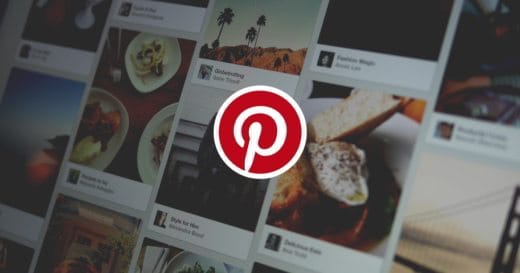 Its purpose is to give you the opportunity to tell with images what you like most and to get in touch with people who have the same tastes and interests by exchanging ideas and opinions.
How does Pinterest work?
The fundamental structure of Pinterest are the bulletin boards (boards in English). They function as public collectors of images grouped by themes, such as nature, fashion, animals and so on. Themes are created by users and often arise from what each person, starting from the vast world of the Web, decides to share with the contacts of Pinterest.
If you go to the Pinterest from your PC, you can sign up simply by entering your email, password, name and age. Alternatively, you can also download the app for smartphones and tablets, which is compatible with all iOS and Android mobile devices.
Pinterest integrates seamlessly with other social networks, such as Facebook and Twitter, giving you the ability to extend the sharing of Pin (the contents) to all your friends.
Through the red button "pin it"You can report in a few seconds any photo or video that catches your attention.

In the initial phase of the app, the richest sections were those dedicated to the food and fashion sectors, but over time the public bulletin boards have also grown, collecting images on travel and gardening. For this reason, regardless of your passions, on Pinterest you can find many images that may be useful to you.
Navigating through images can be interesting if you are looking for inspiration. You can find useful information about your next trip or about your next pair of shoes. You can take advantage of the guided search function and easily find the photos that interest you, including vintage images.
Like other social networks, Pinterest also allows you to send messages to other users to facilitate the possibility of chatting about Pin and maybe collaborate in common projects.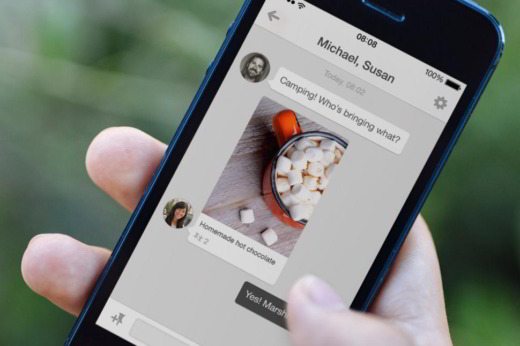 The most shared images on Pinterest are vertical, they don't show human faces, they are bright and colorful, they portray their subject in the foreground.
In addition to images, on Pinterest you can publish short captions and descriptions, but above all each Pin is linked to a website. When a user finds an image he is interested in, it is easy for him to want to learn more and consequently click on the indicated link. below the photo. In this way from the image in showcase we will move towards a specific container that could concern, for example, a company.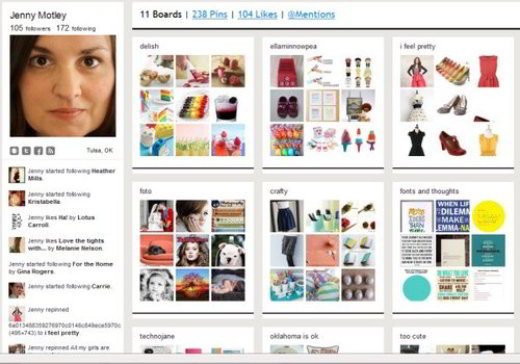 In addition, each user uses Pinterest to search for what they like most, therefore, they are unwittingly directed to the brands and products they love the most and are prone to show them to others.
Companies and professionals can use Pinterest to strengthen customer loyalty and propose new products or launch new businesses. Pinterest is a good showcase for anyone in a job where aesthetics matter a lot, such as cooking bloggers, designers, stylists, and so on.
In short, you just have to try Pinterest!
Adriana gil We are a specialized and passionate team of virtual reality. We have extensive experience in this area. We decided to create ForVirtualRealityLovers to share all our information with customers and users. We have quality information. You can find tips, guides, interviews, top products and much more! If you are curious, enter our site ForVirtualRealityLovers.com and discover the virtual world! 😉 DustApp and Telegram: anti-whatsapp apps that focus on privacy ❯
Articles related to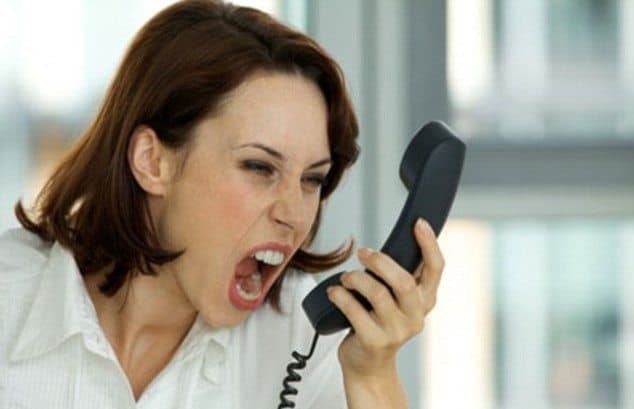 How to block calls from call centers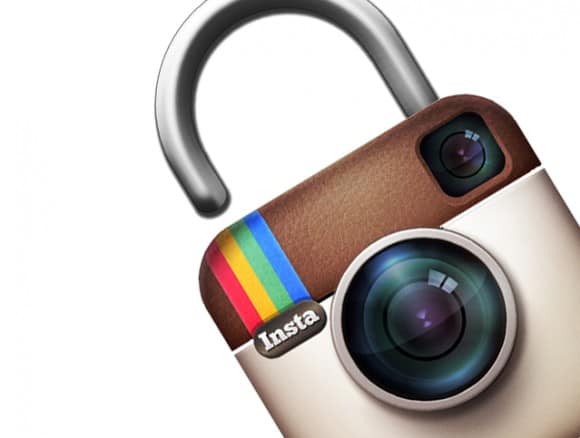 How to set the privacy of your content on Instagram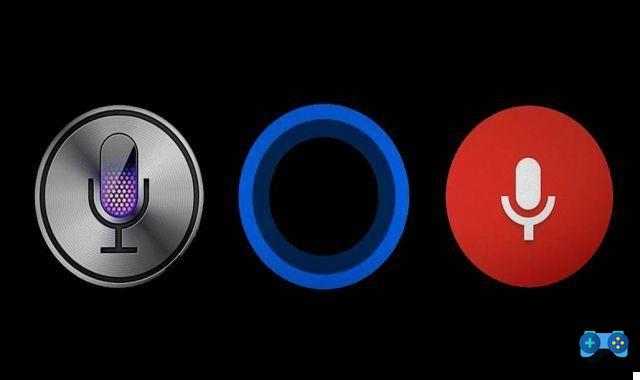 How to control your smartphone with voice commands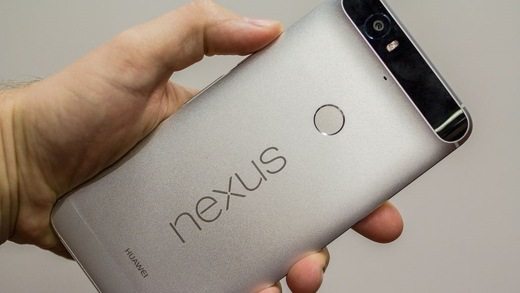 How to run and save screenshot on Nexus 6P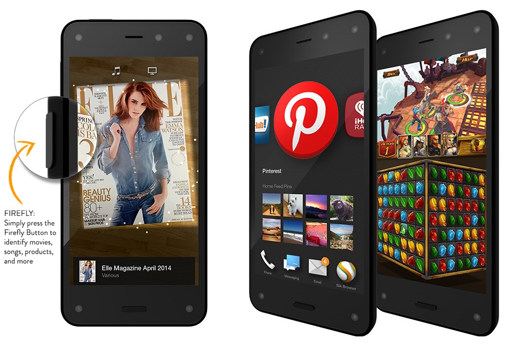 Fire Phone: Amazon's smartphone that recognizes images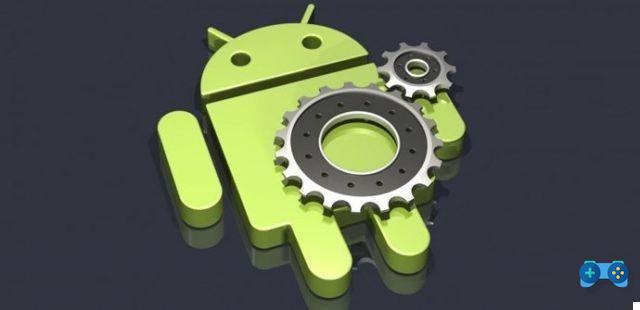 Guide to modding on Android
Add a comment from How Pinterest works, the alternative to Instagram
Comment sent successfully! We will review it in the next few hours.

Telephony
How to understand who blocked you on Instagram
The 10 Apps that shouldn't be missing in a smartphone
How to cut a sound on TikTok
How to protect the security of your personal files on Android
iOS 7: features and how to install it after a backup
IOTransfer 2 the best iPhone Manager for PC
How to remove circle icon with + sign on Android
DustApp and Telegram: anti-whatsapp apps that focus on privacy
How to watch TV on iPad and iPhone
How to erase personal data before selling a used iPhone or iPad
How to log in on TikTok and start publishing if you've never done so
The Meizu M5 is the Chinese smartphone with 3GB of RAM and 32GB of memory
What a deleted contact sees on Telegram
How to make TikTok video change look
Best Chinese smartphones 2022: buying guide
How to read and how to create a QR Code
How to block in-app purchases of Games and Apps on Android, iPhone and Windows Phone
Come fare screenshot OnePlus 6
How to use the Google Maps navigator on Android
WhatsApp camera looks bad
❤️Chi Sleep For Virtual Reality Lovers?
For Virtual Reality Lovers we are a team of people who aim to give you all the best information about Virtual Reality.
What information do we share?
We share everything you need to know about virtual reality, tips, prices, features, guides and much more !.
🤖What are the best virtual reality products?
We have the best information section on the best virtual reality products.



This work is under a Creative Commons Attribution-Non-Commercial-No Derivatives 4.0 International License. 2021/primerpaso.me X
Check out our best articles!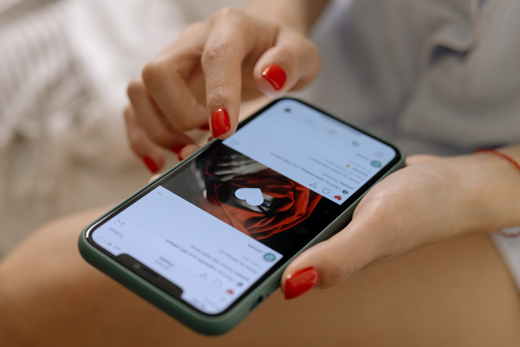 How to grow an Instagram page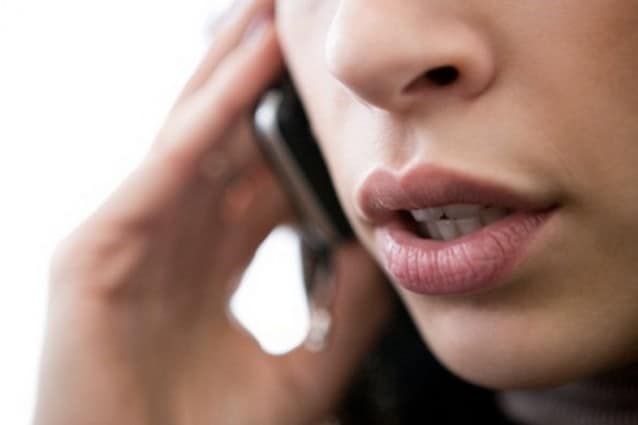 How to find out the number of an anonymous call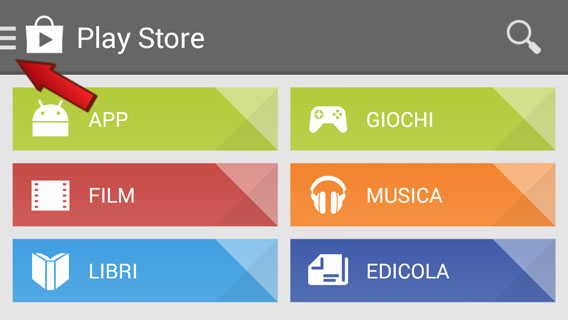 How to remove automatic app updates on Android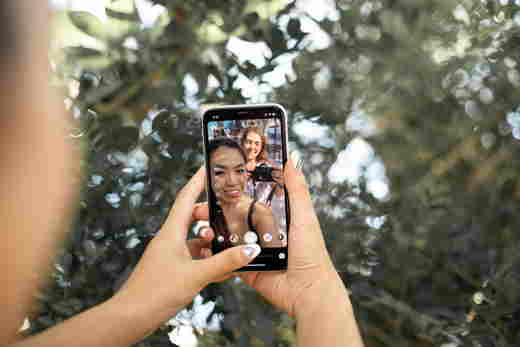 How to take photos for Instagram