After the Facebook Reactions, the most famous social network in the world has launched the Happy Birthday Cam, a new feature that allows you to congratulate your friends by posting a video message on their wall instead of the classic text message.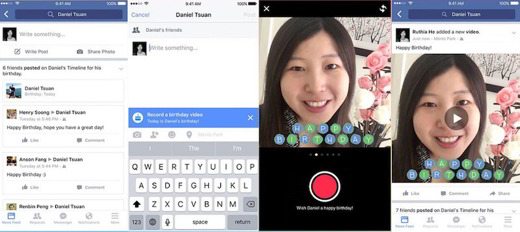 Videos cannot exceed 15 seconds and must be registered by going to the bulletin board of the birthday person, choosing the video option in the box where Facebook usually allows you to write happy birthday messages.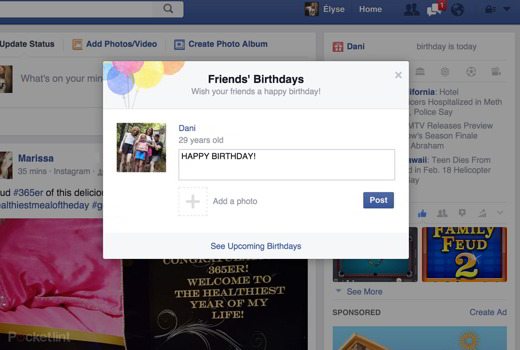 Happy Birthday Cam is a feature meant solely for recording video on the spot and is currently only available for iOS devices that feature the Facebook app.
For Android, the feature should be available in the next few days.