Allo Yerba Buena Center of San Francisco, Tim Cook, Apple's CEO, has finally unveiled theApple Watch, the Apple watch, available from 24th April (for Europe only in France, UK and Germany) e bookable from 10 April (in Spain the release date has not yet been announced).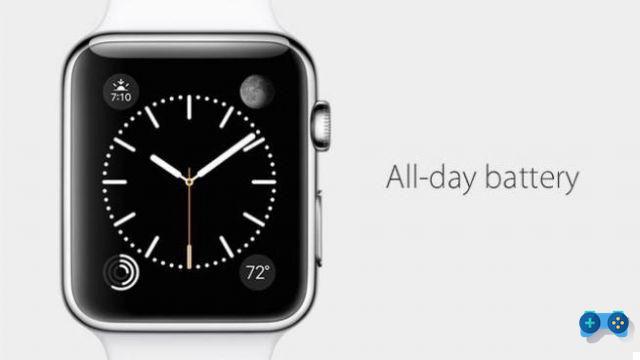 THEApple Watch will come in two sizes: 38 and 42mm and three different versions: the line Sport (at a cost of $ 349), that Watch ($ 549 to $ 1.099) and that Edition with case made of 18-karat rose or yellow gold alloys (costing $ 10 upwards) and Retina display protected by sapphire glass with a choice of exclusive design straps and bracelets, with clasps or buckles always in gold.
Leather and rubber straps, a mix of aluminum and steel, and many colored hues, the Apple Watch appears comfortable, elegant, light and very smart. It can be used for making and receiving calls, Thanks to microphone e speaker integrated. It will be able to provide information on News, Sports and data from Social Networks. In addition to accessing the voice commands of Crab, you can also send messages and emails, browsing through i click on the digital crown.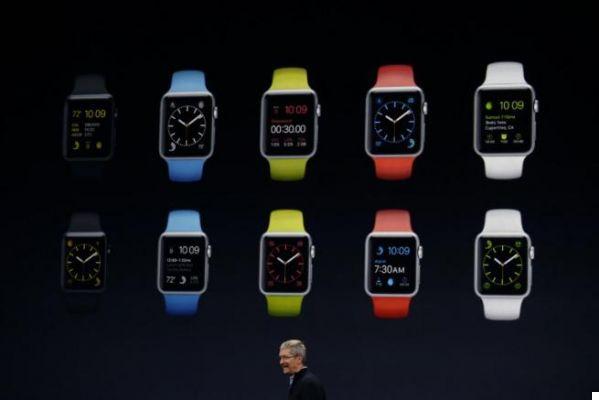 With a double press on the side button it will be possible to pay with Apple Pay (for now only in the USA), the payment system launched recently by Cupertino.
The Apple Watch for now has a number of apps capable of facilitate air travel thanks to the display of the boarding pass with passbook, memorize dates and meetings and take advantage of fitness apps (heart rate control with heart rate monitor and measured calories).
Equipped with a magnetic device adhering to the back that allows it to be recharged in a short time, theApple Watch has an 18-hour battery life.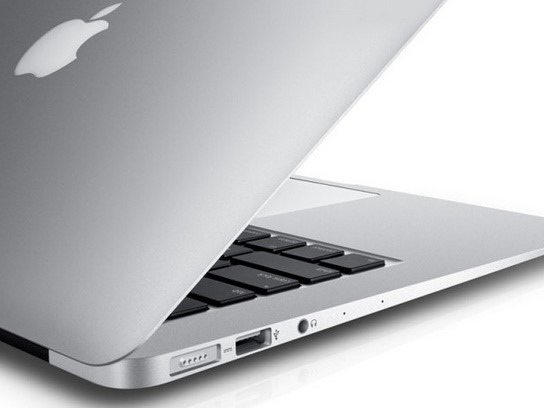 " width=520 srcset=https://www.SoulTricks.com/wp-content/uploads/upload/2015/03/macbook12.jpg>
The event was also presented new 12 "MacBook. Lightweight and with 3 million pixel Retina screen, the new MacBook joins other lightweight models such as the Pro and the Air. It also has a 1,1GHz dual core Intel Core M processor, with a 512GB SSD drive and 8GB internal memory. The 12 "MacBook with its 13,1 mm thickness, will be available on the market on April 10th with colors: Silver, Space Gray e Gold, for the latter the price is $ 1.499.
Look at the PhotoGallery