After divorcing Google the Apple thinks about it and lets you know your intention to restore the application Google Maps in his devices iPhone e iPod touch with iOS 5.1 operating system.
Recall that with the launch of the new iOS 6 operating system, Apple had decided to remove the Google Maps application to use its maps and compete with Andoid.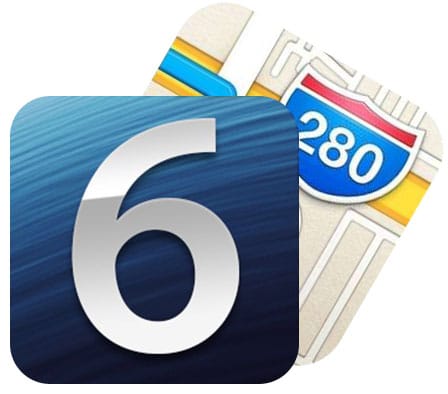 In fact, it had only launched a homemade navigation service last September, but mapping system errors had turned Apple's commitment into a joke with wrong directions, lakes swapped for parks, and more.
The "map-gate"Forced the CEO, Tim Cook, to fire the manager of the map section and some people at the top of the company's software services.
Google, happy with the agreement reached, is already completing the final touches of the app for Apple devices with iOS 6 and has already a test version ready.