Do you like listening to music and watching videos on your computer? Are you looking for a full-featured media player that can play video and audio files of any format? Well, you should read this article carefully because today I want to talk to you about 5KPlayer, the alternative to Windows Media Player and VLC Media Player.
5KPlayer is available for Windows and Mac users and is a free multimedia player capable of offering various features such as: playback and conversion of videos (MP4, MKV, FLV, AVI, etc.) in high definition FullHD, 4K, 5K and audio formats in MP3, FLAC, AAC, APE, as well as region-free DVD playback. It is a lightweight software with a modern and intuitive interface with an integrated video downloader to download from over 300 online sites.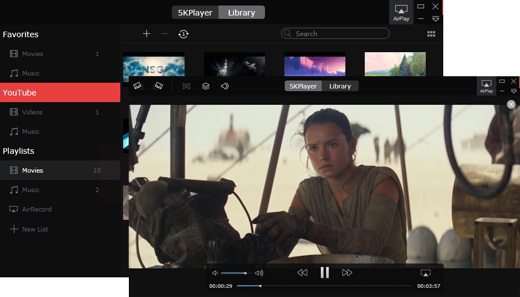 The listening functions of Web Radio, the organization of files through a File Manager and the ability to interface with Apple products (iPhone, iPod, iPad, Apple TV), make 5KPlayer not only a multifunctional multimedia player but also a complete peripheral for AirPlay, Apple's wireless streaming technology that allows you to send audio wirelessly from compatible devices AirPlay (such as iPod touch, iPhone, iPad, and iTunes-equipped PCs and Macs) to audio products such as Bowers & Wilkins wireless music systems.

How 5KPlayer works
After downloading 5KPlayer from its official page by clicking on the button free Download, depending on the operating system installed, double-click on the 5kplayer.exe file to start the installation process. At the end start the program and before starting register to use 5KPlayer for free or press on I do not want to register. Do not ask me again I will continue.
The 5KPlayer interface that you will find in front of you is really minimal and easy to use. The proposed actions are: opening a video on your PC, playing a DVD, playing music files on your PC, listening to radio stations and the ability to download Youtube videos.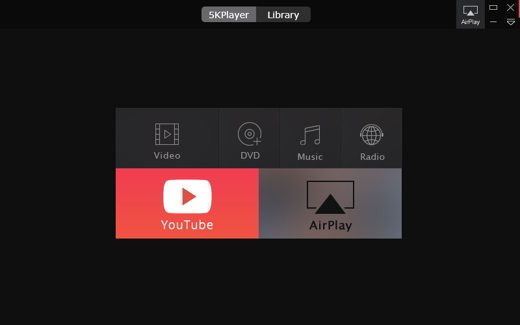 By playing the videos the 5KPlayer player, in addition to the classic management functions: volume, pause, play and so on, allows you to rotate the videos by 90 °, choose the video chapters, add subtitles such as .srt, .ass, .ssa , .jso, .aqt, .sub, and disable or enable audio tracks.

5KPlayer also allows you to create real Playlists. In functionality Library, visible on the main screen of the program, you can manage your multimedia library, consisting of photos, videos played, with the possibility of organizing them in Playlists.
But what makes 5KPlayer really interesting is the integrated Video Downloader feature with which you can download videos from YouTube, Facebook, Vimeo, DailyMotion, Myspace, UStream, Instagram and so on, for a total of about 300 sites.
How to download Youtube videos with 5KPlayer
Downloading Youtube videos with 5KPlayer is very simple, all you have to do is click on the button YouTube on the main screen to access the section 4K UHD video download page.
Copy the URL of the video you want to download and paste it in the box in the center of the window, then click on the button Paste URL & Analyze.

5KPlayer video downloader will automatically detect the video details. At this point, press the button Download to download the 4K video and wait for the operation to complete. You will notice that you will not have lost the quality of the video and that you will be able to convert it into one of the many formats made available by the program.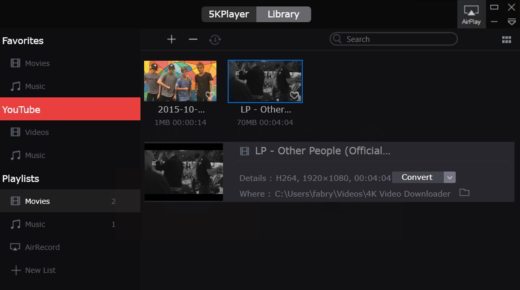 But it does not end there, because 5KPlayer at the end of the download of the Youtube video also offers the possibility to convert it into a real MP3 audio file, confirming that we are facing not only a perfect 4K video player but also a powerful music player.
If, on the other hand, you have an Apple device, 5KPlayer will not only allow you to send audio and video, but will itself become an AirPlay receiver for streaming video and audio from iOS. You will also be able to record the transmitted stream on your PC.

If you are looking for a software to convert all videos to AirPlay supported formats, I highly recommend WinX HD Video Converter Deluxe for Mac. WinX HD Video Converter Deluxe will allow you to play any video you have downloaded on all Apple devices (iPhone, iPad, Apple TV, iPod, iTunes).
To conclude, if you are looking for a free and complete software, also able to download Youtube videos and much more, then I recommend you try 5KPlayer, I'm sure you won't regret it.

Alejandro Crespo Martinez We are a specialized and passionate team of virtual reality. We have extensive experience in this area. We decided to create ForVirtualRealityLovers to share all our information with customers and users. We have quality information. You can find tips, guides, interviews, top products and much more! If you are curious, enter our site ForVirtualRealityLovers.com and discover the virtual world! 😉 Some tricks to make the most of YouTube ❯
Articles related to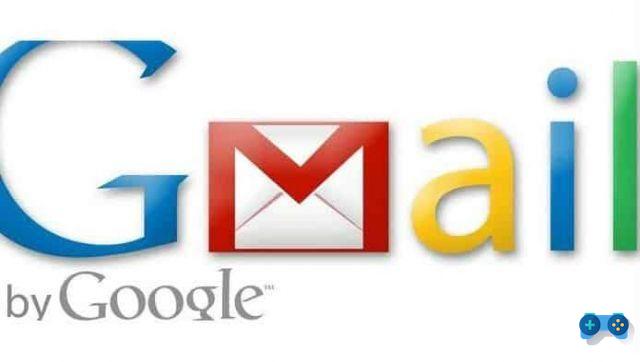 How to check multiple mailboxes from one place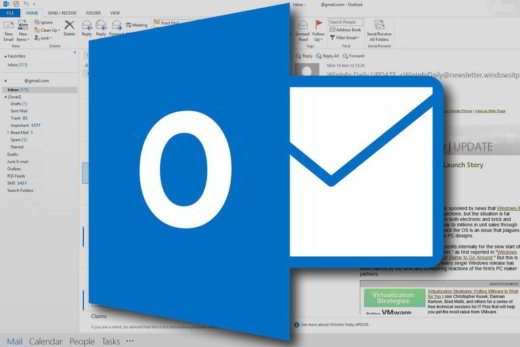 How to export Outlook contacts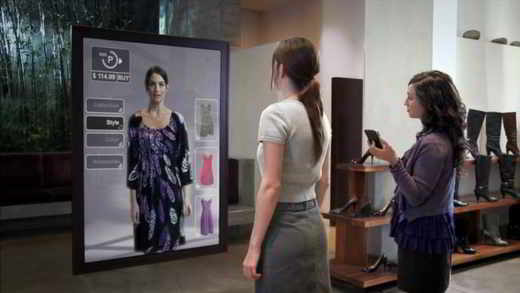 Virtual dressing rooms: how to shop via smartphone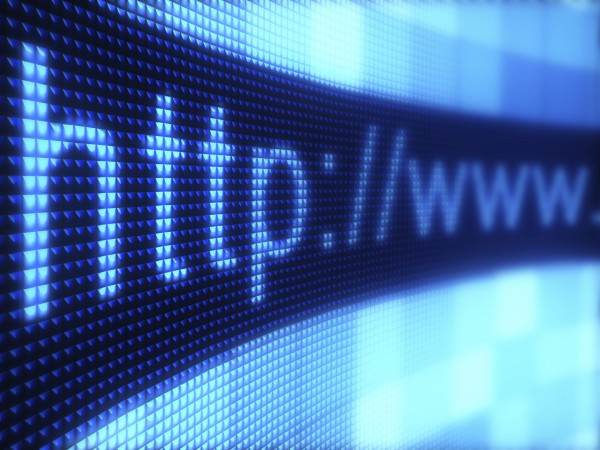 How to reduce HTTP requests to speed up your site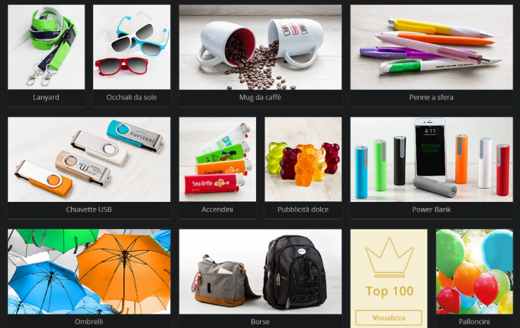 How to promote an idea with Giffits promotional items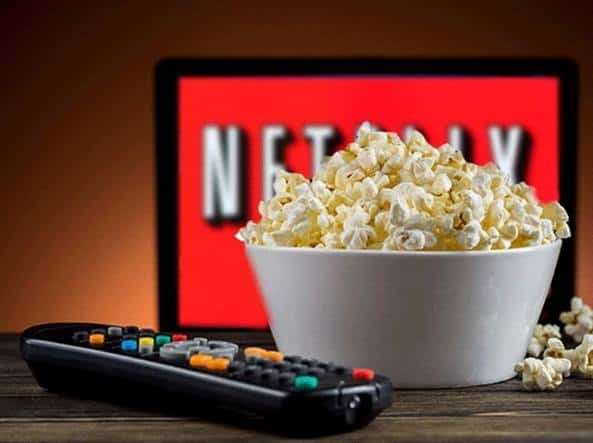 How to get Netflix for free
Add a comment from 5KPlayer the media player to download Youtube videos and play 4K ultra HD videos
Comment sent successfully! We will review it in the next few hours.

Internet
How to turn a text into an eBook
How to find out the WiFi password of others
How to delete or deactivate your Facebook account
How to set up Virgilio Mail Login on Android and iPhone
What is Google AdWords
How to open an online store and start earning
How to disable Facebook chat only for some users
Prime Day 2020: best audio, photography and smart TV offers
How to connect Netflix from phone to TV
How to make money with social eating
How to import a PST file into Outlook
Best sites to convert photos, videos and documents online for free
How to enable GZIP compression on your site
How to download Spotify cracked
How to send encrypted emails
How to find out if Google has punished our site
How Amazon Kindle Unlimited Works: Costs and Benefits
Facebook, is it really useful to enable Interest Lists?
Il Corsaro Verde new address (iCV-CreW)
How to delete Twitter account
❤️Chi Sleep For Virtual Reality Lovers?
For Virtual Reality Lovers we are a team of people who aim to give you all the best information about Virtual Reality.
What information do we share?
We share everything you need to know about virtual reality, tips, prices, features, guides and much more !.
🤖What are the best virtual reality products?
We have the best information section on the best virtual reality products.



This work is under a Creative Commons Attribution-Non-Commercial-No Derivatives 4.0 International License. 2021/primerpaso.me X
Check out our best articles!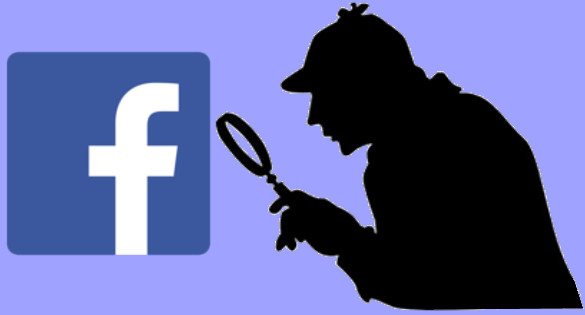 How to find out who visits your Facebook profile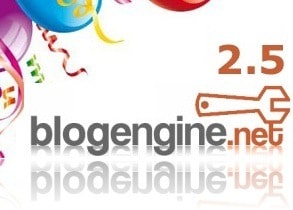 How to insert a donation button in Blogengine.net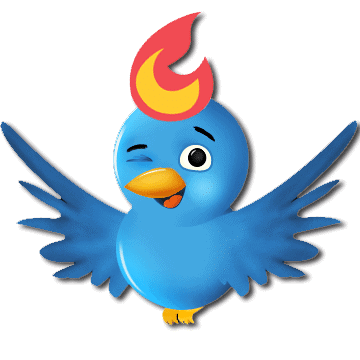 Track Twitter clicks with Feedburner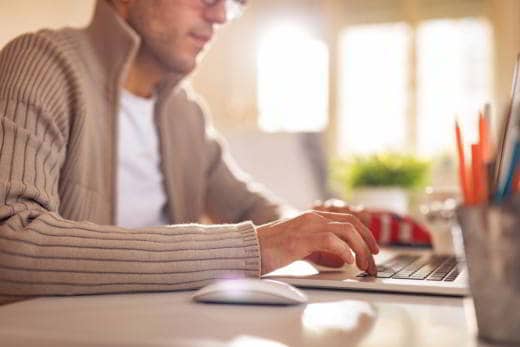 How to archive Outlook messages