How long does a day on Skype last?!?
According to Elisa Steele - vice president of the corporate section - on Skype one day of chats, calls and video calls by users exceeds 2 billion minutes. In practice, one communicates virtually "earthly" for over 38 centuries in less than 24 hours.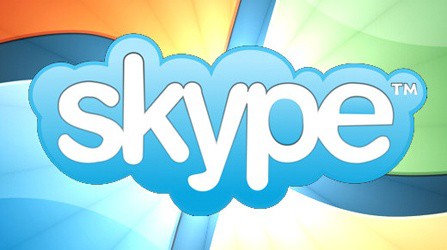 Shocking news that once again certifies - if anything were needed - the success of the instant messaging and VoIP program acquired for the record amount of 8,5 billion euros by Microsoft.
Skype is now available everywhere: from PC to iPhone, passing through all smartphones with Android and Windows Phone operating systems.
An industry leadership that is driving the revenues of the Redmond company today; in 2012, Skype's profits doubled those of all other telephony operators combined.
The introduction of messaging programs and social networks (Skype, Whatsapp, etc.) continue to erode the power and earnings of traditional telephone companies: it is estimated that in 2016 approximately 54 billion dollars in revenues will move from traditional telecommunications to new technologies .