LibreOffice is technically a derivative or rather a fork of OpenOffice, and many developers of the latter have moved to the new project.
After the acquisition of Sun Microsystems, historical sponsor of the project, by Oracle, many programmers have been afraid of a takeover and have developed LibreOffice. In reality, the change of management never took place, and, indeed, the company asked the members of the Document Foundation to leave the main development group due to some sort of conflict of interest.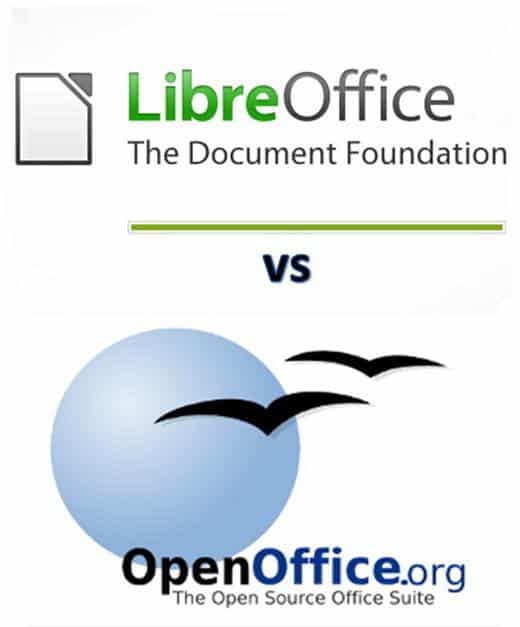 Lately there is a tendency to refer much more to LibreOffice, since it is able to integrate some functions that have always been closed to OpenOffice, for example the support for macros written in the Microsoft Office Visual Basic language.
In addition, updates are more frequent and regular, which ensures better overall quality. The success of LibreOffice is also evident in the quality and quantity of companies that have decided to support it, such as Google, Red Hat, SUSE.
The generated documents, however, are in the format Opendocument, which by its very nature is fully compatible with all packages capable of using it, so documents created with OpenOffice can be used with LibreOffice, but also with any other compatible program package, including some of the latest versions of Microsoft Office.
In conclusion, LibreOffice is:
more innovative;
has additional features;
has greater compatibility with Office products;
it will have a faster evolution.
To download it just go to the following address http://it.libreoffice.org/download/.
Adriana gil We are a specialized and passionate team of virtual reality. We have extensive experience in this area. We decided to create ForVirtualRealityLovers to share all our information with customers and users. We have quality information. You can find tips, guides, interviews, top products and much more! If you are curious, enter our site ForVirtualRealityLovers.com and discover the virtual world! 😉 How to count weekdays in Excel ❯
Articles related to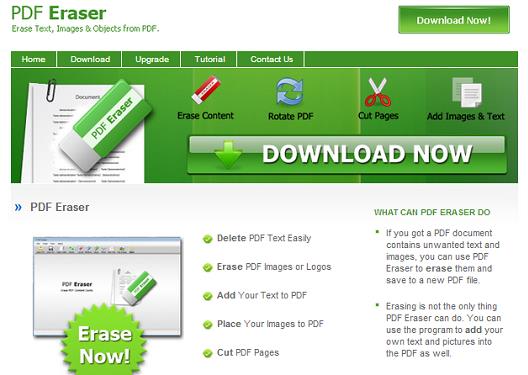 Edit PDFs as if they were images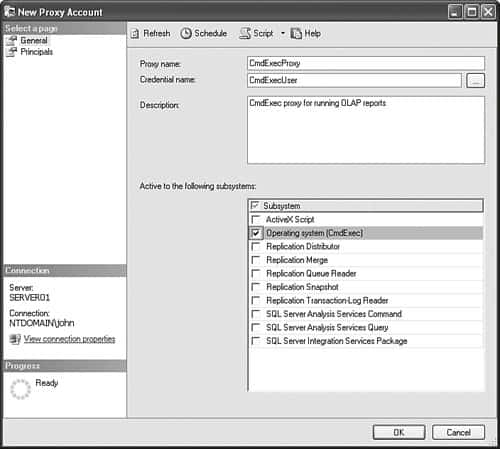 A proxy account is not allowed for a transact-sql subsystem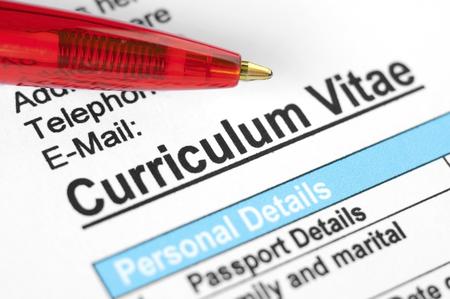 How to fill out a CV and look for work on the web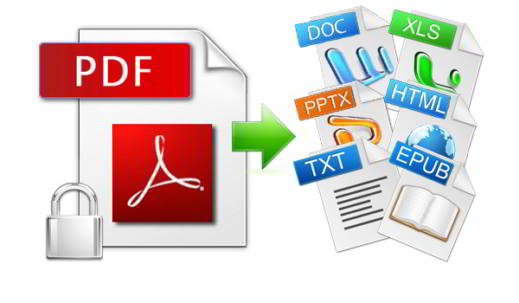 Best sites to convert PDF to Word online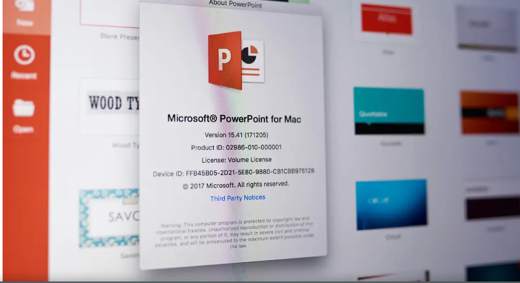 Best free alternatives to Microsoft Powerpoint

How to edit PDF online for free: SmallPdf alternative
Add a comment from What is the difference between OpenOffice and LibreOffice
Comment sent successfully! We will review it in the next few hours.

Software
How to bypass DVD protections
How to compress a PDF
Excel: how to solve the message "Privacy warning: this document contains macros, ActiveX controls .."
How to Register Desktop with VLC
How to sign a PDF without having a scanner
Javascript: how to block the right mouse button
How to reset your PC with black screen at startup
How to convert scanned PDF to Word
How to convert DVD to digital movie
How to find and delete duplicate records Access
How to compress and minify a CSS file
How do I use Microsoft Teams to manage my work remotely
Find out which folders and files are taking up the most disk space
How to recover deleted photos with EaseUS Data Recovery Wizard Free
How to Record Windows 10 PC Screen
How to transfer content from a Windows PC to an iOS Mac
How to install Wamp on Windows 10
How to create a news binder on your site
Best programs to update PC drivers
How to convert a web page to PDF
❤️Chi Sleep For Virtual Reality Lovers?
For Virtual Reality Lovers we are a team of people who aim to give you all the best information about Virtual Reality.
What information do we share?
We share everything you need to know about virtual reality, tips, prices, features, guides and much more !.
🤖What are the best virtual reality products?
We have the best information section on the best virtual reality products.



This work is under a Creative Commons Attribution-Non-Commercial-No Derivatives 4.0 International License. 2021/primerpaso.me X
Check out our best articles!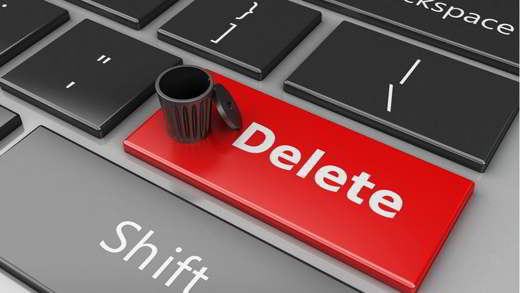 Programs to delete undeletable files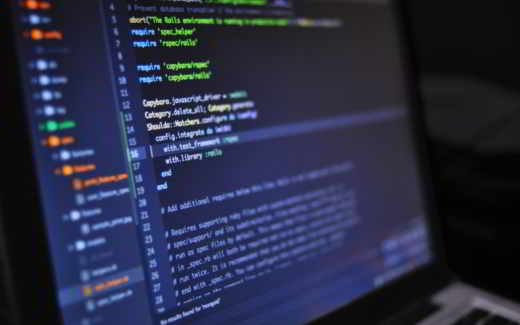 How to compare two text files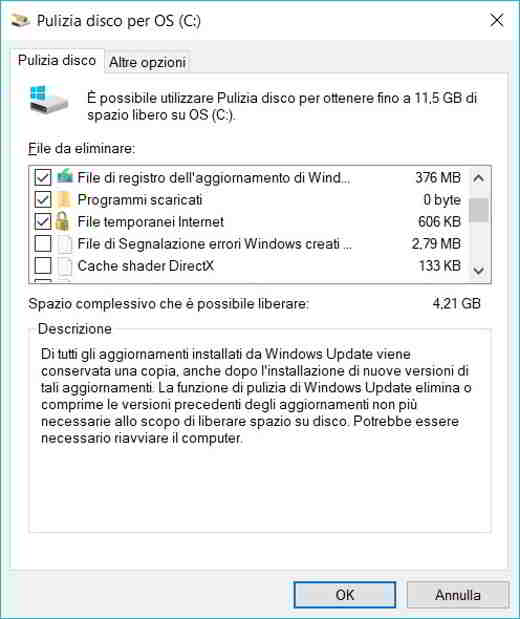 Programs to delete unnecessary files

How to download and clone an entire website