One of the most important data to keep an eye on when talking about Twitter, is the number of links that you receive to your own site starting from the messages published on the social network.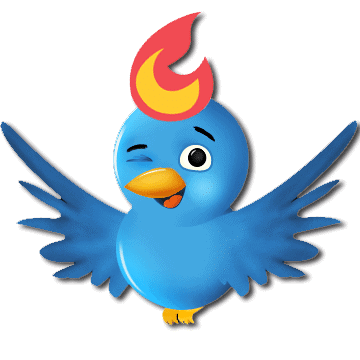 To track the number of clicks on Twitter messages, various tools can be used. The one we prefer is included in Google Feedburner (http://feedburner.google.com), the feed management system rss acquired by Google.
Feedburner allows you to integrate your feed with Twitter, automatically publishing each element found within it and monitoring the number of clicks on each link.
Using the service is simple: after completing the registration, just add a feed and activate both the statistics service (by clicking on the link Configure Stats of the tongue Analyze), and the Twitter integration service (link socialize of the tongue Publicize).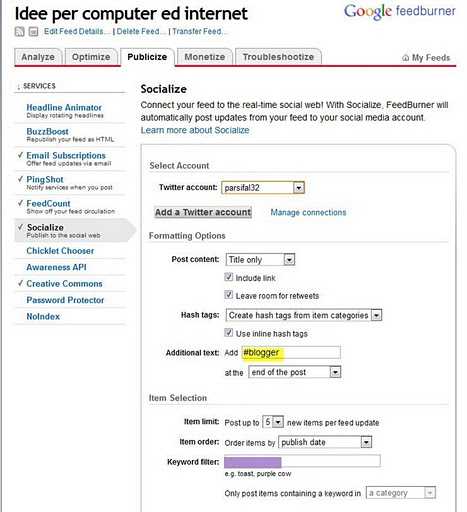 In this way, every time our RSS feed is updated with a new article or a new post, it will be automatically sent to Twitter, formatted according to your needs.
Each click on one of the links will be recorded and shown in the section Feed stats (always in the tab socialize).