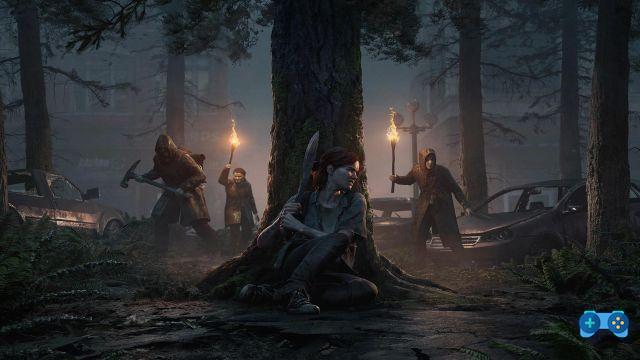 The Last of Us Part 2 is certainly one of the best titles of the previous generation of consoles, however, thanks to the backward compatibility of Sony's next gen console, the game can also be played on PS5 using the console's improved hardware (here we explain what improvements to expect) and even the haptic feedback of the Dual Sense.
In addition, although nothing has leaked from the tightly stitched mouths of Sony and Naughty Dog employees, the arrival of an update for the next gen capable of improving the game's texture and frame rate, has been in the air for a few days at least.
To confirm it, or almost, he has now thought about it Best Buy which, in the announcement relating to the physical version of the game, specifies between the notes "Includes Next Gen upgrade".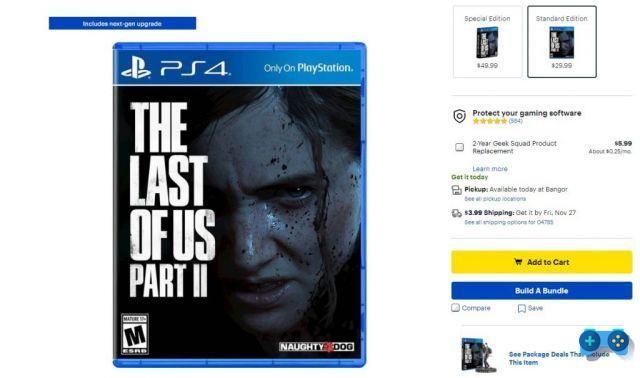 It certainly could be a mistake, but we find it odd at least that a Best Buy employee could make such a specific mistake of this kind. In all likelihood, the official material has already arrived at the American mega store and now only officiality is awaited from Naughty Dog.
In the meantime, if you have not yet had the opportunity to find your PlayStation 5, we invite you to take a look here and subscribe to our Telegram channel where we report the arrival of new stocks in real time.