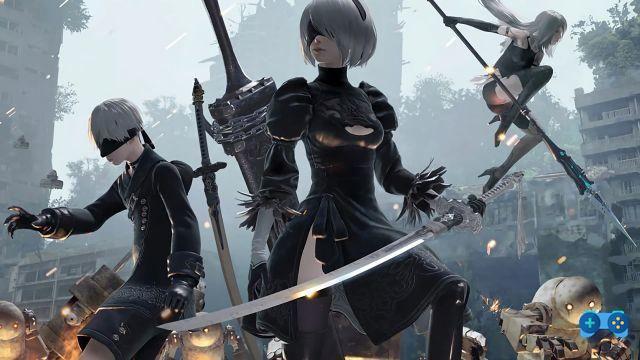 For an even richer gaming experience.
In a brand new and exciting trailer released today, Square Enix Ltd. showcased the unique arsenal of weapons, the smoothness of the combo system, and the fast-paced battle mechanics that players can enjoy in the highly anticipated RPG and action game Never: Automata.
2B, the protagonist of the game, will have four types of weapons (small swords, broadswords, spears and knobs) that she can exchange in the middle of a combo in order to optimize her skills and effectiveness. It will also be possible to unlock a varied arsenal of weapons and improvements for the "Pod" support system, so as to enrich the gaming experience even more.
NieR: Automata was developed by SQUARE ENIX and PlatinumGames Inc., and will be available March 10, 2017 on PlayStation 4.