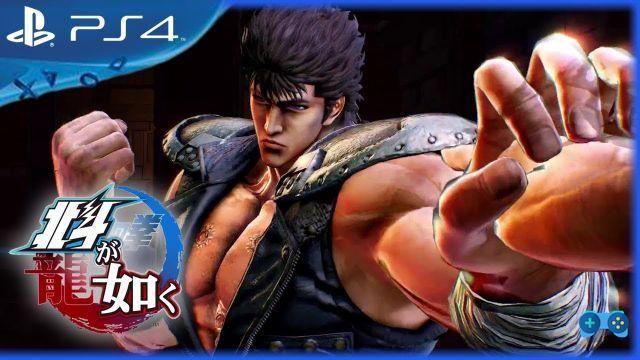 It is not currently planned in the West.
Hokuto ga Gotoku is the awaited new chapter dedicated to Fist of the Warrior. After the last trailer released a few days ago, as reported by Gematsu, Sony Asia e SEGA, have revealed that on 8 March 2018, in conjunction with the release of the game, one will also be launched on the market PlayStation 4 theme.
The console, which can already be ordered on the Asian PlayStation store, will be available in the 500GB version (at a price of 33.480 yen) and 1TB (at a price of 38.480 yen). The console will be black in color and will feature a beautiful depiction of Kenshiro.